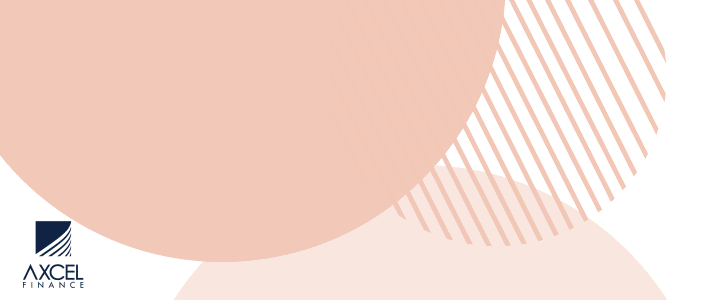 Caribbean Airlines (CAL) Friday said it had withdrawn one of its aircraft from service after the cockpit crew was alerted "by a strong smell of alcohol" in the aircraft on an internal flight between Trinidad and Tobago.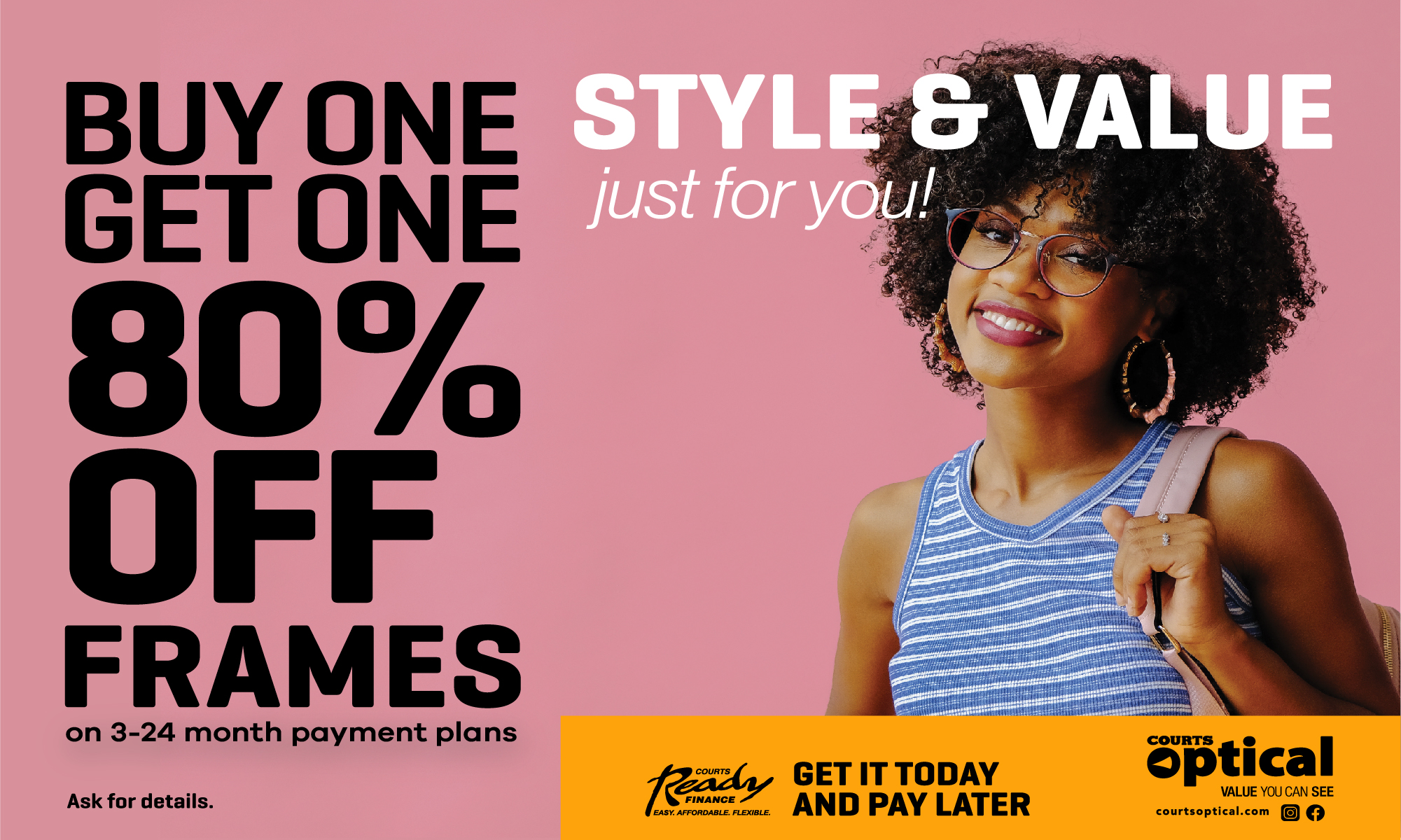 In a brief statement, the state-owned airline said that flight BW3502, which was bound for the ANR Robinson International Airport in Tobago was stopped at the end of the runway because of the smell of the alcohol.

"The aircraft was….towed to a gate position where all passengers and crew disembarked," CAL said in a statement.

"The aircraft has been withdrawn from service and all appropriate inspections and procedures are in progress to return the aircraft to service in good time," the airline said. It did not give the type of aircraft involved, nor the number of passengers.

But the airline uses the ATR 72-600 mainly on its Intra-Caribbean and South American routes and seats 68 economy class passengers.
CLICK HERE TO JOIN OUR WHATSAPP GROUP