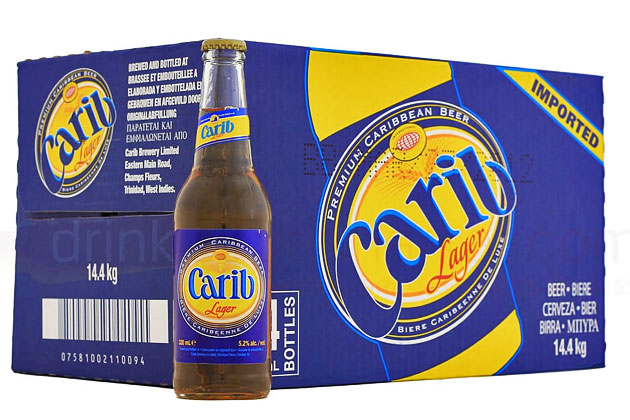 The government is in talks with officials from Carib Beer, Trinidad, on the possible establishment of a brewery in Antigua.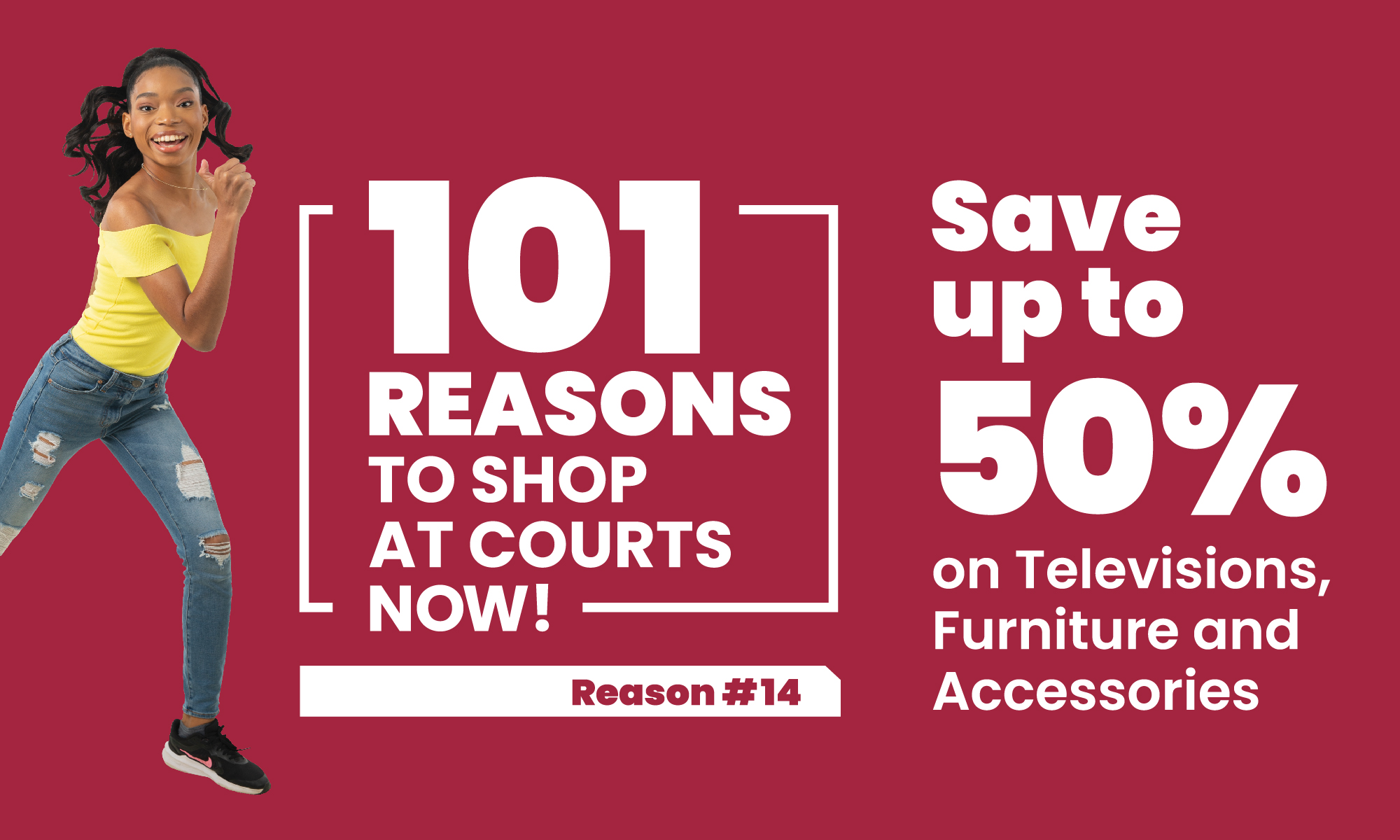 The Carib Beer officials were invited to Cabinet yesterday and reported that they are producers of bottled beer and draft beer; they are also producers of many non-alcoholic beverages.

The Carib company has breweries in St. Kitts, Grenada and Trinidad; the group also has a brewery in Florida. Their products are found in 33 markets and the company has won many awards for the fine taste of their brew. Carib has a returnable bottle policy, causing less environmental damage by waste, and refunds to those who collect the bottle.

They are a publicly traded company, and have the resources to invest US$30 million in the Antigua brewery. They may even partner with another brewing company that has shown an interest in reviving an old brewery.

According to the government, the company can also construct a brand new, state-of-the-art brewery on appropriate lands.
"The group will bring a more formal proposal to the Cabinet now that certain assurances were given by the Cabinet."

CLICK HERE TO JOIN OUR WHATSAPP GROUP