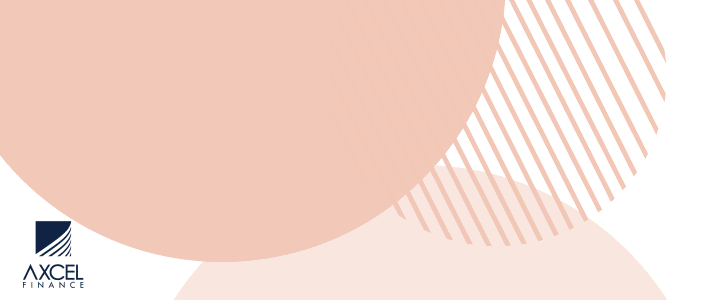 ​In light of the current outbreak of COVID-19 (Corona Virus), which is having a negative impact on economies throughout the world, the role of the agriculture sector in providing food nutrition and security is being placed into sharper focus.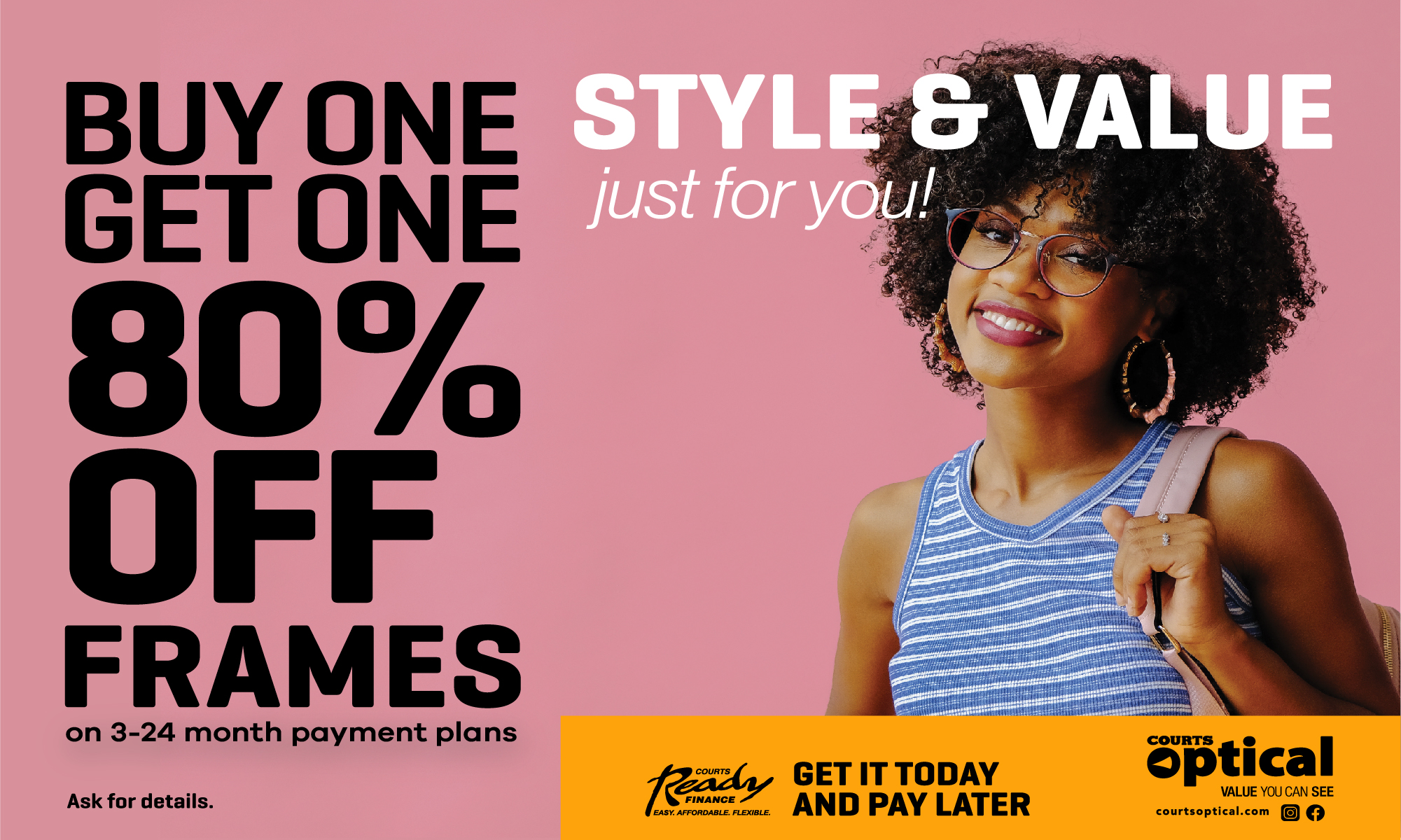 With the Pandemic more than likely to affect or is affecting trade between countries in one way or the other,  many nations are being forced to rely moreheavily on the Agriculture industry for food such as local fruits, vegetables and meat products.

​One of Antigua and Barbuda's key partners in the agriculture sector is the Caribbean Agricultural Research and Development Institute (CARDI), which is responsible for seed production in Antigua and Barbuda and Montserrat to aid in food and nutrition security.

The organization said that it has already begun to take the necessary steps to rapidly increase seed production and crop production for both individualsand livestock at a time like this.
​

CARDI promotes seed quality testing and management of several crops, which include hot peppers, local pumpkin, local table squash and corn.

The seeds in production are all carefully selected and maintained in their seed bank.  These includeyellow Scotch Bonnet, Moruga Red, Corn, Pumpkin and Table Squash.
​In terms of planting material, sweet potato and cassavas are available.
The CARDI facility here in Antigua comprises a humidity bin where they have prepared 350 cuttings using 2 & 3 node method of rapid multiplication.
​Since the pandemic has occurred and spread to the Caribbean, CARDI announced that it has planted corn on 0.25 acres for further seed production.
​Not only is CARDI catering for persons, but they are also producing feed for the livestock industry so that the animals are well feed and not short on food with the high demand which will be presented for local produce.
​ Several drought tolerant grasses and legumes have already been established for these animals.

In addition, Mulberry and Moringa plots have also been developed to support alternative feed mixes for livestock farmers.

​The unit continues to support livestock farmers and provide planting material. Thus far, they have engaged over 50 livestock farmers in Antigua and Barbuda Under the project "Developing Sustainable Protein Sources for Community Nutrition Resilience in Antigua."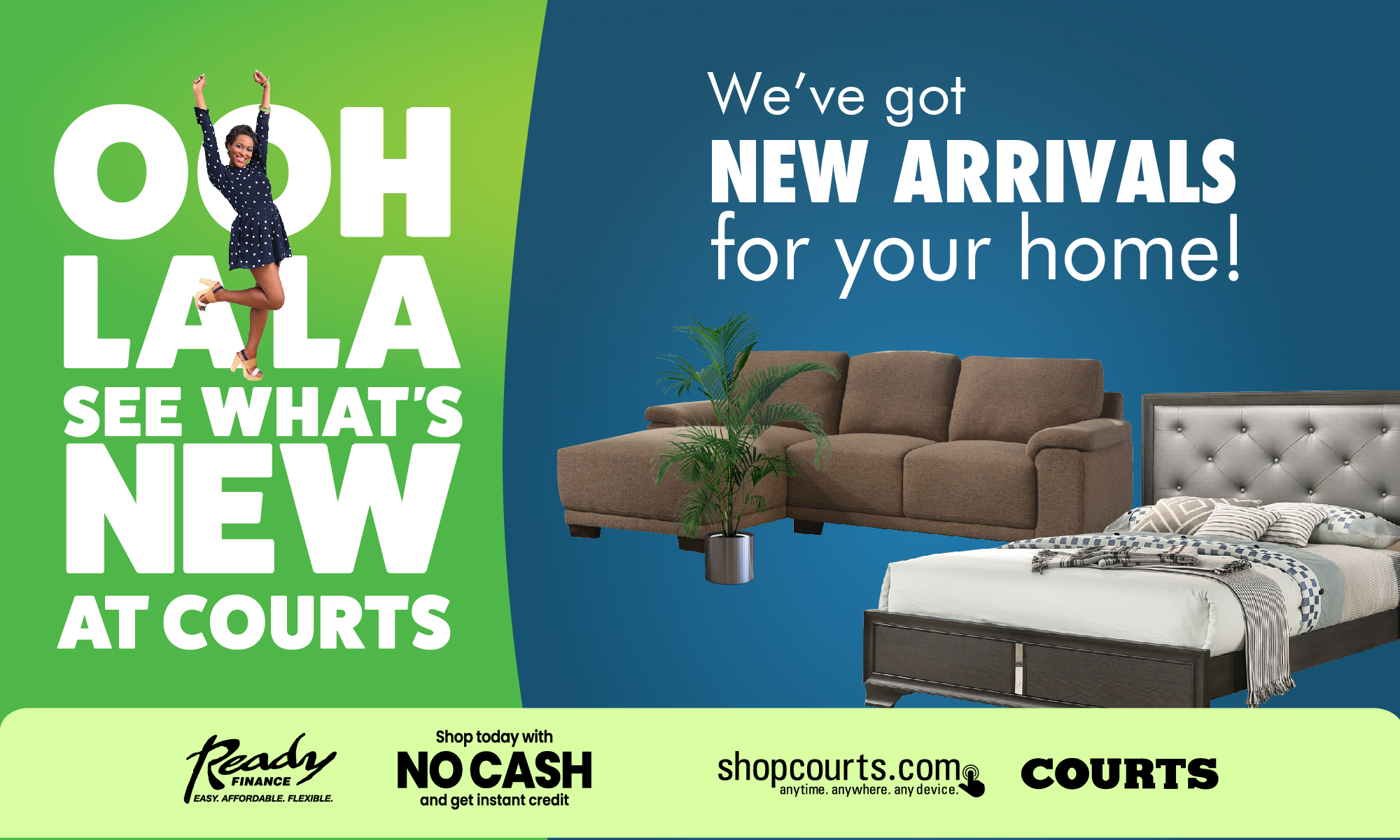 The project, which is a collaborative effortbetween the Ministry of Agriculture, (CARDI), the Inter-America Institute for Cooperation in Agriculture (IICA) and the Australian High Commission Direct,gives livestock farmers a chance to have adequate nutritious feed for their animals, which will aid in the efficient production of meat in Antigua and Barbuda.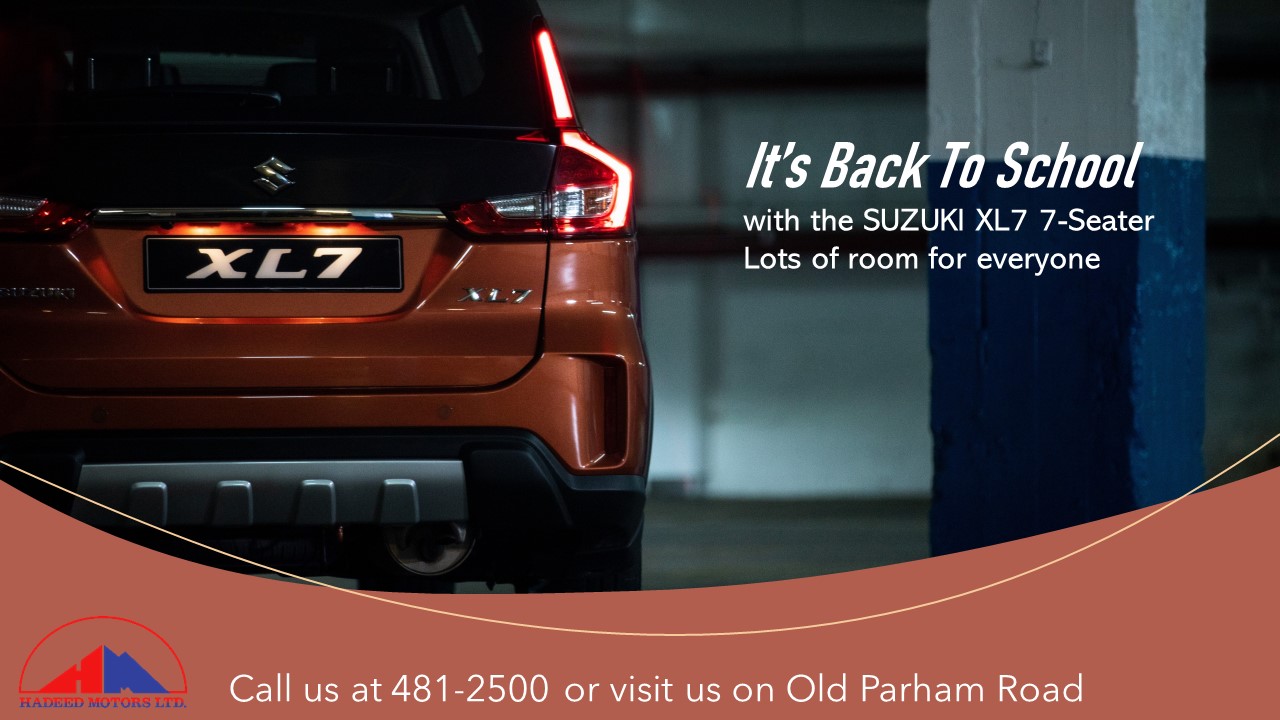 CLICK HERE TO JOIN OUR WHATSAPP GROUP