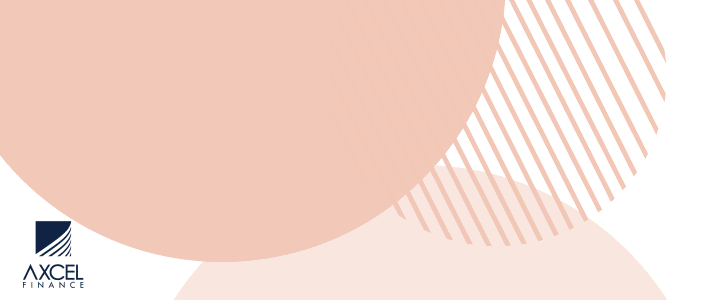 The Caribbean Agricultural Research and Development Institute (CARDI) has recently facilitated a number of webinar sessions as it continues to broaden the knowledge among Stakeholders in the agricultural industry, amid the COVID-19 Pandemic.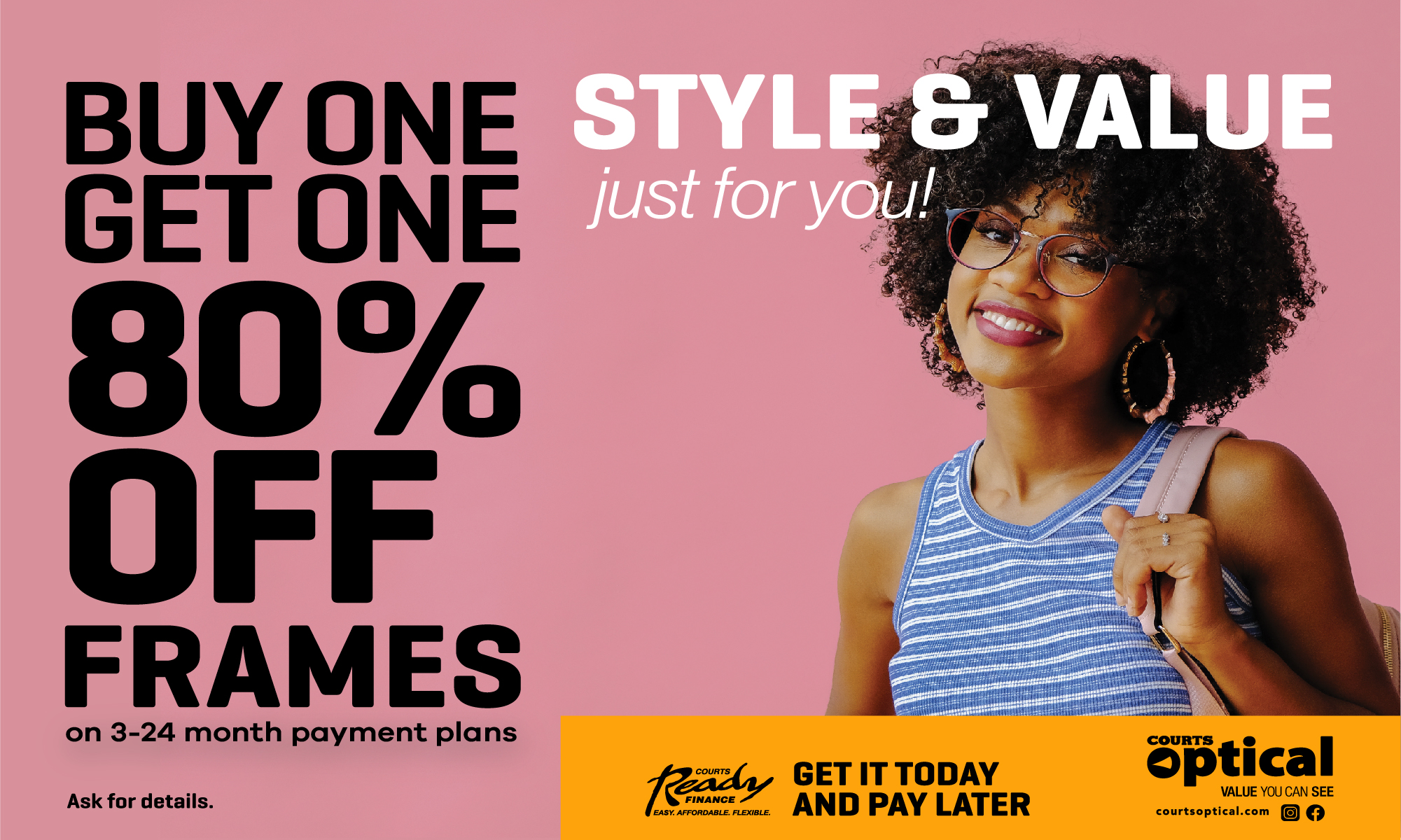 The sessions covered topics such as animal husbandry, the coconut industry, value chain development and improved farming techniques.


CARDI's Representative for Antigua and Barbuda and Montserrat, Mr. Paul Lucas said that the use of these online platforms have helped a range of stakeholders to participate remotely and learn valuable information free of cost.
Meanwhile, Lucas noted that at the CARDI Antigua and Barbuda unit, an extensive seed production and management program continues for hot peppers, corn, pumpkin and table squash, thereby supporting local farmers and increasing their productivity.

Also, in support of livestock farmers, the CARDI Antigua and Barbuda unit continues to work with high quality drought tolerant forages (legumes, grasses, shrubs).
As land preparation continues, there will be plans to increase production at the unit within the next month.

Lucas, in continuing to further highlight CARDI's recent initiatives spoke of the use of a pheromone trap to capture and kill the sweet potato weevil, a pest of economic importance in Antigua and Barbuda.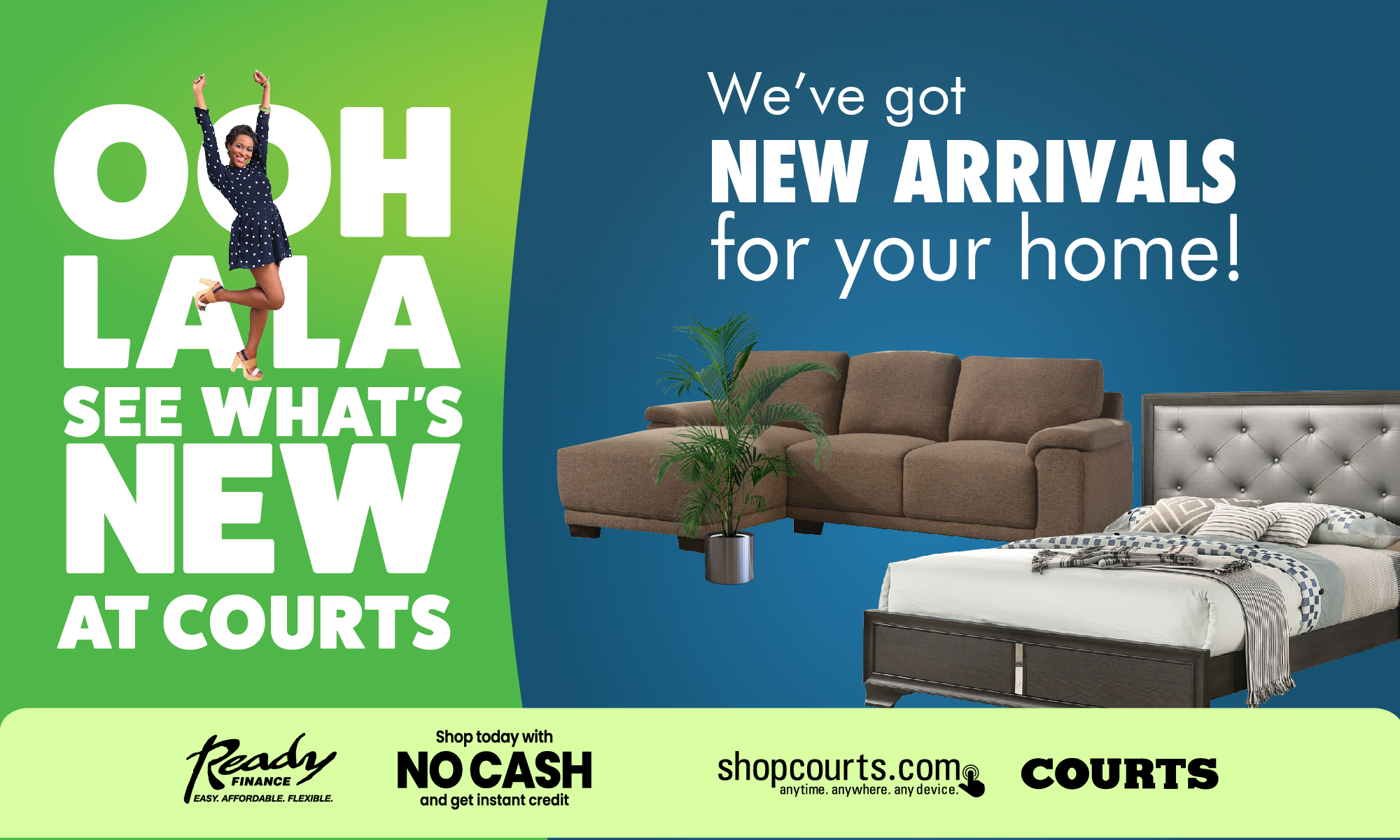 The trap uses a sweet potato weevil (cylas formicarius) pheromone, which mimics the pheromone released by the female sweet potato weevil, thereby attracting the male sweet potato weevil to the trap.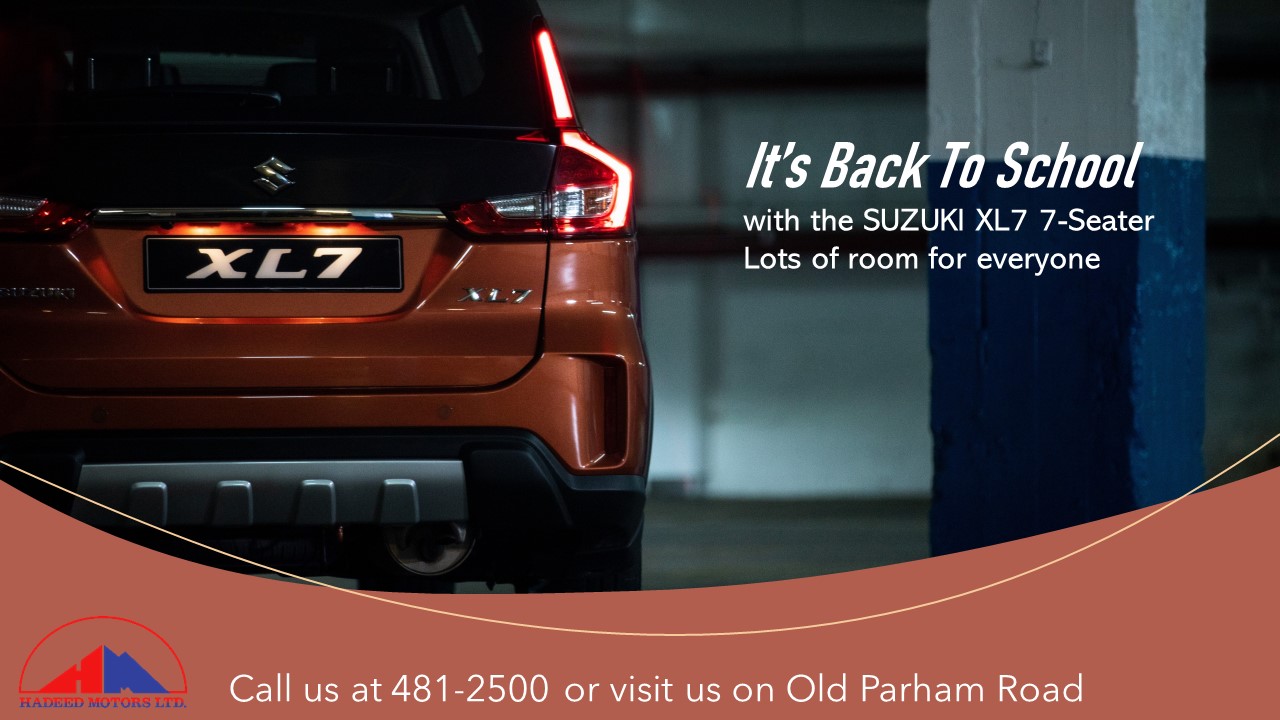 This is one form of integrated pest management practiced at CARDI for sweet potato production.

CLICK HERE TO JOIN OUR WHATSAPP GROUP