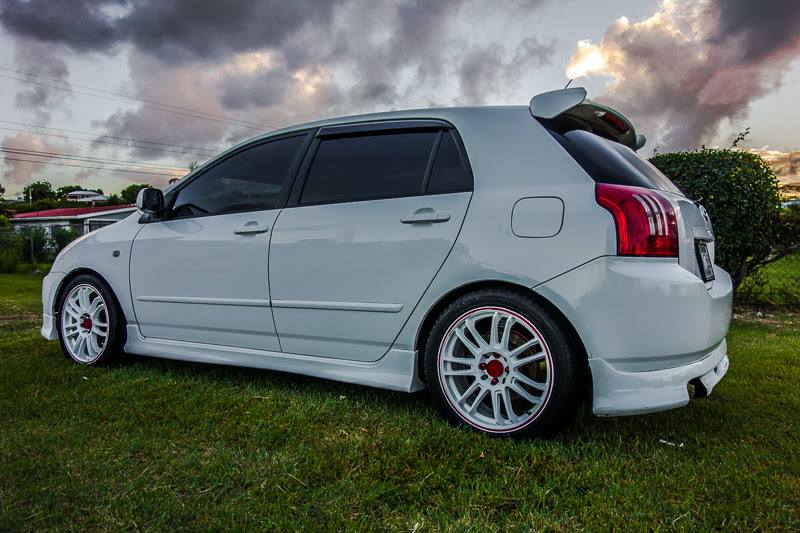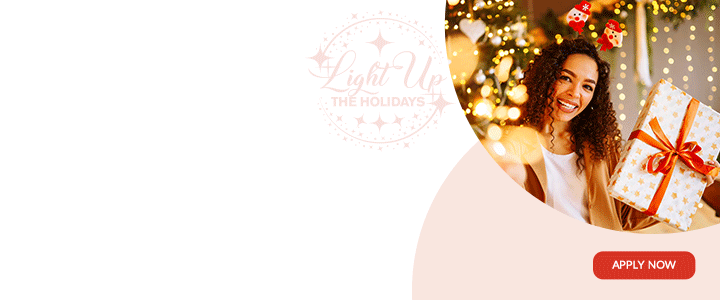 There has been a spike in the number of vehicles reported stolen to the police.

In the last three weeks, no less than seven vehicle owners have taken to social media to ask the public to help them locate their vehicle.
This week alone a Beige Nissan Tida was stolen where it was parked on Glanvilles main road.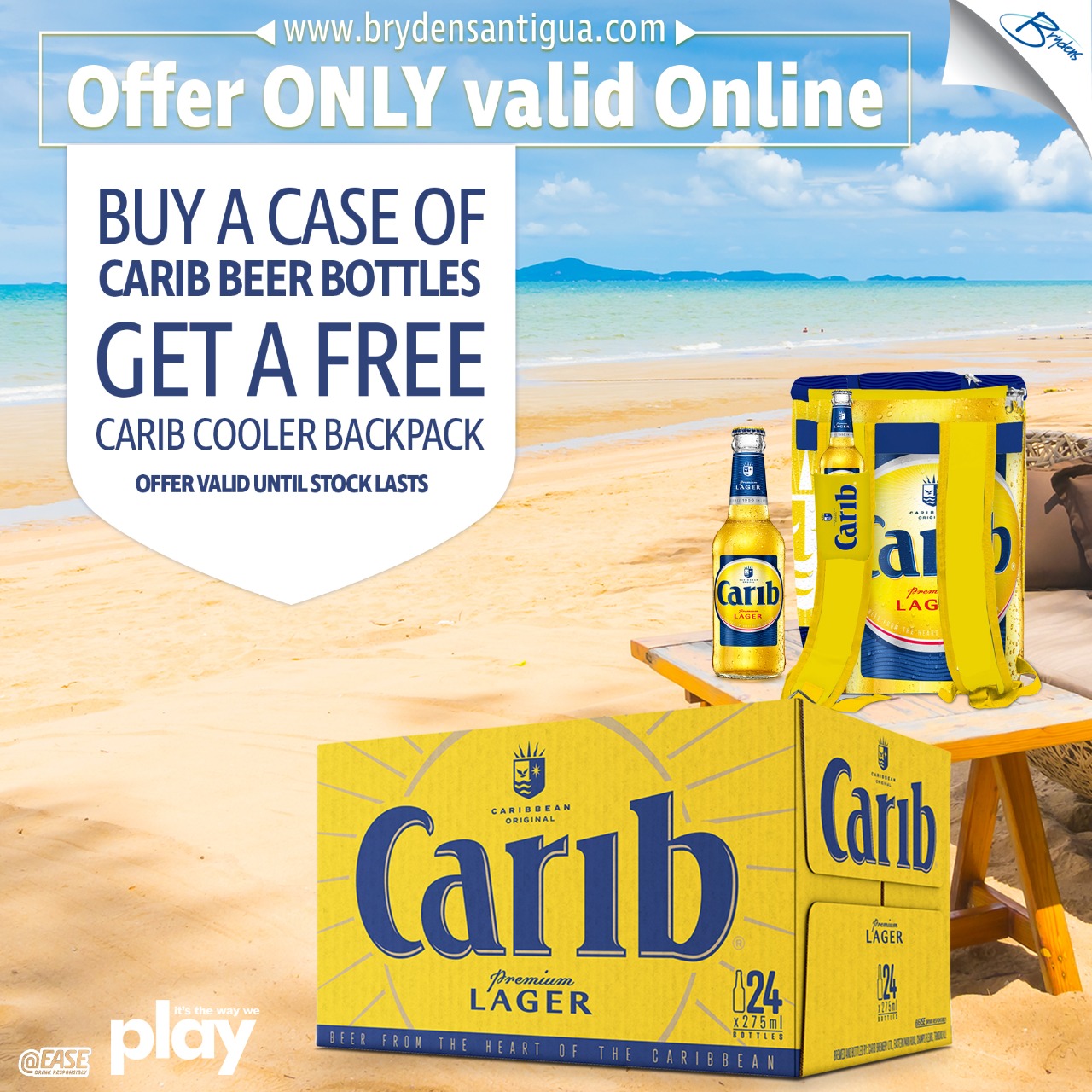 A few weeks earlier a Silver Allion was reported missing to the police.

A Honda Step Wagon was also stolen in recent weeks.
On July 9 a Toyota Runx belonging to Kelton Harris was also stolen.

Lawmen have confirmed the spike in stolen car reports.

Many residents believe that these cars are being stolen for the use in criminal activity.

The police are asking people to take the necessary precaution in locking their doors, checking on their vehicles and parking in secure areas.

The use of alarms is also seen as an effective tool against car theft.

CLICK HERE TO JOIN OUR WHATSAPP GROUP