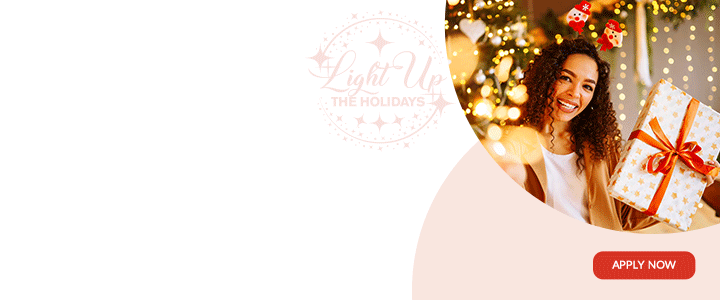 At least one person was reportedly taken to hospital following a crash at Buckley Line around 8:30 on Friday evening.
According to reports, the driver of a Subaru Legacy lost control of the vehicle and crashed in a utility pole.
The force of the impact reportedly snapped the wooden pole in two.
It's unclear how many occupants were in the car at the time of the incident, but it was reported that the driver fled the scene.
CLICK HERE TO JOIN OUR WHATSAPP GROUP