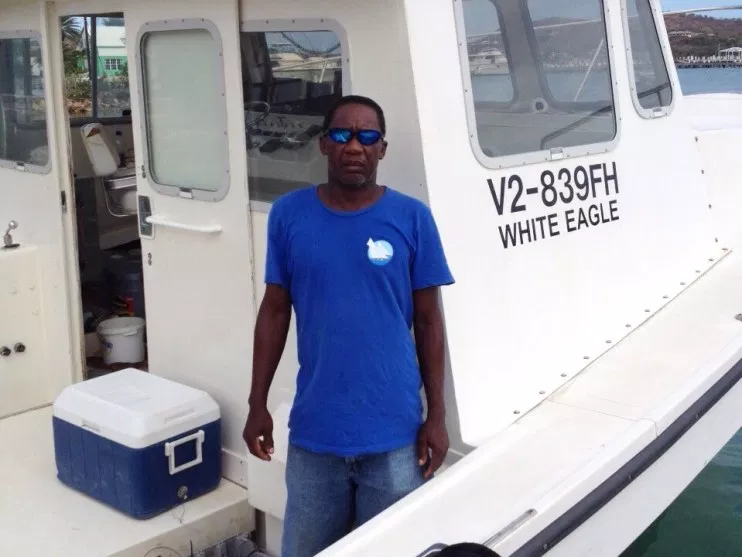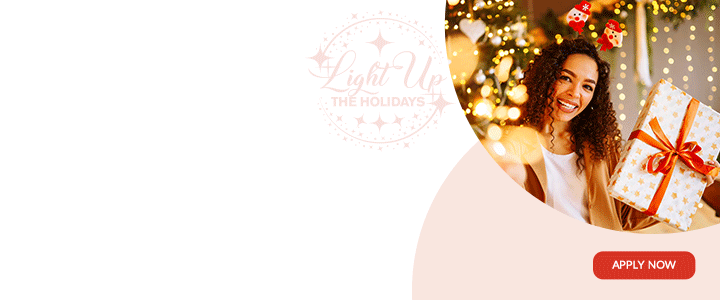 Leader of Team Wadadli Atlantic Rowers, Dr. Nicholas Fuller took the stand in the High Court this week in support of team member, Rowan "Archie" Bailey.

Bailey and co-accused Kenneth Wyre are on trial in relation to 50-kilos of cocaine that the ONDCP alleged were found in their possession in 2010.
Dr. Fuller, who was called as Bailey's character witness, told the court he always found his colleague to be a good person.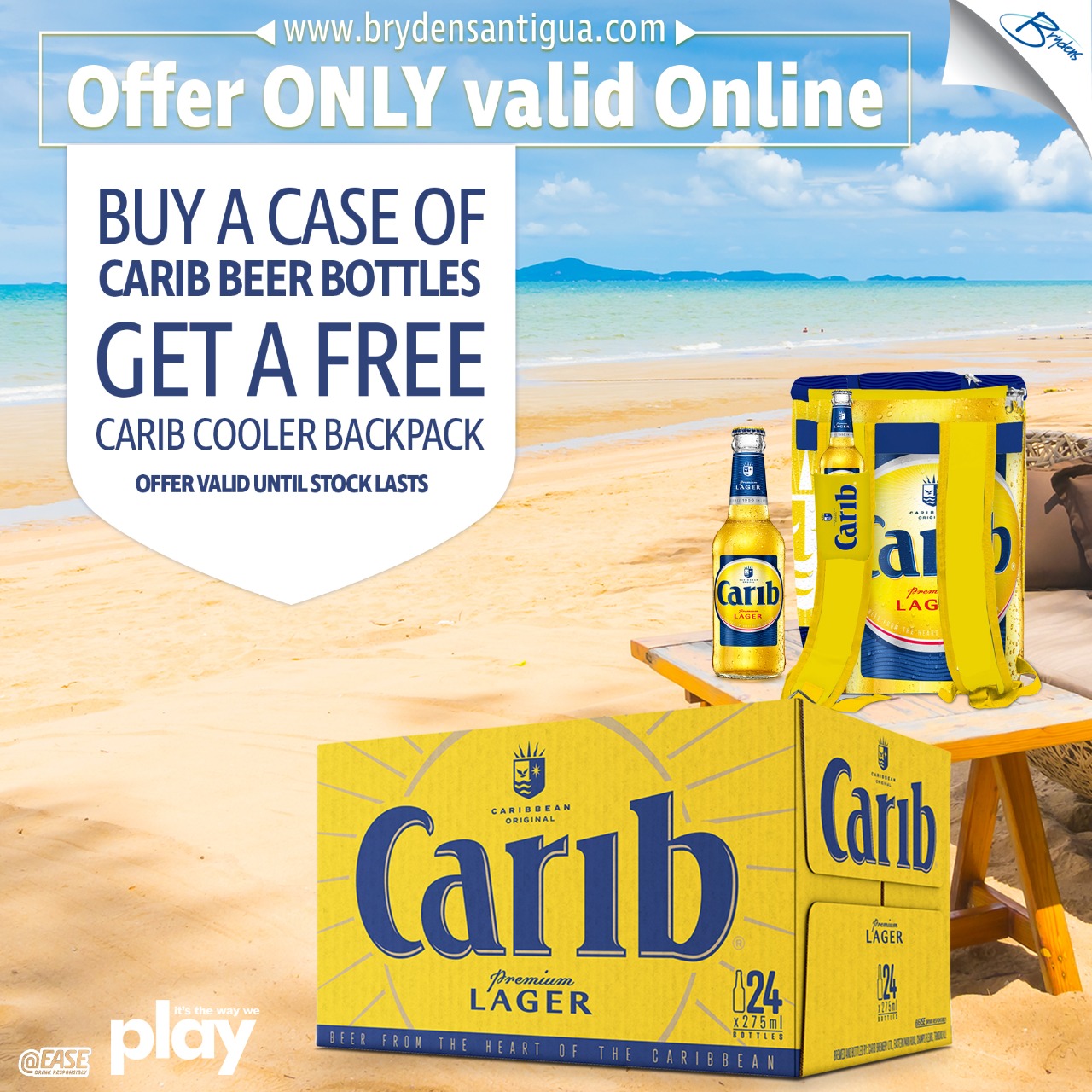 He said he has known the defendant for about 30 years, while serving as District Doctor in the English Harbour/ Falmouth area, where Bailey resided.

The witness told the court he and Bailey used to fish together, and they spent 52 days in the open ocean when they participated in the 2015-2016 Talisker Whiskey Atlantic Challenge.
Dr. Fuller said he and Bailey talked about everything, including this case, as they rowed across the Atlantic.

He said Bailey always remain consistent in his account of the what transpired the day he was arrested by the ONDCP.

Bailey testified he moved two bags from Wyre's pickup to a Silver Lancer but insisted he did not know the bags contained cocaine.

CLICK HERE TO JOIN OUR WHATSAPP GROUP