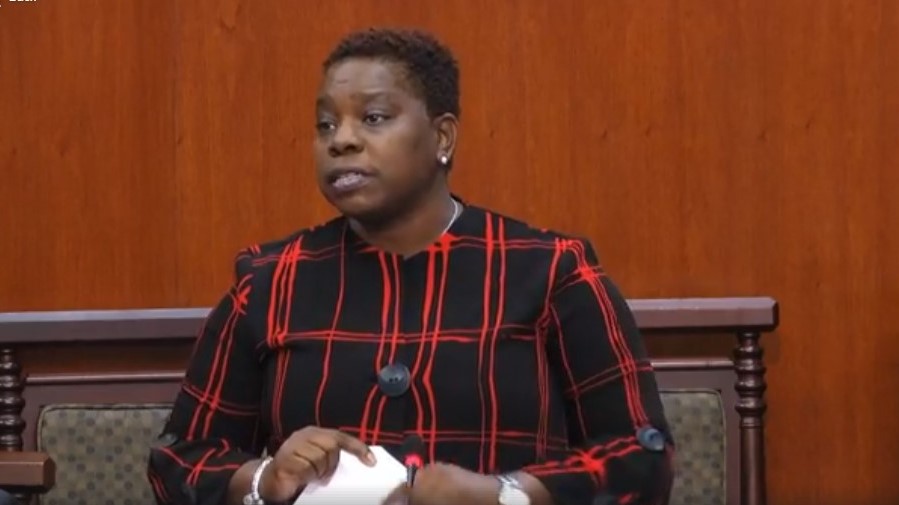 The Select Committee on the Cannabis Bill 2018 which was established during the sitting of Parliament on Tuesday 20th November is set to meet on for Friday, 23rd November 2018 at 10:00am at the Parliament Building.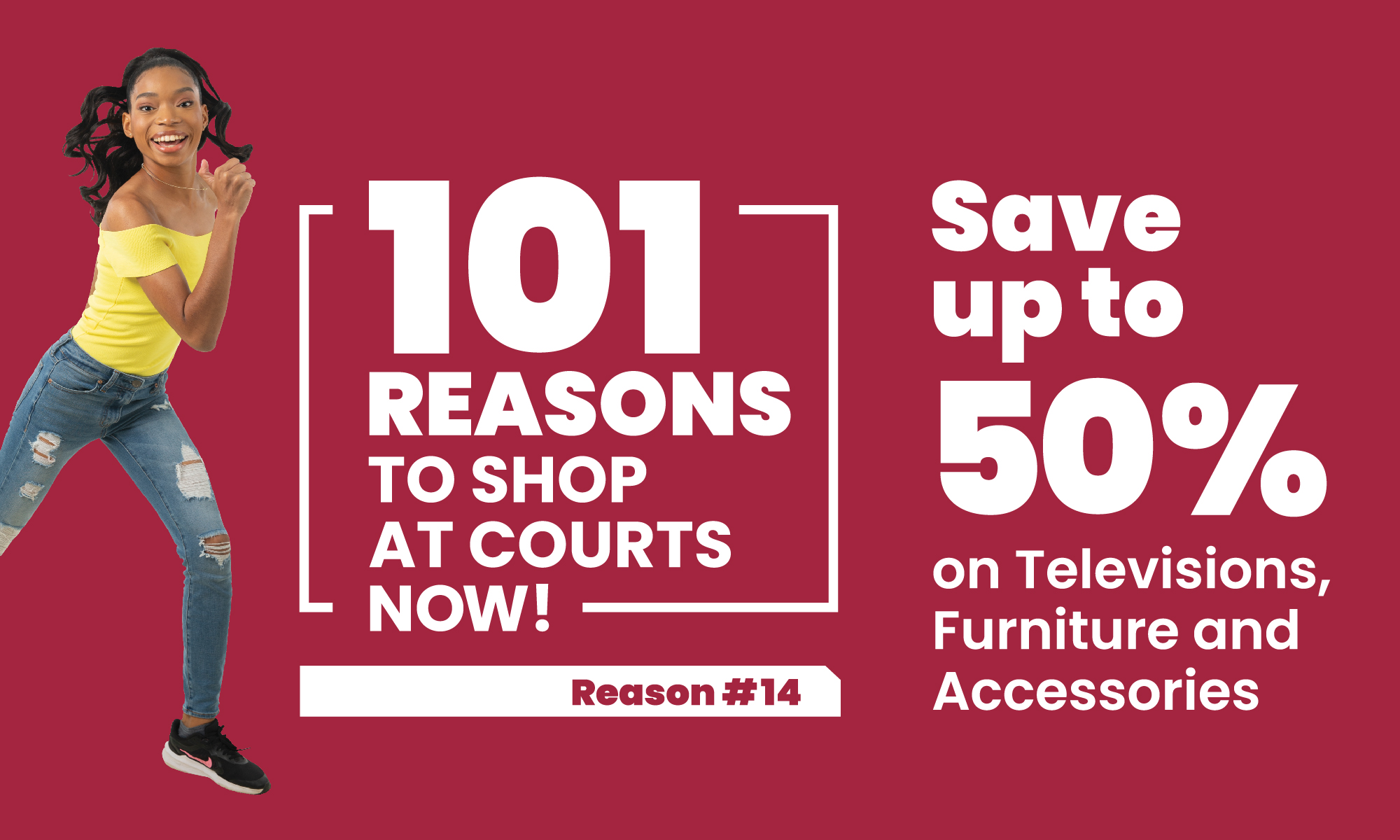 The Prime Minister the Hon. Gaston Brown appointed the following Parliamentarians:

1) Hon. Steadroy C. O. Benjamin, Attorney General

2) Hon. Samantha Marshal, Minister of Social Transformation

3) Hon. Molwyn Joseph Minister of Health
4) Hon. Jamal Pringle-Opposition Leader

5) Hon. Trevor Walker-Barbuda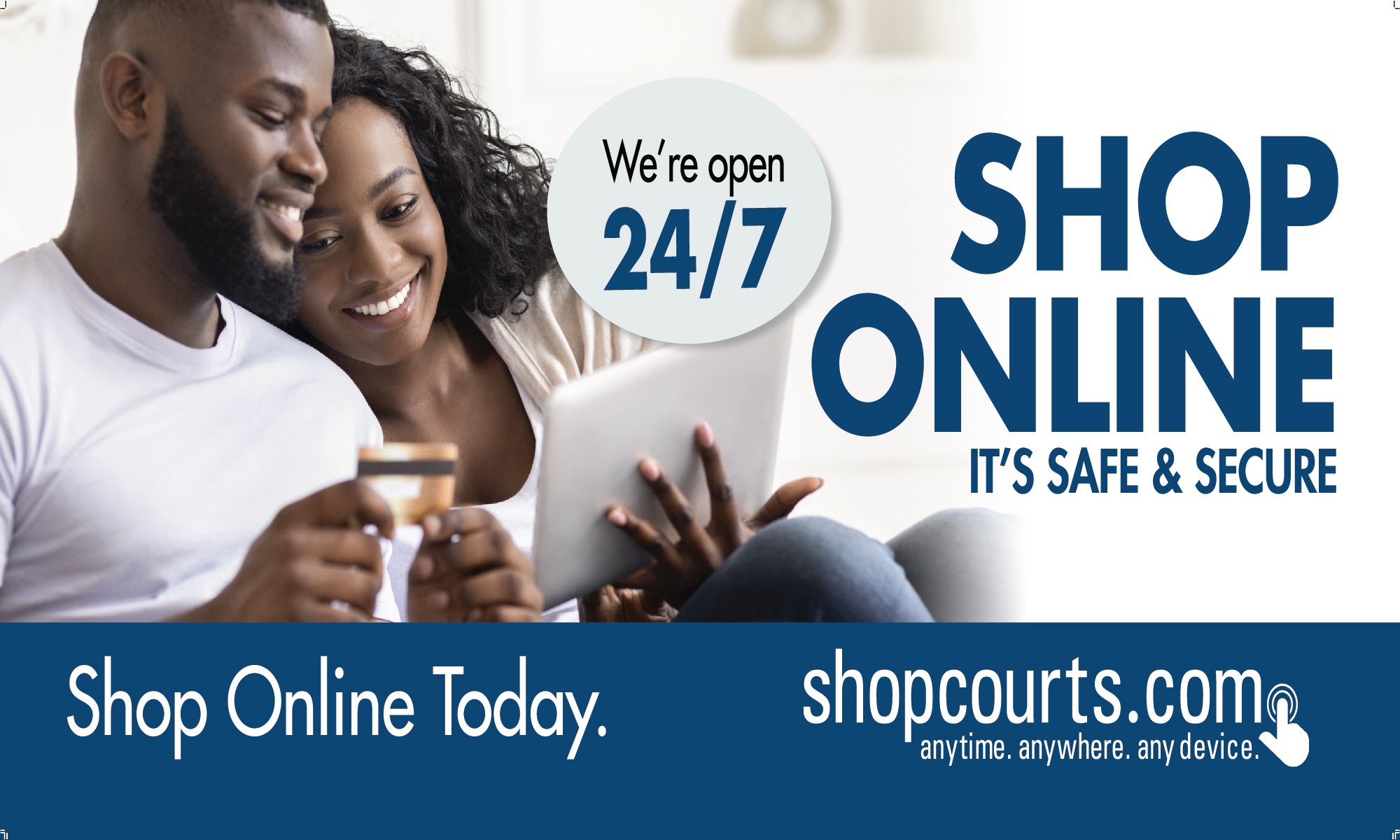 Other Attendees on Friday will be Legal Draftsperson of the Cannabis Legislation, Mr. Ryan Johnson and Cannabis Consultant, Mr. Marcus Ramkissoon.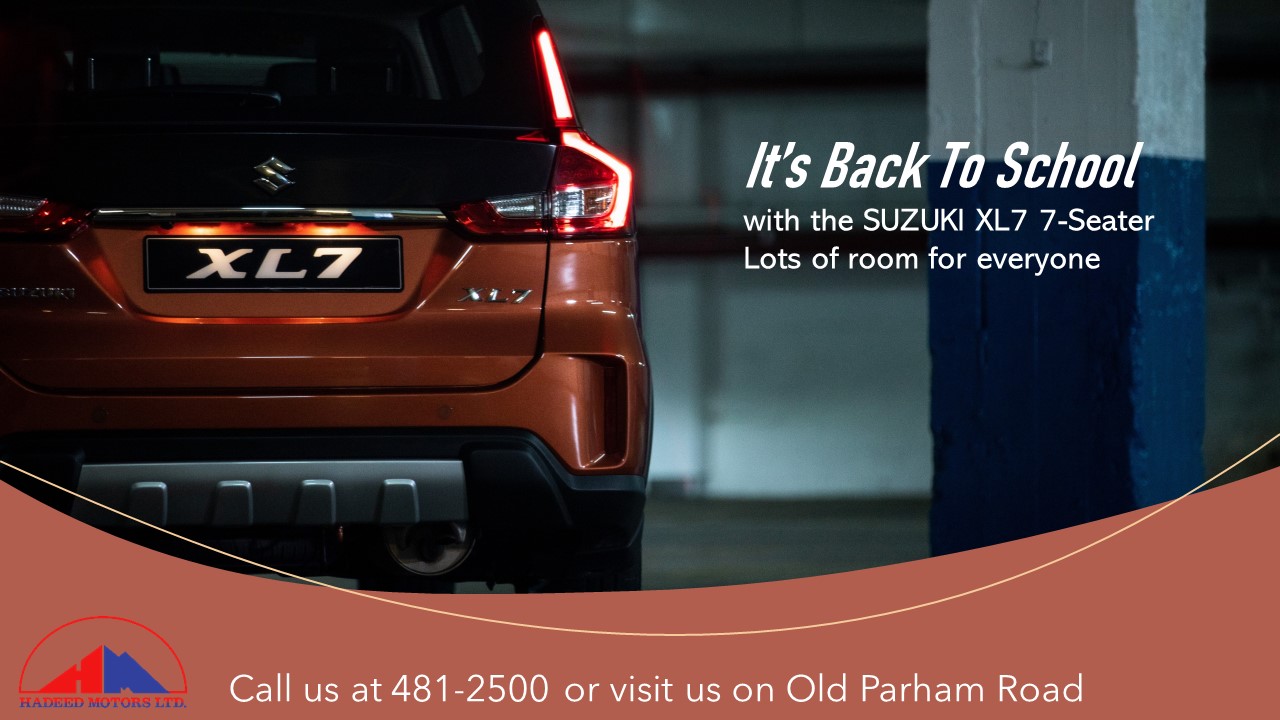 Anyone who has an interest in expressing their views and participating in the Cannabis legislation discussion, should seek to obtain an invitation from the Clerk to Parliament, Mrs. Ramona Small at Parliament Building, Queen Elizabeth at 462-0518 or 462-4822.

An open invitation is being extended to members of the wider community to come out and on Friday 23rd November to the Parliament building to hear the discussion.

The Cannabis Bill 2018 can be found on the Ministry of Legal Affairs Website at www.legalaffairs.gov.ag.
CLICK HERE TO JOIN OUR WHATSAPP GROUP