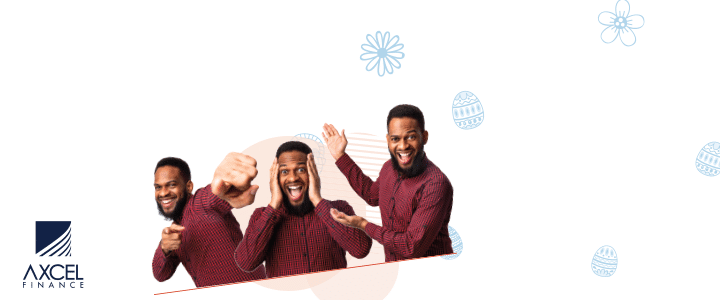 By Makeda Mikael

The Minister of Health needs to call an urgent meeting of Teachers and Parents of our cannabis smoking youth in an effort to remedy an out-of-control situation where our young people are killing their future with 'weed!'
The weed brain destruction is now compounded by unscrupulous persons who are blending other hard drugs and synthetic imports with the weed sold to children.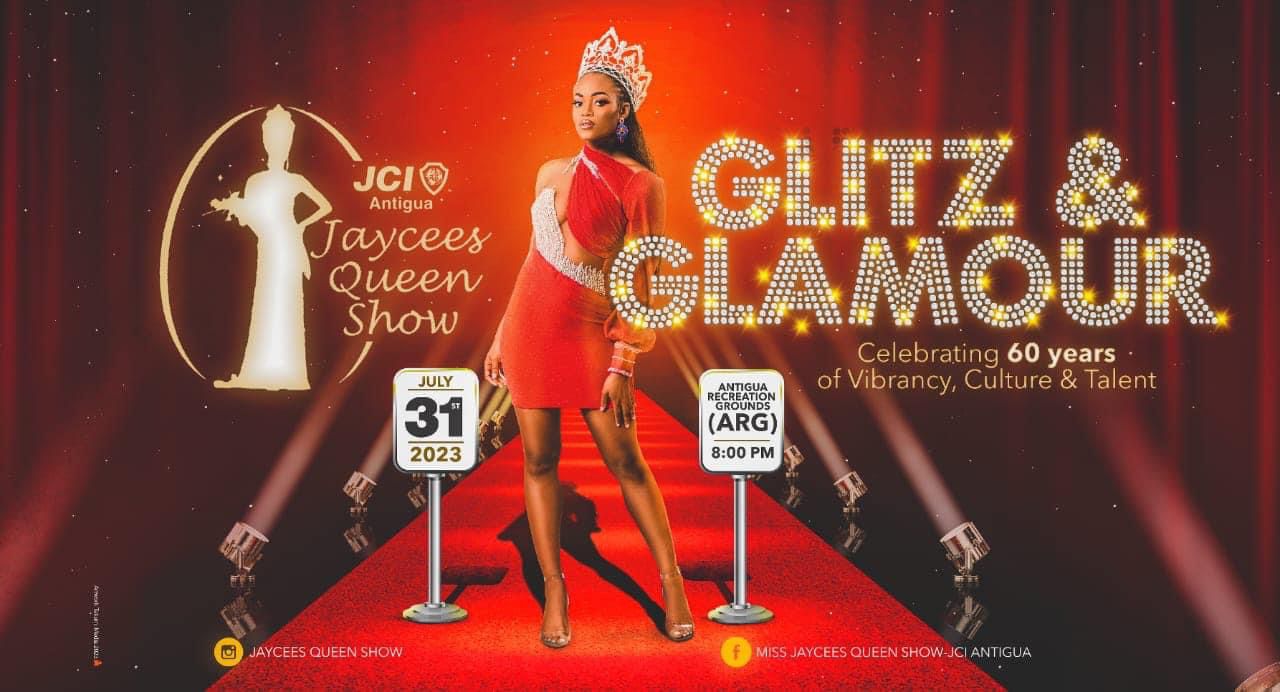 Any given day if one takes the time out to be in St. John's when school lets out, observing the behavior of the youth, it is clearly not just normal children being rowdy and extrovert.

There is a lot of rage even when they humorously rag each other, ticking off physical responses which can easily break into a fight or quarrel, using filthy language with knives and cutlass drawn.
When one considers that Cannabis use was decriminalized as a leg up in exchange for the Rastafari vote in the previous election, the beneficiaries of the Cannabis business laws are the foreign and monied investors.

The Rastafari community whom the laws were expected to impress, are prevented from making real money from the production of the 'sacrament,' which cannot be sold, and their children too are stunting their mental growth by the freedom to smoke as much 'weed' as they want, with legitimate production all around them.

When the Cannabis Consultations were held by the Government, there were several serious attendees questioning the fallout impact on our youth, demanding that Licenses all have Rehabilitation Center fees built in to protect youth, and persons whose mental stability under the influence of cannabis is compromised.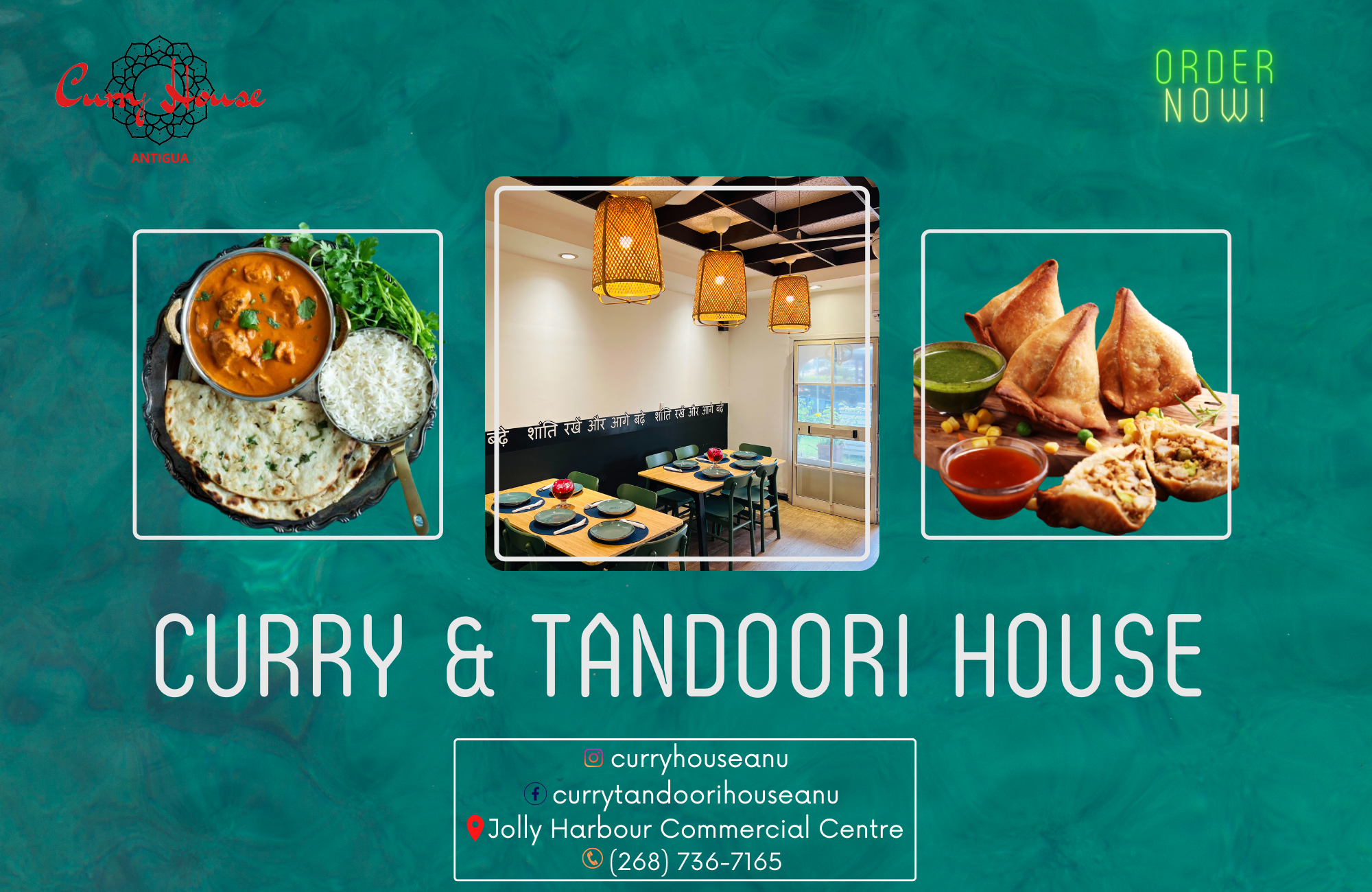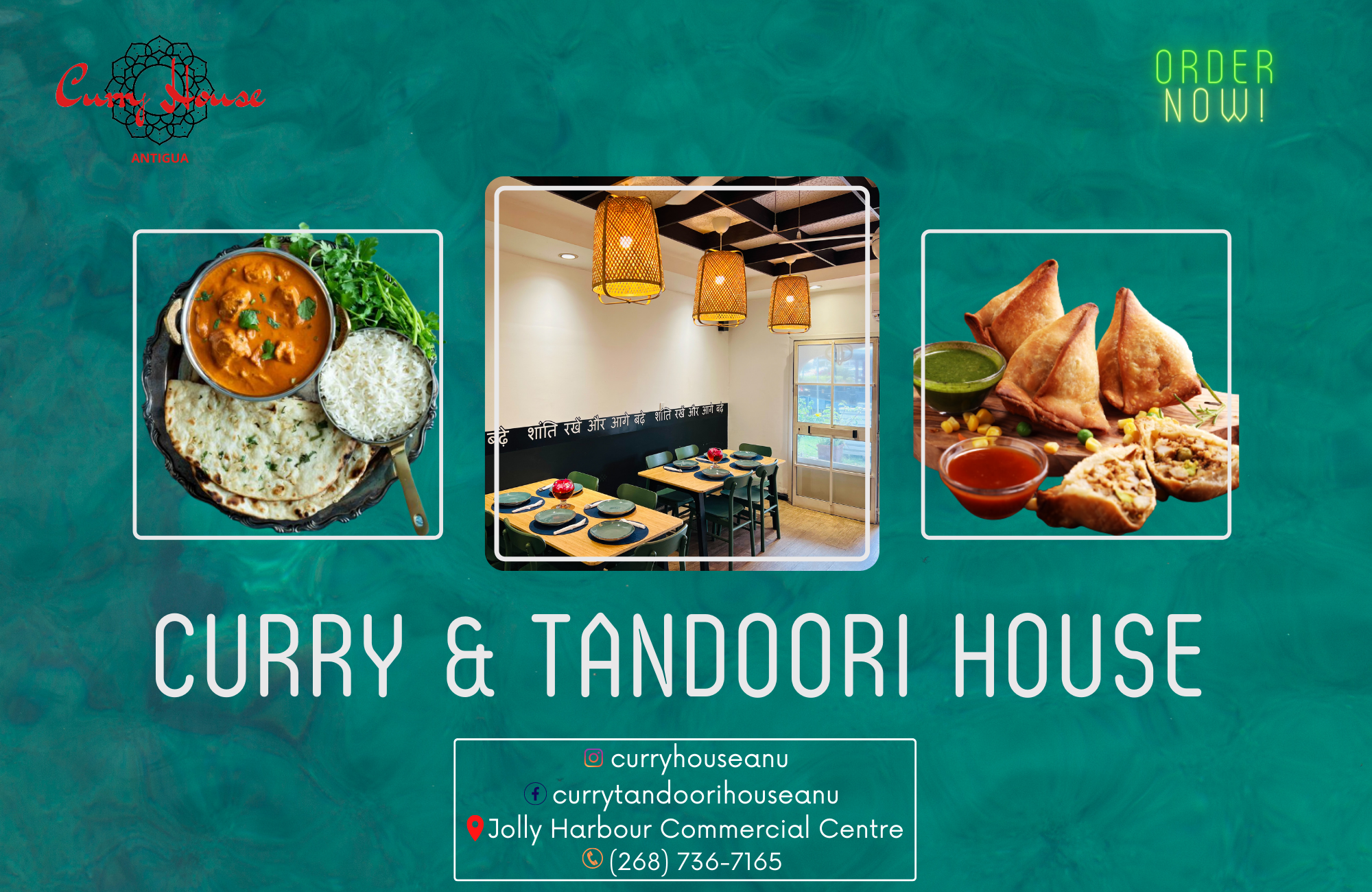 Whereas discussion established the necessity, the Consultations ended without any consideration, except the Minister of Health promised that the NGOs would be given authority to establish Rehab Centers.

To this day the establishment of one rehab center is still being awaited, while several cannabis licenses have been issued to foreigners, whose cannabis farms help to destroy the brains of our youth.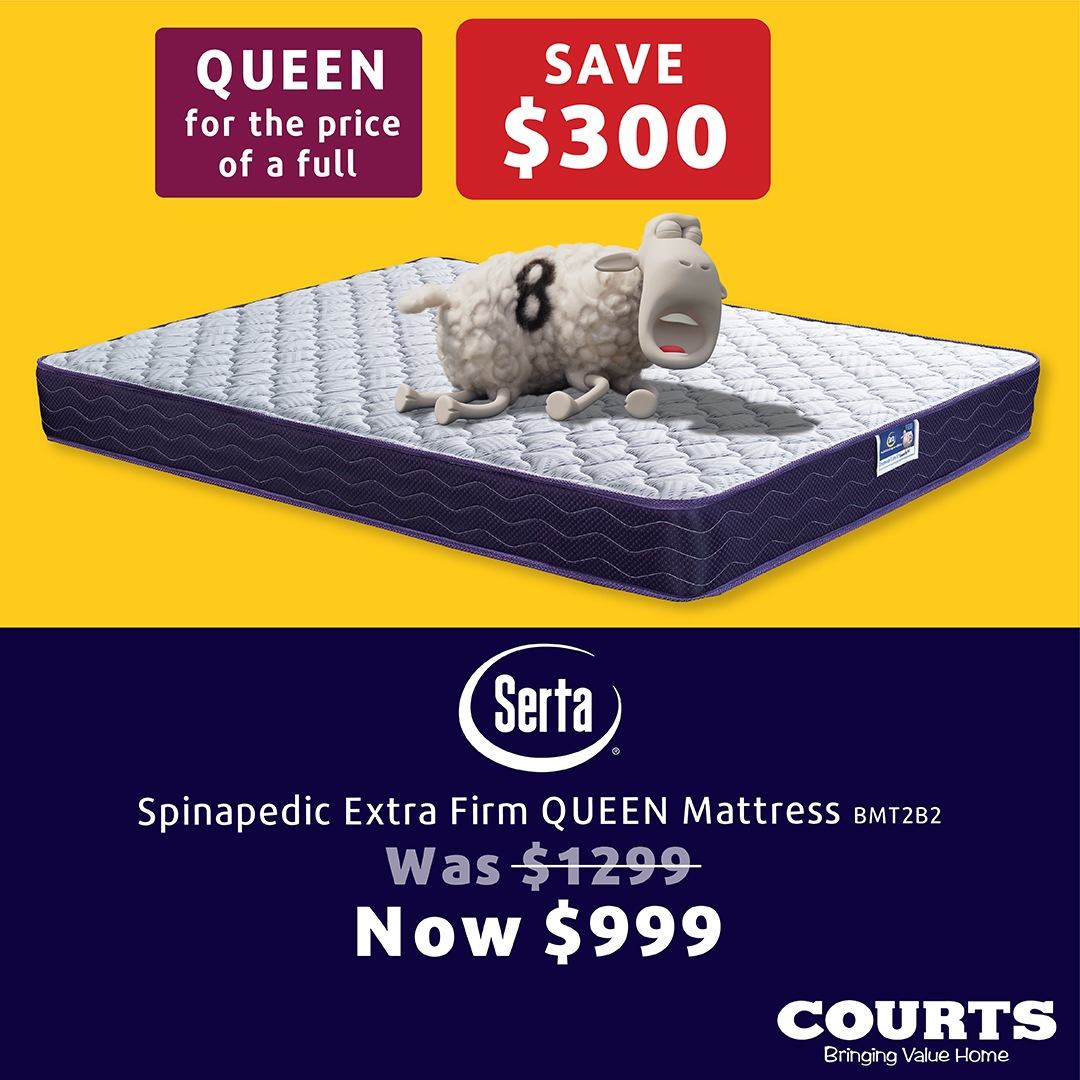 Rastafari children are not exempt from the ravages of weed consumption, and their behavior in school generally appears somewhat different to their contemporaries, as they are used to seeing their parents smoking the 'holy herb.' This however does not lessen the impact on their juvenile brain development.
It is important to expose the additives, synthetic and otherwise, which the vendors are mixing in their cannabis, and which is resulting in madness in our youth.

Where smoking clean weed caused the young boys to slow down and 'cool out' the additives which include hard narcotics is driving the youth wild, angry, irrational and violent! Something must be done urgently if we are to save the future generations.
It is a known fact that young men's brains do not mature until year 25, so the sooner the Minister of Health gets active to save the youth the better for all of us who care.

Cannabis must be controlled as alcohol is, preventing the young people's access to 'weed' even as it is to alcohol, and moreover, those who are lining their pockets earned from Antigua Government Cannabis Licenses MUST PAY FOR THE REHABILITATION CENTERS NOW!
Advertise with the mоѕt vіѕіtеd nеwѕ ѕіtе іn Antigua!
We offer fully customizable and flexible digital marketing packages.
Contact us at [email protected]