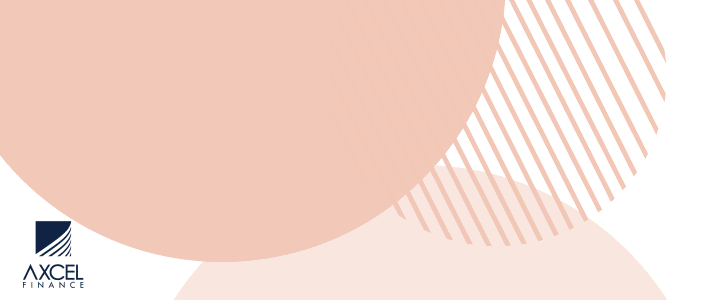 A joint drug operation between police and customs turned up 39½ pounds of cannabis hidden in bags of rice.

The contraband was found among other food items at the Deep Water Harbouron Friday 3rd September.

It is estimated at EC$ 316,000, and was seized and taken to Police Headquarters pending further investigations.

For the month of August, both law enforcement agencies seized a total of 122 pounds of cannabis estimated at EC$ 976,000.

The seizures were made at both main ports of entry and the General Post office.
One person was charged and taken before the court, while several others were taken into custody and questioned.

CLICK HERE TO JOIN OUR WHATSAPP GROUP