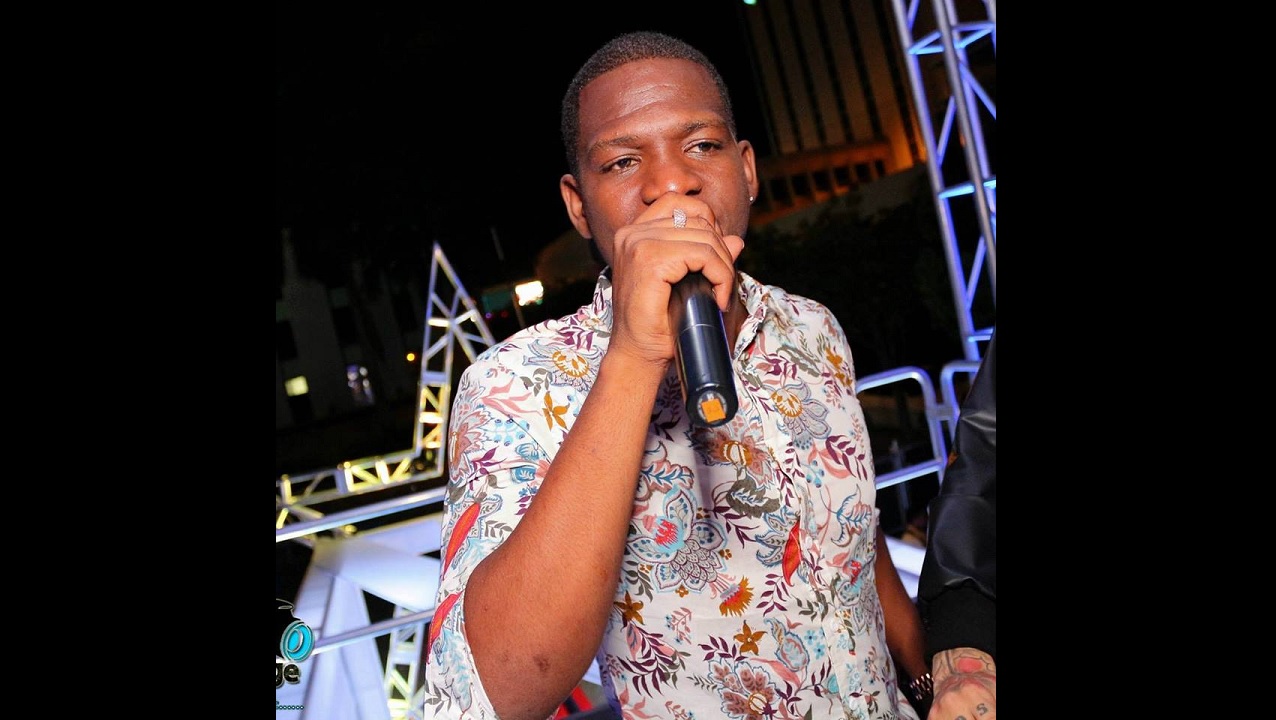 (LOOP Jamaica)

Kimberly Mais has been left devastated by the death of her love, Niko Chromatic, who passed away Tuesday evening.

The selector, whose real name is Nicholas Grant, died after a lengthy three year battle with kidney disease.

"The devil is a liar, I need to show them that, and lead by example and be strong for my kids. I never vision this, I never thought it would end like this, we did the HLA tests, we sent them over. Niko was a fighter, he was on the last of it, he would have left month end…I felt like I died yesterday. How is this real? What do I do now?" Kimberly Mais said during a live session on her Instagram account on Wednesday morning.

A family member had stepped forward a few months ago and offered Niko a kidney and a selection of essential preliminary tests were being performed to ensure he would have a successful transplant surgery in Cuba.
Kimberly was always by Niko's side throughout his lengthy battle with kidney disease.

"When you're doing surgery in your own country, it is different. These other countries, they ask for police record, your family tree, and other stuff, it makes you wonder what the hell, but you have to give them what they need, and it takes time and took longer than we anticipated but Niko was such a trooper," a tearful Kimberly said.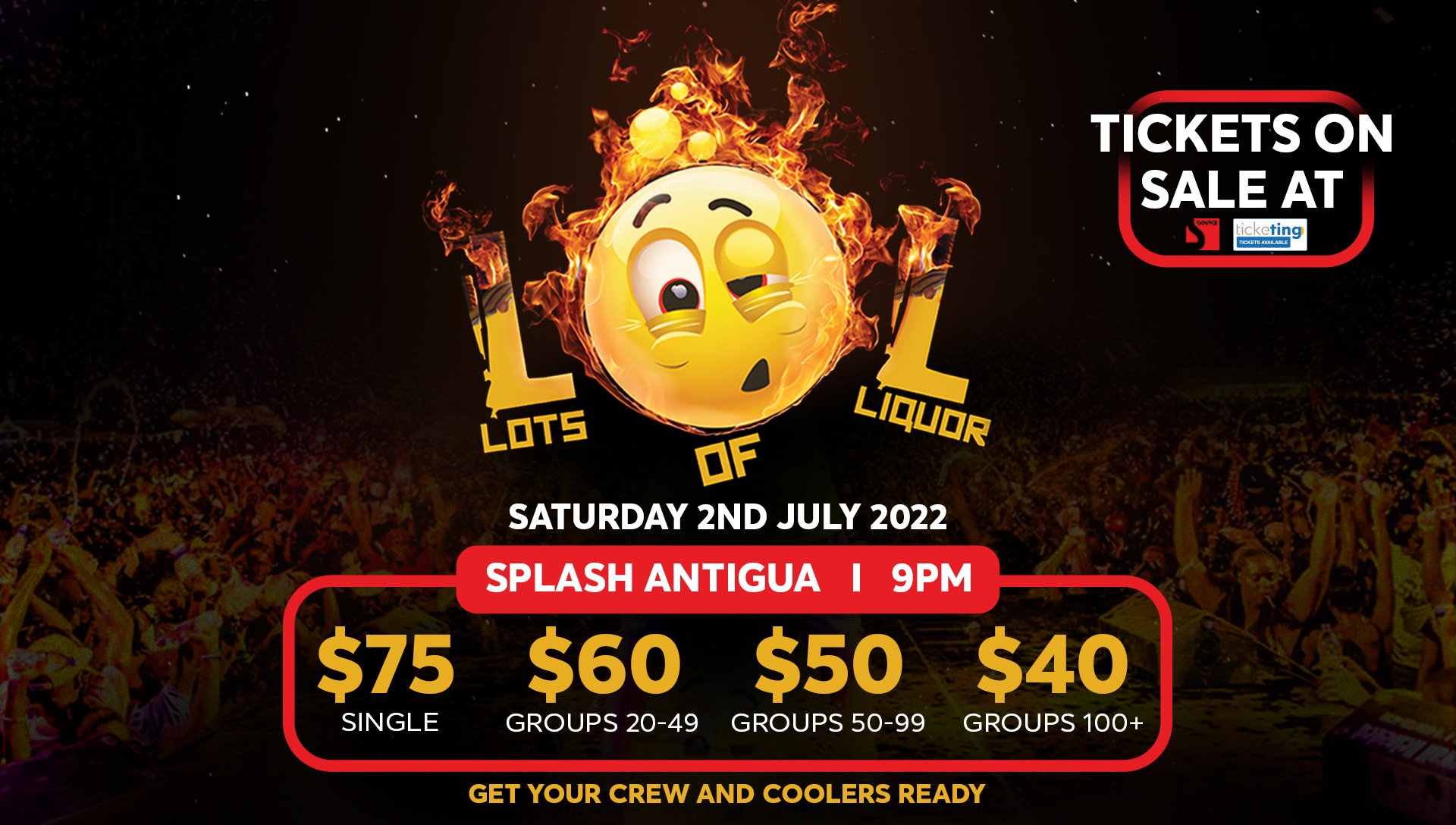 Niko had battled the disease for several months before going public. He had exhausted his personal funds seeking private treatment as the dialysis cost "$13,000 each time, two times a week for 18 months" and because of his pride, he had been reluctant to seek public support.

"The doctors had given us false hope of his kidneys chipping back in. I had said to Niko let us get the kidneys fixed, he always said: 'why fix something that is not broken?' He expected his kidneys to chip back in," she said.

Mais said that Niko battled with depression because of his debilitating medical condition.

"He was bedridden and for several months, it was from the hospital to the house, but I did my best to lift his spirits, but he was constantly depressed, sometimes it would work, but then he would then go back into his feelings. I told him he wasn't going to die, his purpose had not been fulfilled, so how you just leave like that?" she wailed, as a gentle rain of frustrated tears slipped down her face.
It's another tragedy for Kimberly, whose younger teen brother Khajeel Mais was killed in 2011.
"This feels like 2011 all over again (a reference to her brother, Khajeel Mais' death), I don't know what other plans God has for me, all my plans, including Niko, all my plans everything is gone. He had plans to go back on the road, to do another riddim, but what do I do now?" asked Kimberly, whose younger teen brother Khajeel Mais was killed in July 2011, leading to the infamous 'X6 Murder Case' in which the accused, businessman Patrick Powell, walked free.
Kimberly said that her daughter is particularly devastated because she had always been making plans for "her daddy when he got out of the hospital".
Last year, Niko had launched a GoFundMe account to cover his USD $50,000 medical fee. To date only US $20,850 has been donated via that account. A large portion was generated last year November from the staging of a charity event dubbed "Dancehall for a Cause" held at the Triple Century Car Park in New Kingston. However, the US$50,000 threshold was never achieved.
Foota Hype believes that Niko Chromatic's death is a cautionary tale for others in the field of entertainment.
"It is very sad to lose a co-worker, a brother and friend, it goes to show the support, as human beings for one another, in the industry is not strong, Niko asked for donating effort, and Niko is in a circle that have money, it wasn't an unreachable amount and him never get it. It  goes to show that you must careful of surroundings, anno everyone who say dem a friend, a friend, we don't want same thing reach Gary Chucks that reach Niko, so who can help, help, who can donate, donate, if you truly rate someone, not even think, just help them," Foota Hype told Loop reporter Claude Mills.
CLICK HERE TO JOIN OUR WHATSAPP GROUP