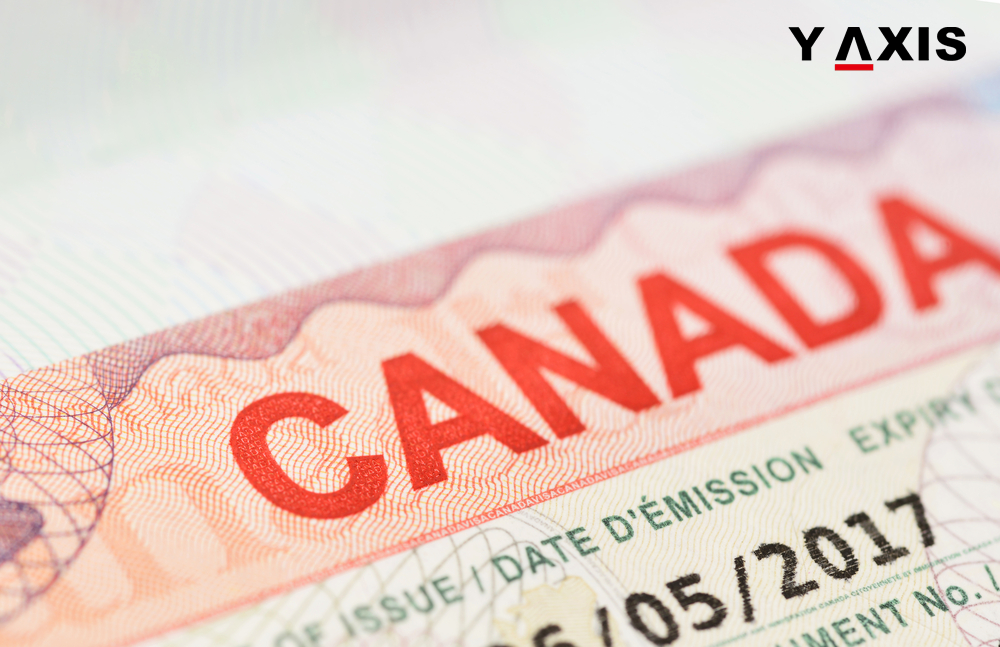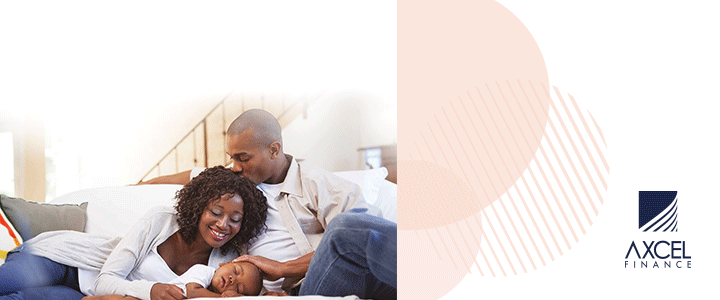 In the midst of public frenzy over the issue of obtaining Canadian visas, one local company continues to demonstrate that it always has and will continue to bend over backwards to assist its customers.

Wings Courier Services stands by its motto: "Fast, Reliable, Trusted" in assisting our clients in preparing their applications for regional embassies and government agencies in a professional and transparent manner.
Antigua News Room was informed by some concerned individuals, including students seeking Canadian visas to attend school in Canada, that after applying through Wings for visas some two months have passed and they are still waiting.

But Managing Director of the company, Robert Warner, during an exclusive interview with ANR said that except for somedelay during the initial surge period after the media announcement, visa applications are sent off usually within one or two days after all relevant documents and information are received by the client.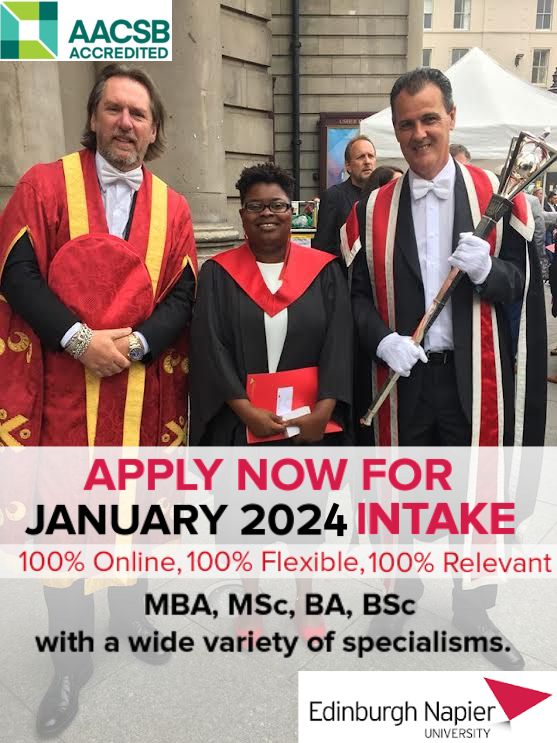 "Clients would generally come in or call ahead to receive that listing – a shortlist of what the embassy requires, so they can prepare themselves ahead of coming into the office to have their application done.
"On arrival here now we generally would have a printout of their actual documentation that we ask them to do a prep – a draft of what we are going to complete. When that is done we usually have the application completed within 24 to 48 hours and uploaded online so it is ready for processing by the Canadian High Commission and awaiting the embassy's response," Warner said.

Warner stressed that several reasons can alter the handling/completion time in which a travel document gets processed and returned to Wings office, but careful monitoring is done to minimize any delay within our control.

The company, with over twenty-four years' experience in the visa and passport consultancy/courier business, has developed a very close working relationship with several partners to ensure that customers' needs are put first, applications are submitted in a timely manner, and customers are given accurate advice. Wings ensures that it at all times honors and carries out known procedures required by the embassies and government agencies. He urged the importance of customers being transparent and honest in the application process so it assists in completing their forms accurately for timely submission.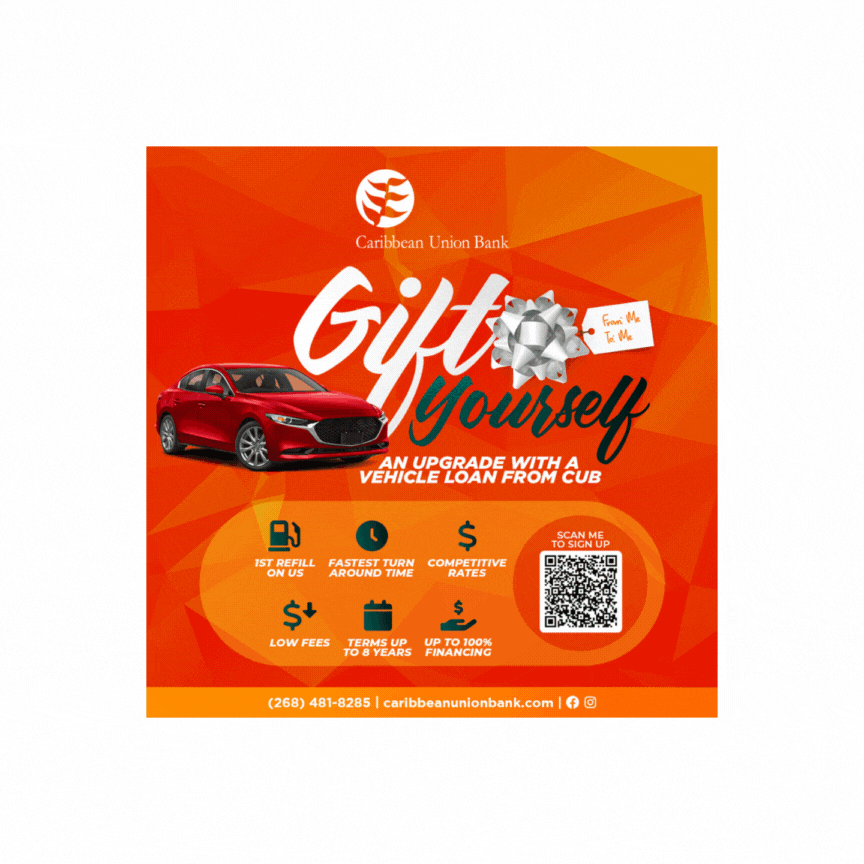 The managing director revealed that after learning of Canada's announcement of its new visa requirements for Antigua and Barbuda citizens effective from 27 June 2017, he personally travelled to Trinidad during that first two-week period allowed by the Canadian High Commission to deliver and collect passports for qualifying clients travelling soon.

He said clients lined up inside the Wings Courier Service office at High and Temple Streets to have their concerns addressed about getting their visas.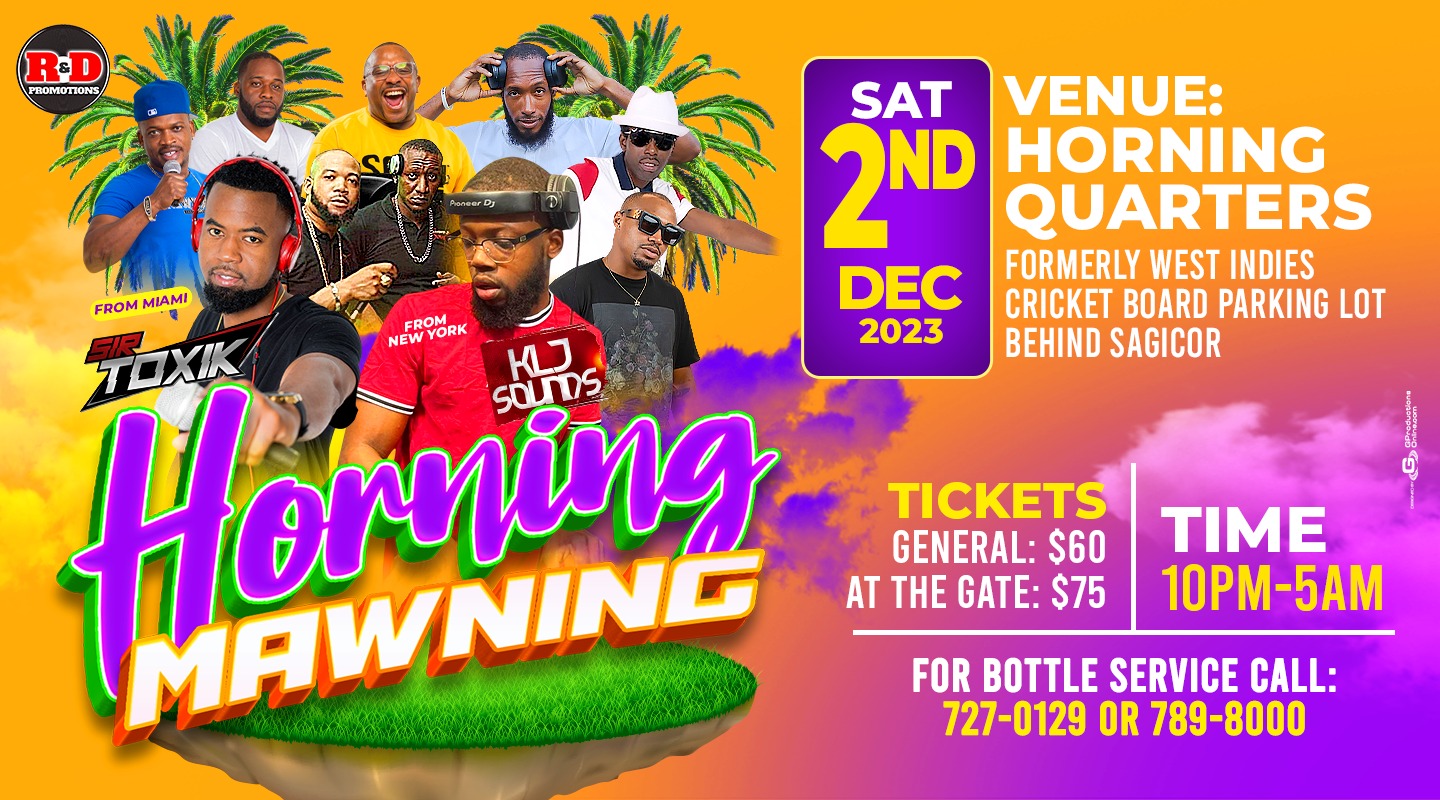 Some clients have been patient and understanding, but others apparently get frustrated and behaved badly, demanding that something else be done in order to expedite the process after that initial period had passed.
However, once the documents are sent off, processing occurs and Canadian High Commission in Trinidad has advised online that it would take 12 working days to process the application but this does not include processing time at the VAC or IRCC, both of which participate in the process.

Wings Inc as a company, according to Warner, is proud of its reputation of honesty, diligence and genuine customer care built over years. They have safely couriered documents for over two decades and with good results for its clients.
The company thanks its clients for their continued support and patience, and reassures them that everything is being done to assist them.

Wings Inc offers visa, travel, messenger, customs brokerage, US mailbox, shipping and delivery solutions to its customers.
Advertise with the mоѕt vіѕіtеd nеwѕ ѕіtе іn Antigua!
We offer fully customizable and flexible digital marketing packages.
Contact us at [email protected]