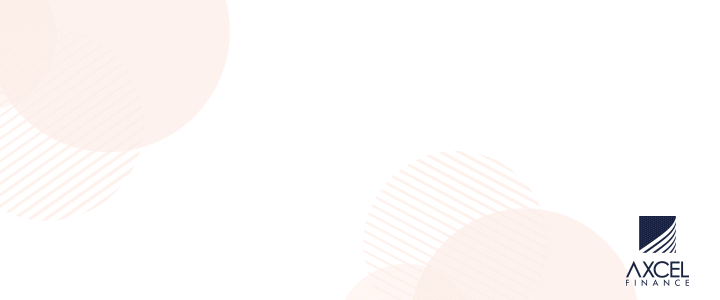 CBC NEWS: The first confirmed case of a rare but potentially fatal blood clot has been recorded in Canada in connection with the AstraZeneca-Oxford COVID-19 vaccine.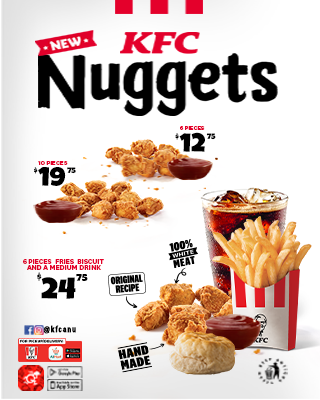 Quebec's Ministry of Health and Social Services confirmed a person in the province experienced an adverse event known as vaccine-induced prothrombotic immune thrombocytopenia (VIPIT).
The ministry didn't confirm the age or gender of the person, but Quebec Health Minister Christian Dubé later identified the individual as a woman.

"The good news is, the woman in question was taken care of and she's doing well," he said during a news conference Tuesday.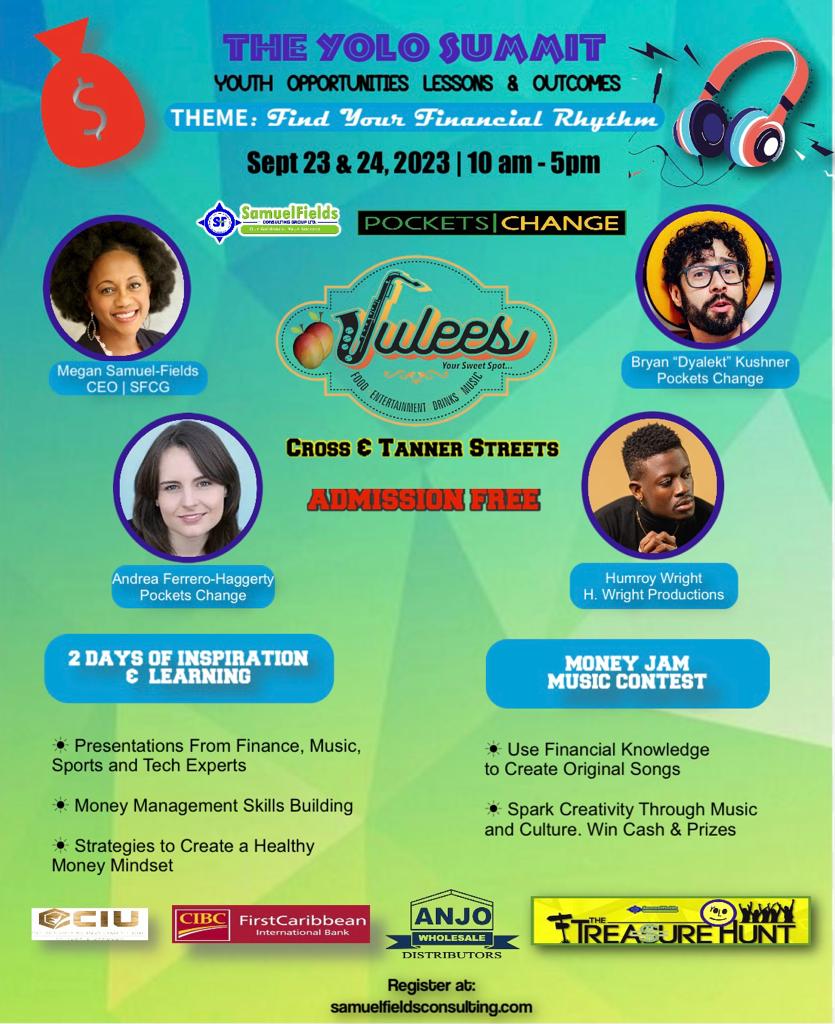 The National Advisory Committee on Immunization (NACI) said last month VIPIT occurs at a rate of about one in 100,000 people vaccinated, with a mortality rate of about 40 per cent, although more research is needed and that risk is reduced if treated early enough.
Dubé said the province is taking a "hypervigilant" approach and keeping a close eye on any adverse reactions related to the vaccine. He said this was a possibility that health officials "expected" and prepared for.

"We have been very transparent that there could be one case per 100,000," he said. "We knew this could happen."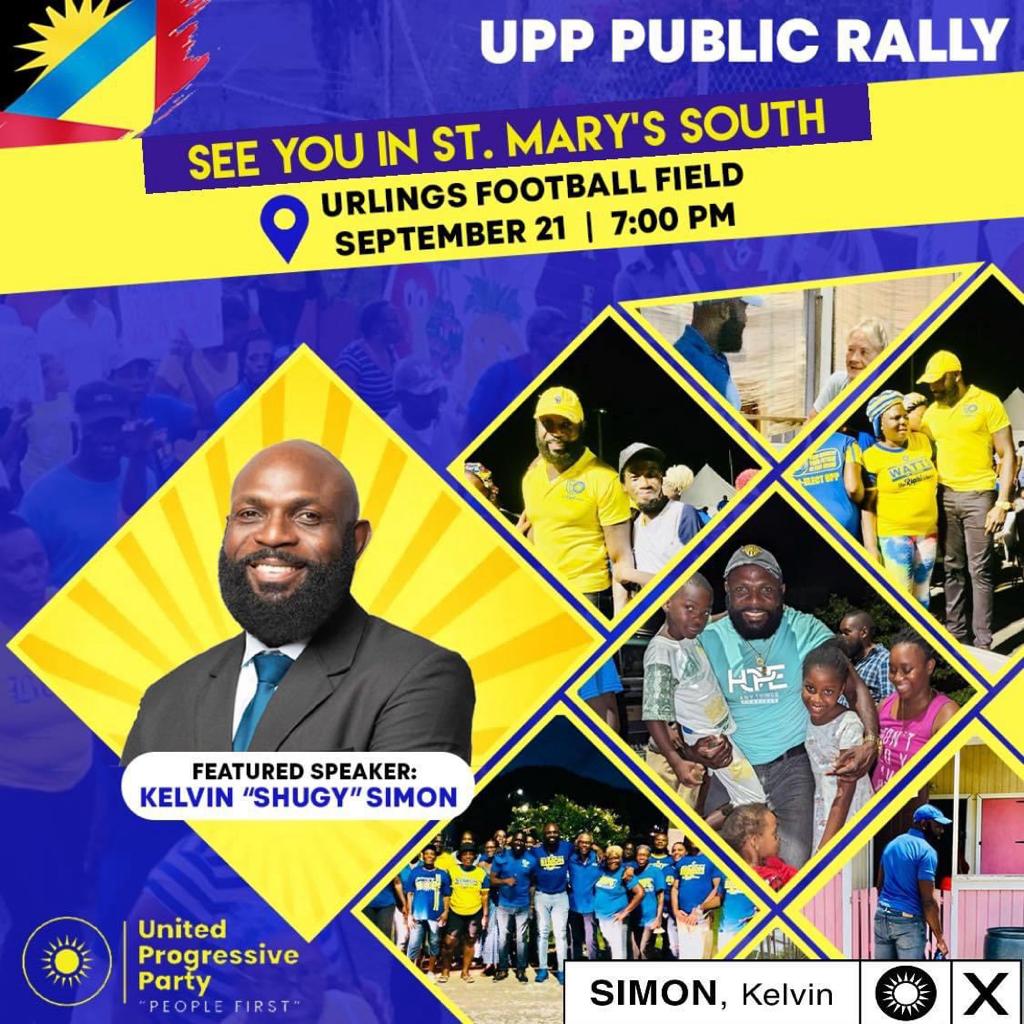 The Public Health Agency of Canada said in a statement Tuesday that an individual living in Quebec had been identified as the country's first case after receiving the AstraZeneca-Oxford Covishield vaccine produced at the Serum Institute of India and that the woman is now at home recovering.

PHAC declined to provide further details on her age, the time frame in which she got the shot or whether it involved a first or second dose of the vaccine.

"It's clear that VIPIT is associated with this vaccine. It just appears to be a very, very rare event," said Dr. Isaac Bogoch, an infectious diseases physician at Toronto General Hospital and member of Ontario's COVID-19 vaccine task force.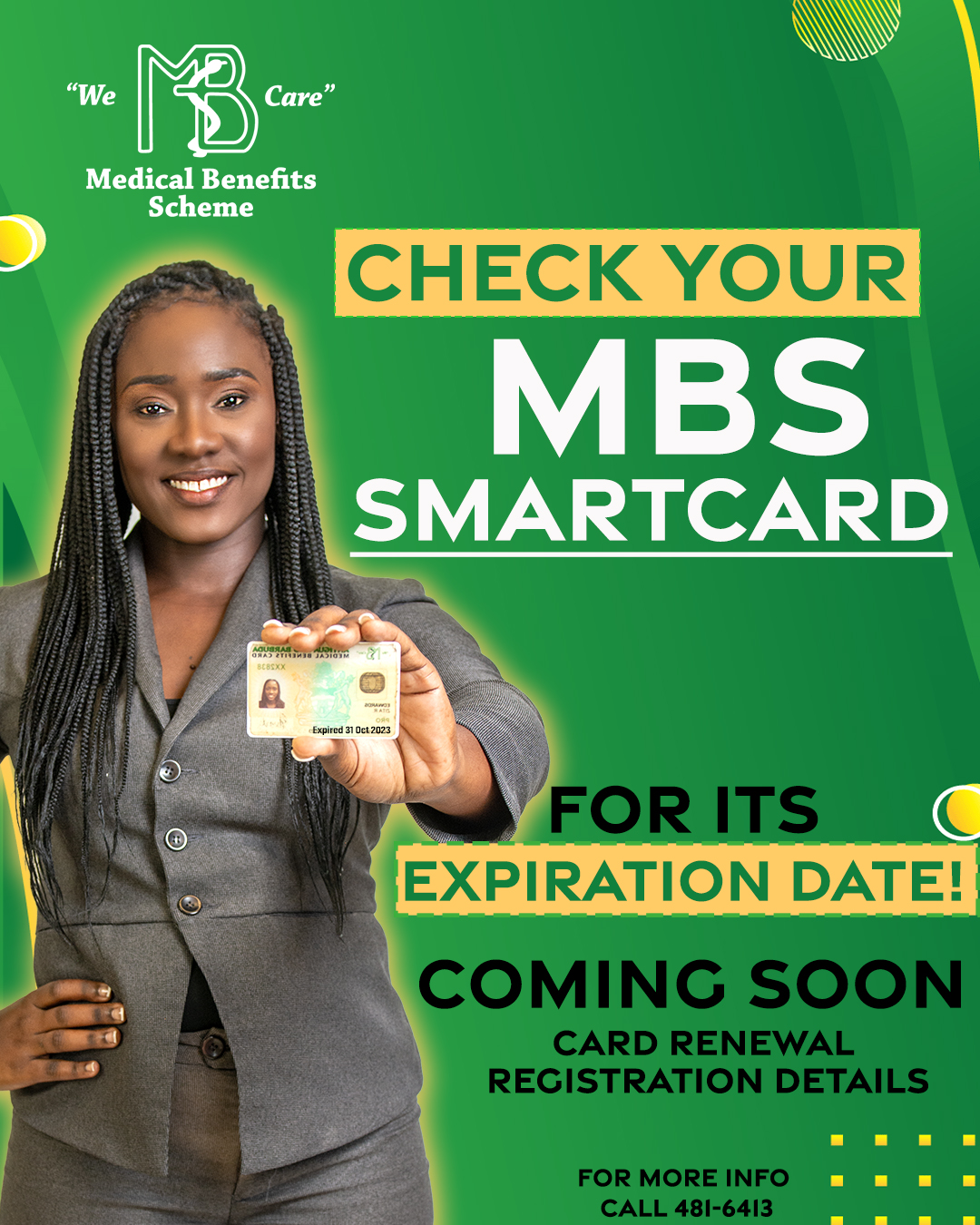 "We've given out hundreds and hundreds of thousands of doses, there has been one confirmed case to date and it would come to no one's surprise if there were additional cases."
Dr. Menaka Pai, a clinical hematologist at McMaster University in Hamilton and a member of Ontario's COVID-19 Science Advisory Table who works closely with PHAC officials on VIPIT, said Quebec physicians did a "fantastic job" acting quickly to identify and treat the patient.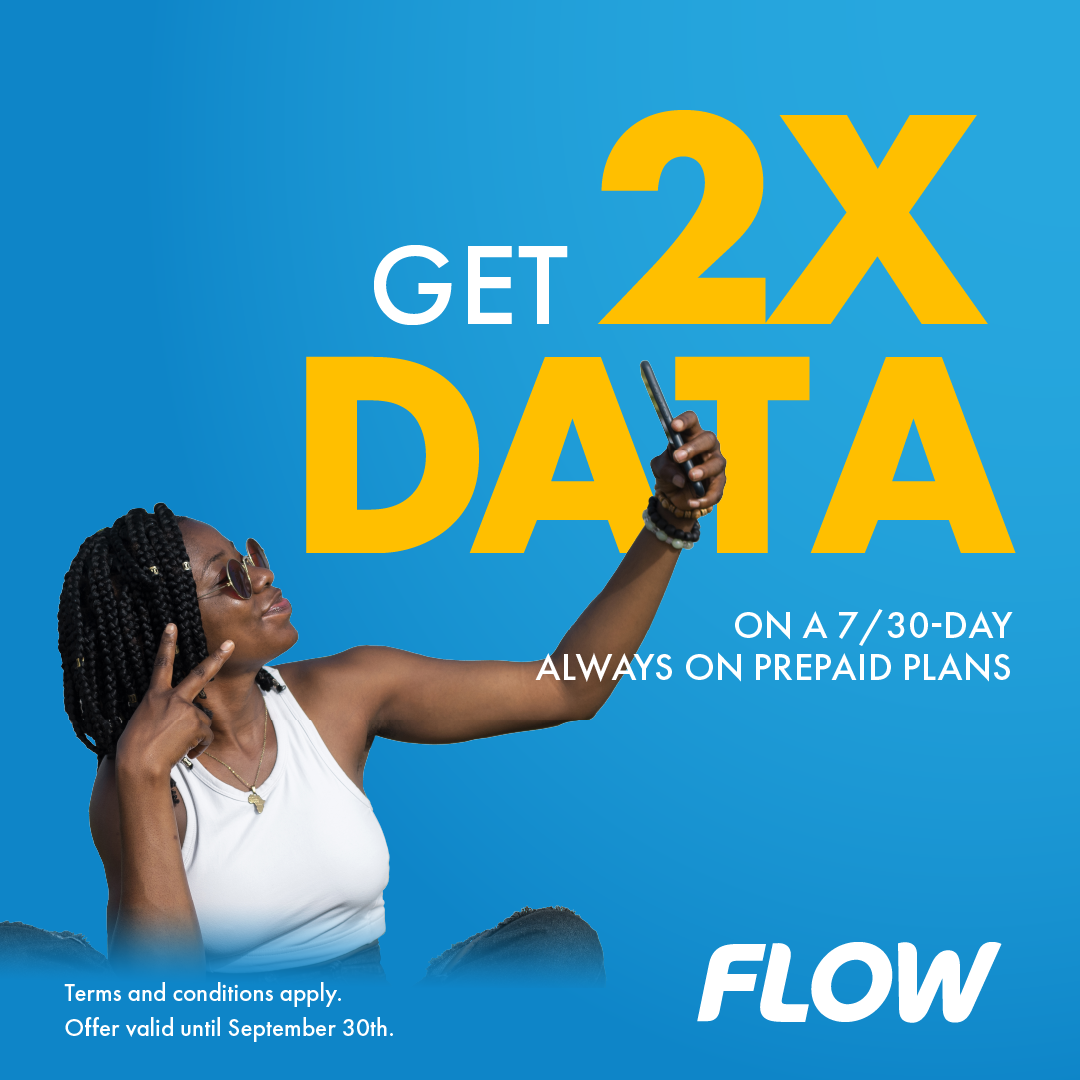 "She developed classic symptoms of a blood clot and they occurred in what we believe is the time period for VIPIT to occur, which is between four and 20 days post-vaccination," she said.
"They were able to use the guidance that we've pulled together, they were able to arrange testing in a timely manner, and this is just an example of them really stepping up to diagnose and treat a very rare and serious type of event."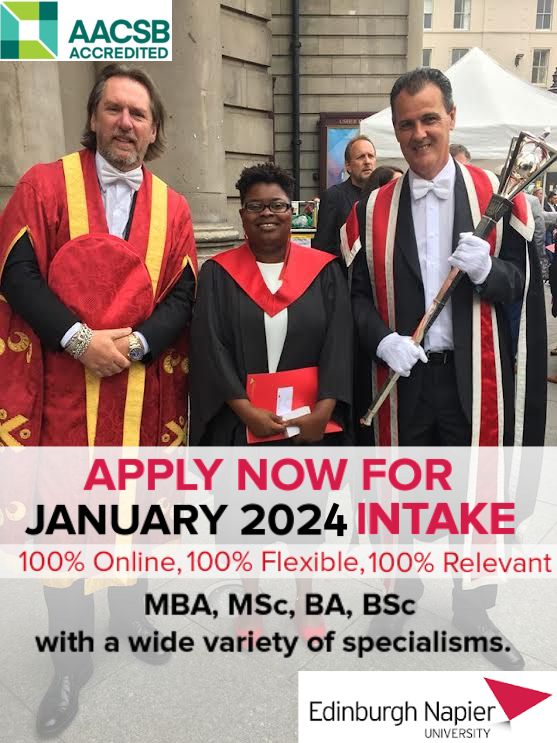 Advertise with the mоѕt vіѕіtеd nеwѕ ѕіtе іn Antigua!
We offer fully customizable and flexible digital marketing packages.
Contact us at [email protected]