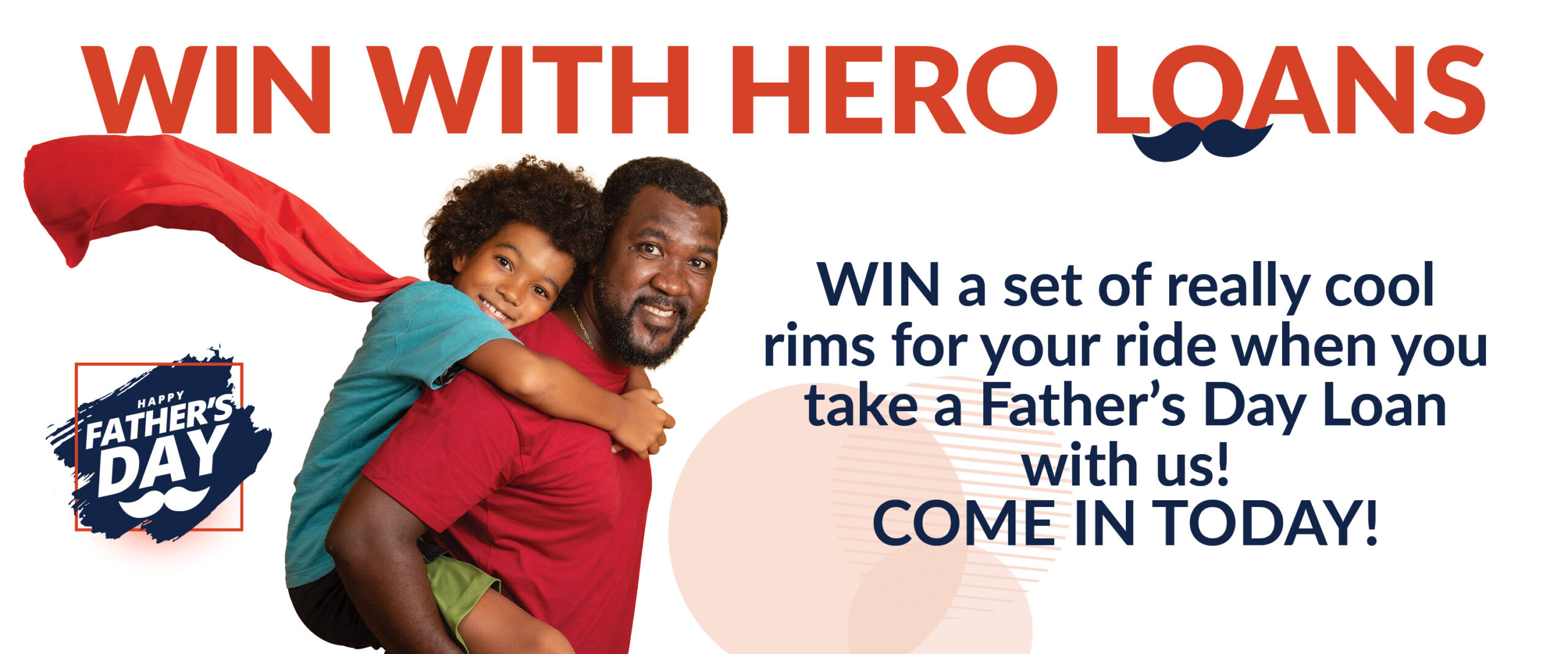 If you're a newly minted U.S. military veteran in these economically unstable times, you may be wondering whether your VA benefits can be garnished. The short answer is yes, but there are some things you can do, such as debt consolidation for veterans, to avoid the situation.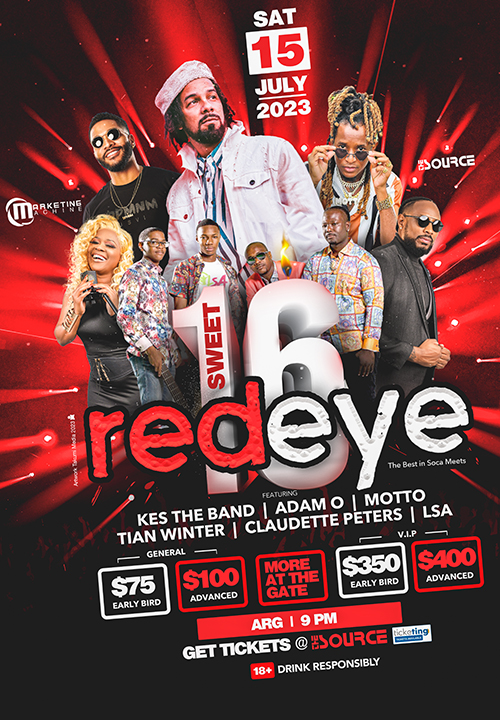 What is a Garnishment?
This is a legal move in which a creditor may collect a debt through the seizure of money or property.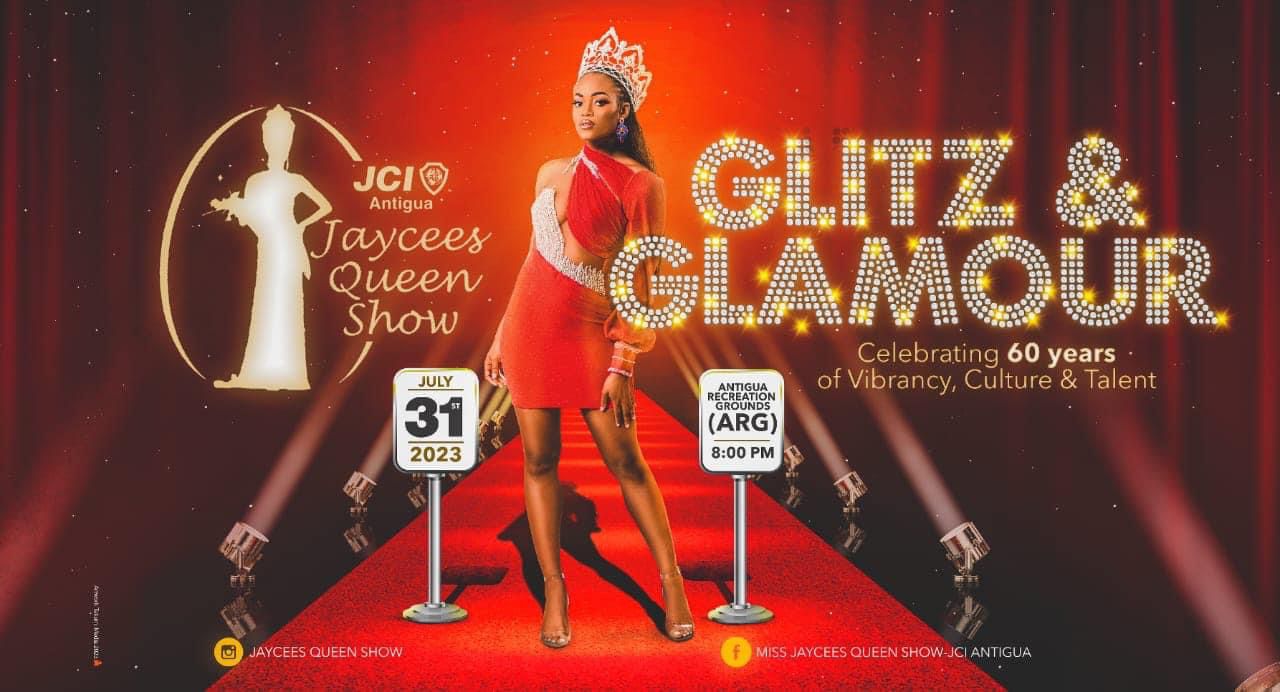 There is no statutory prohibition against the garnishment of funds from veterans who receive Veterans Administration disability pay in lieu of military retired pay (MRP). A court or state administrative agency can, indeed, issue an order for delinquent alimony or child support payments.

However, it is not up to a court judge or agency to determine whether a specific veteran's disability compensation will be garnished, and if so, what amount. Rather, the VA determines whether the veteran's benefits can be garnished, and if so, how much is reasonable.
Also, if the veteran in question waived MRP to receive VA disability payments, only the portion of disability pay the veteran receives in place of MRP may be garnished. VA benefits may not be garnished at all if there was no waiver of military pay for disability benefits. 

How Does the VA Determine Garnishment Amounts?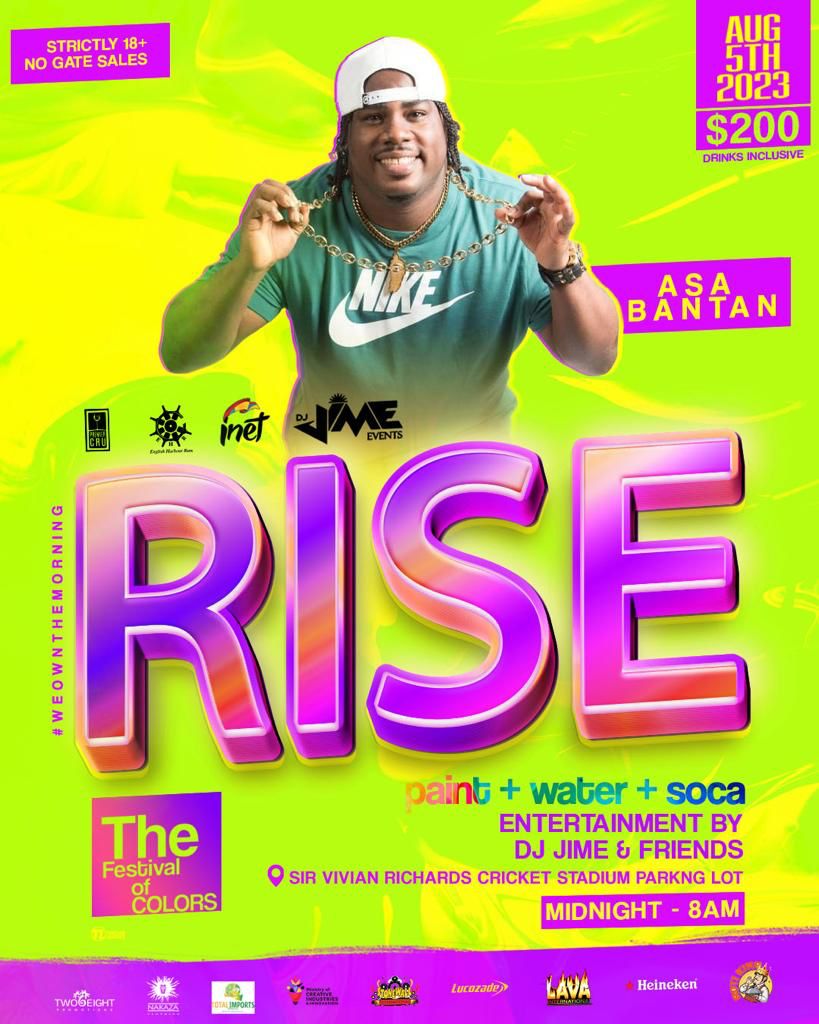 In determining how much of the qualified VA disability pay would be a reasonable garnishment, the VA usually looks at several factors, including any special needs that might require more income than the average person.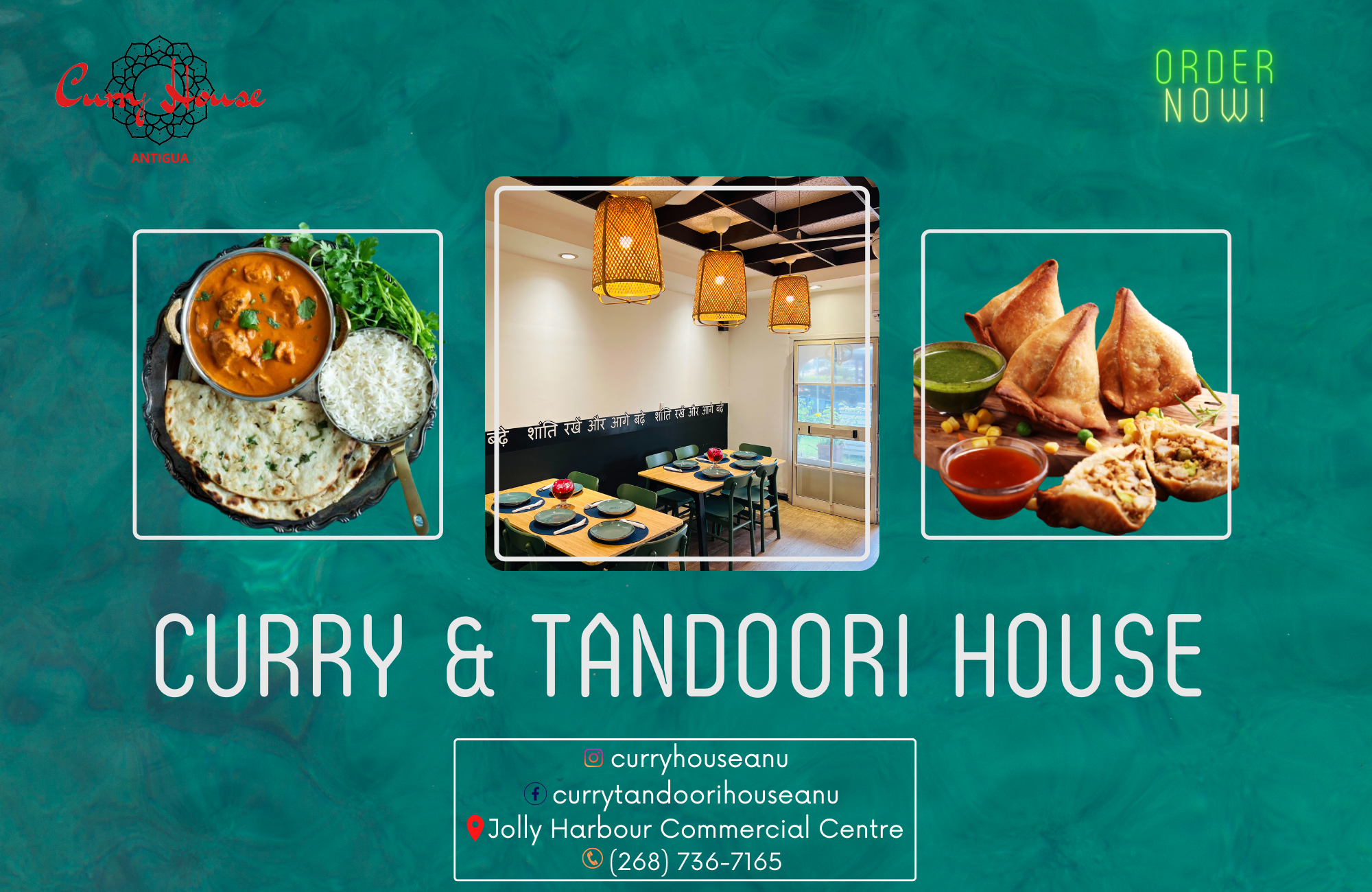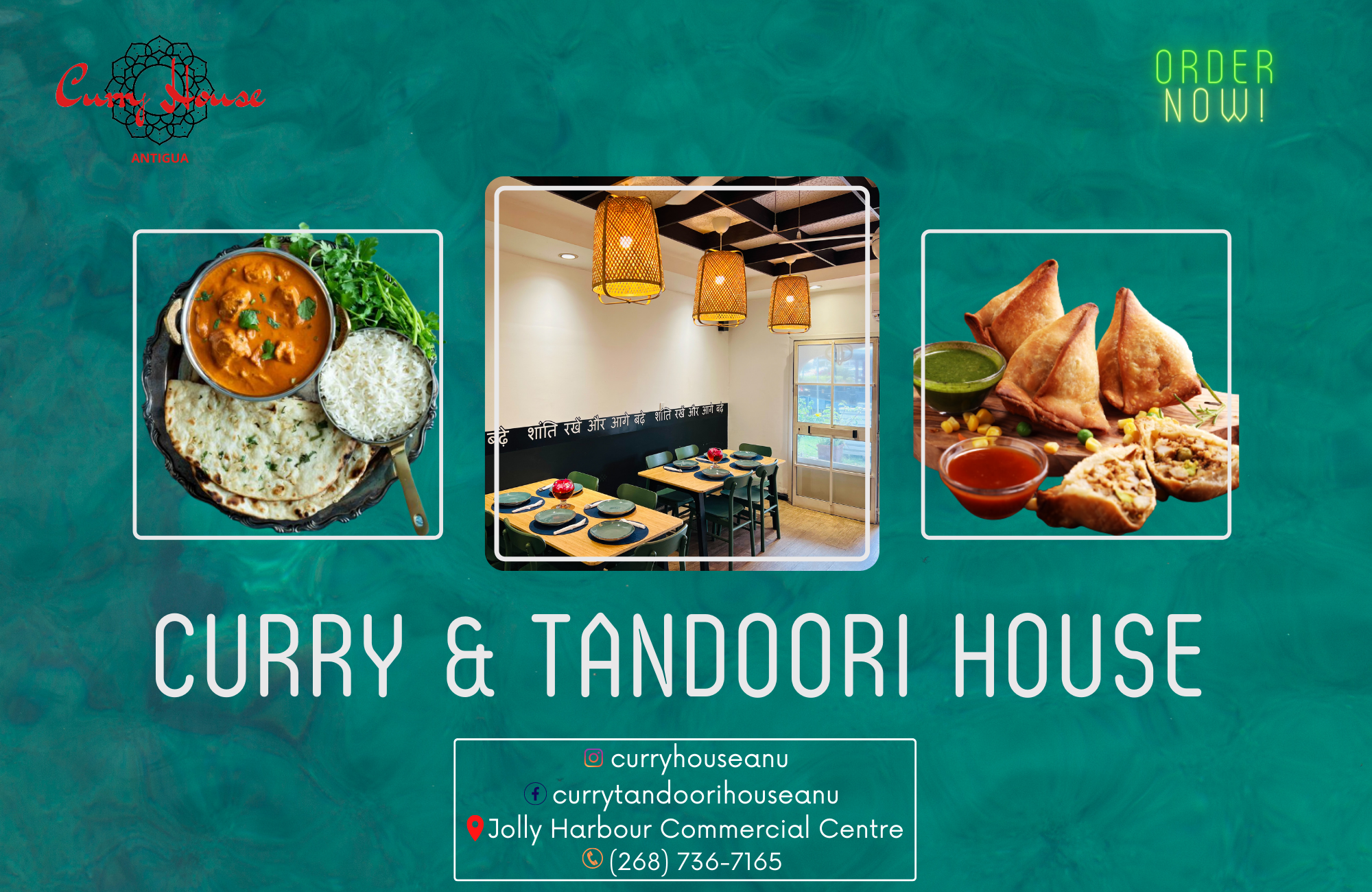 In determining the reasonableness of the garnishment request, the VA will also learn whether the veteran under consideration has a former spouse, or children not in the veteran's custody, with special needs and expenses.

Typically, the administration permits garnishments of between 20% to half of a veteran's VA disability benefits, since more than that could cause the veteran undue hardship. If the veteran is already experiencing financial woes, debt consolidation for veterans could help.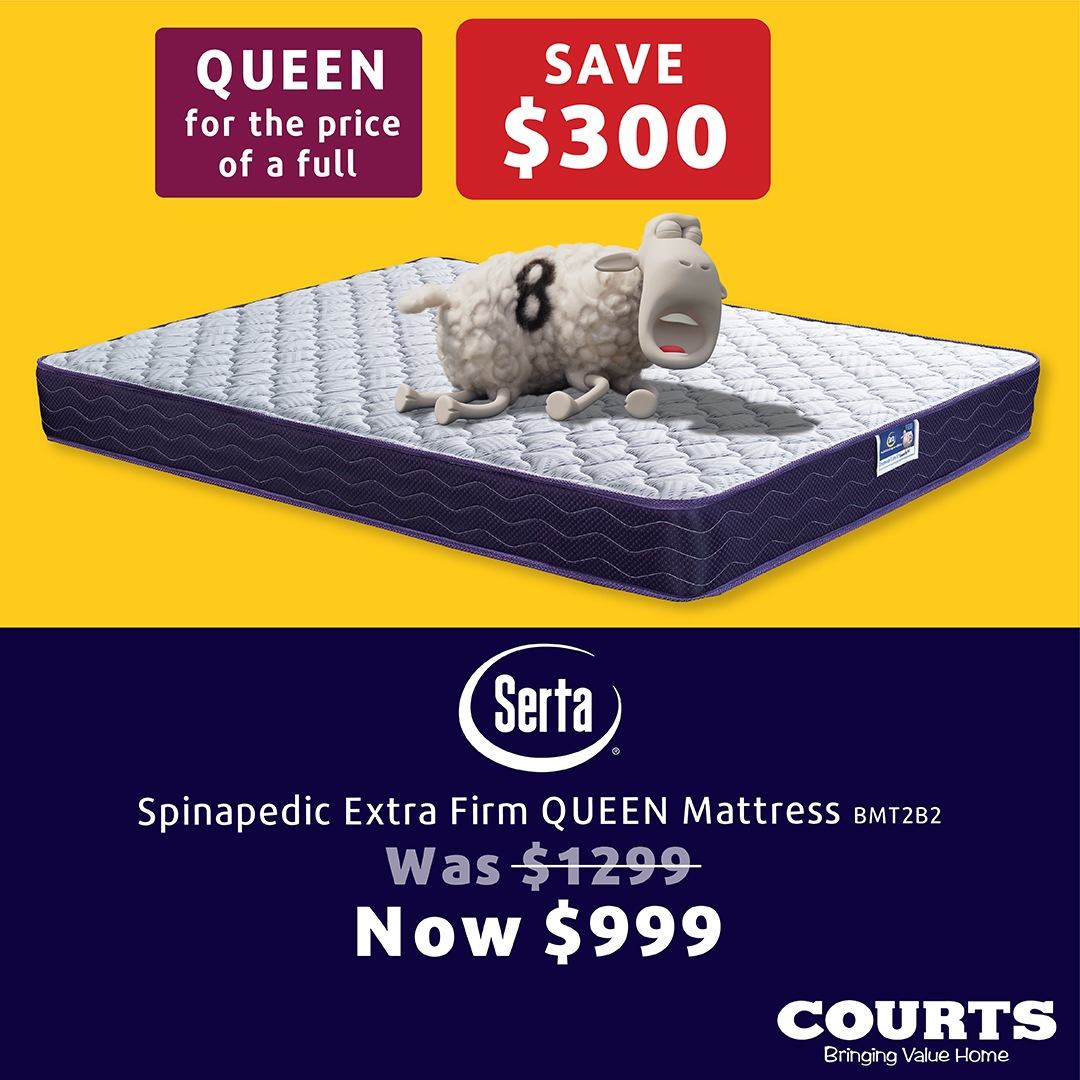 Will the VA Garnish for Other Reasons?
If Veteran Administration disability pay is the vet's only income source, the administration will not garnish for medical bills, creditor debts, student loans, or taxes.

Can the VA Refuse to Enforce a Disability Order?
The Veteran's Administration could refuse to follow through with a garnishment order if the garnishment would result in undue hardship for the veteran, or if:

The former spouse of the veteran in question is residing with a person with whom they are having a romantic relationship.
The veteran's ex-spouse or child has not filed for apportionment – a portion of the veteran's disability pay.
A state court has found the veteran's former spouse guilt of infidelity.
How Do I Know Whether I Can Receive an Exception?
As with most any sprawling bureaucracy, there are times when the Veteran's Administration does not fully review garnishment criteria. When that happens, improper garnishment can sometimes occur, and the veteran must be able to demonstrate their eligibility for exception.

Veterans who maintain that garnishment would be unreasonable or cause undue hardship might do well to demonstrate that to the Veteran's Administration as well. In some cases, it might be effective for the veteran to enlist the help of a VA Disability lawyer who can assist them with their garnishment situation.
Ultimately, former U.S. servicemen and women sometimes have financial problems too, for which, in some cases, debt consolidation may be a good solution.
And, yes, there are times when VA benefits can be garnished. However, as this article illustrates, such situations are far from cut and dried.
Advertise with the mоѕt vіѕіtеd nеwѕ ѕіtе іn Antigua!
We offer fully customizable and flexible digital marketing packages.
Contact us at [email protected]