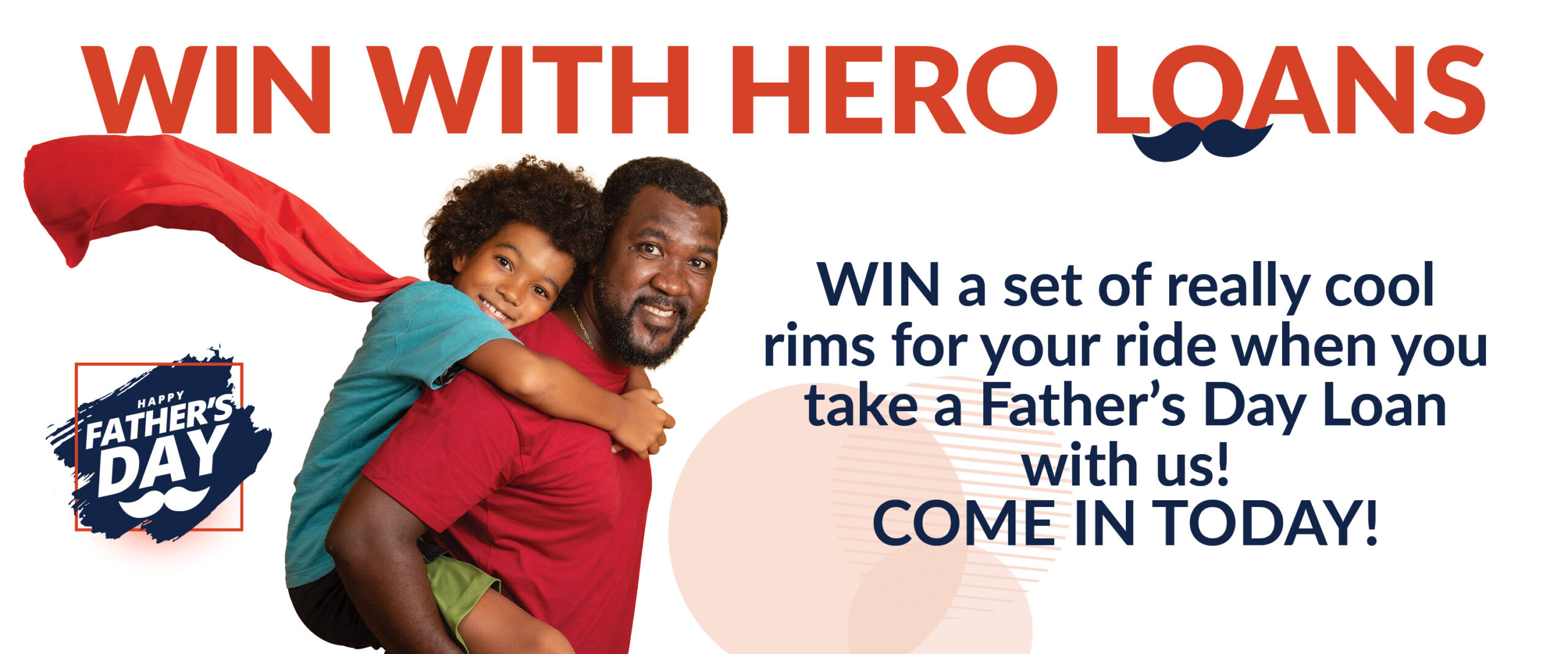 By Makeda Mikael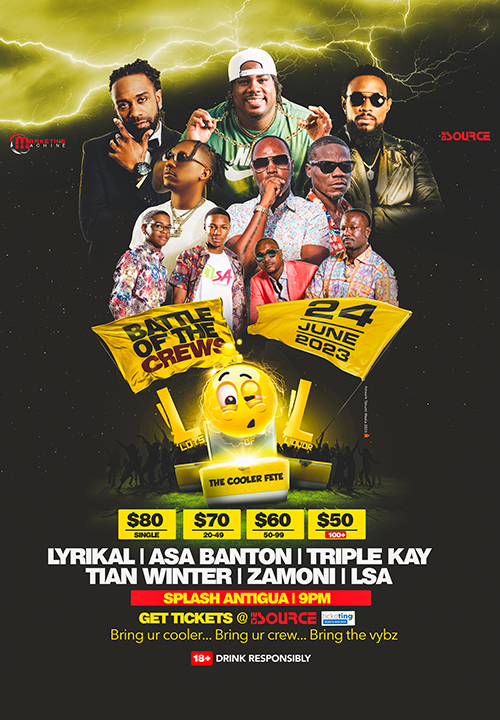 Sir Rodney Williams, GG of Antigua & Barbuda has been under pressure to call a Royal Commission of Inquiry into the African migrants arrival into the island, and as a result, the abuse unleashed on him has been most unfortunate.
A flash back to the infamous Guns to Colombia Commission of Inquiry saw the two Bird heavyweights, Father & son battle over whether to call the Inquiry into the gun runnings of another Bird, all three of them Members of Parliament.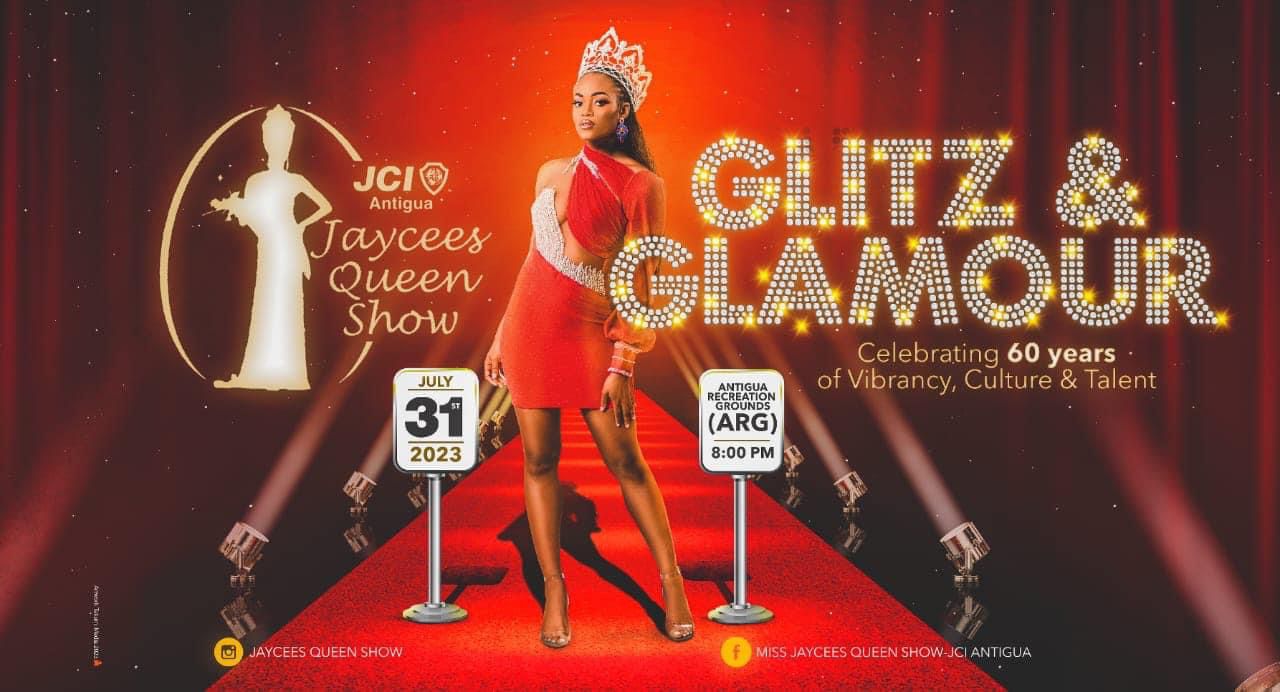 Whereas the father sought to protect his eldest son from possible exposure, the Diplomatic Note received by his other son, the Minister of Foreign Affairs, dictated that truth must be obtained.

The then GG could do nothing because his Government department which runs the Office of the GG has no budget for extracurricular expenses like Inquiries, and further the management must be done by the Public Service.
It was the Ministry of F. A. which authorized the expenditure for the Inquiry which would have been a stillbirth.

Similarly, if the Gaston Browne administration does not collaborate by committing to absorb the expenses of the Royal Commission of Inquiry the matter is dead in the water.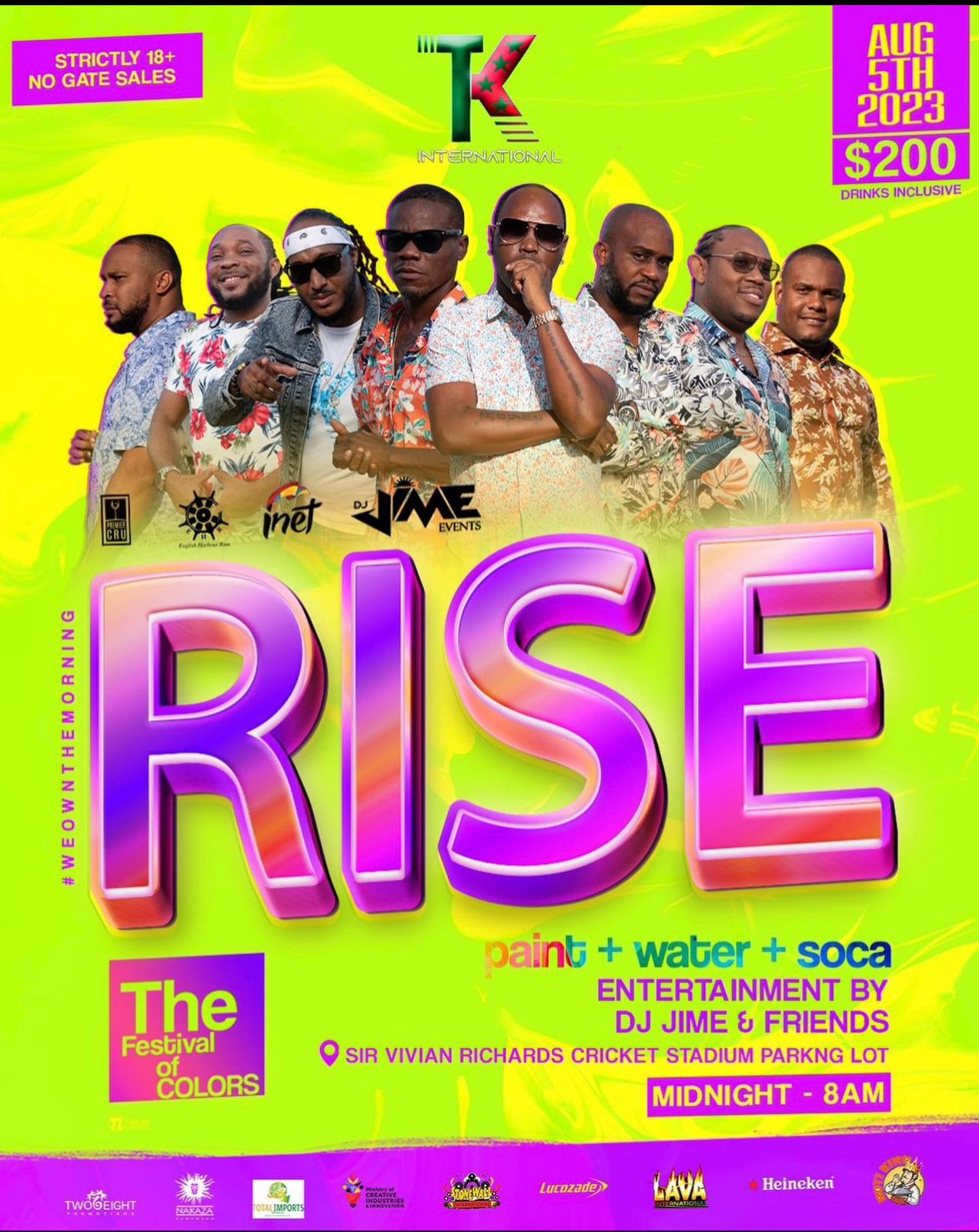 The ignorance of those who abuse the GG is quite apparent, and disconcerting as it provokes the thought that one side of Government is wicked, and the other side stupid.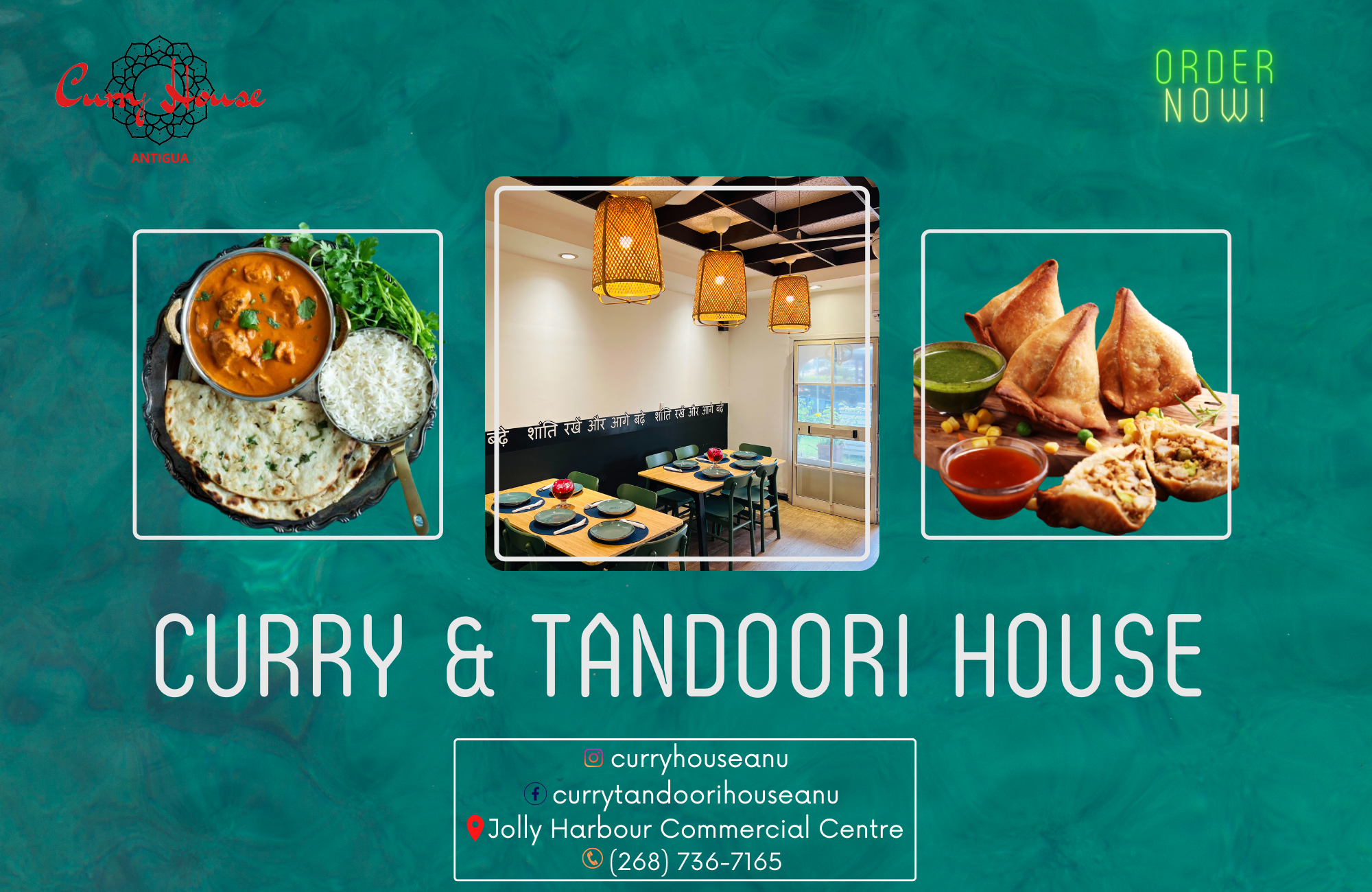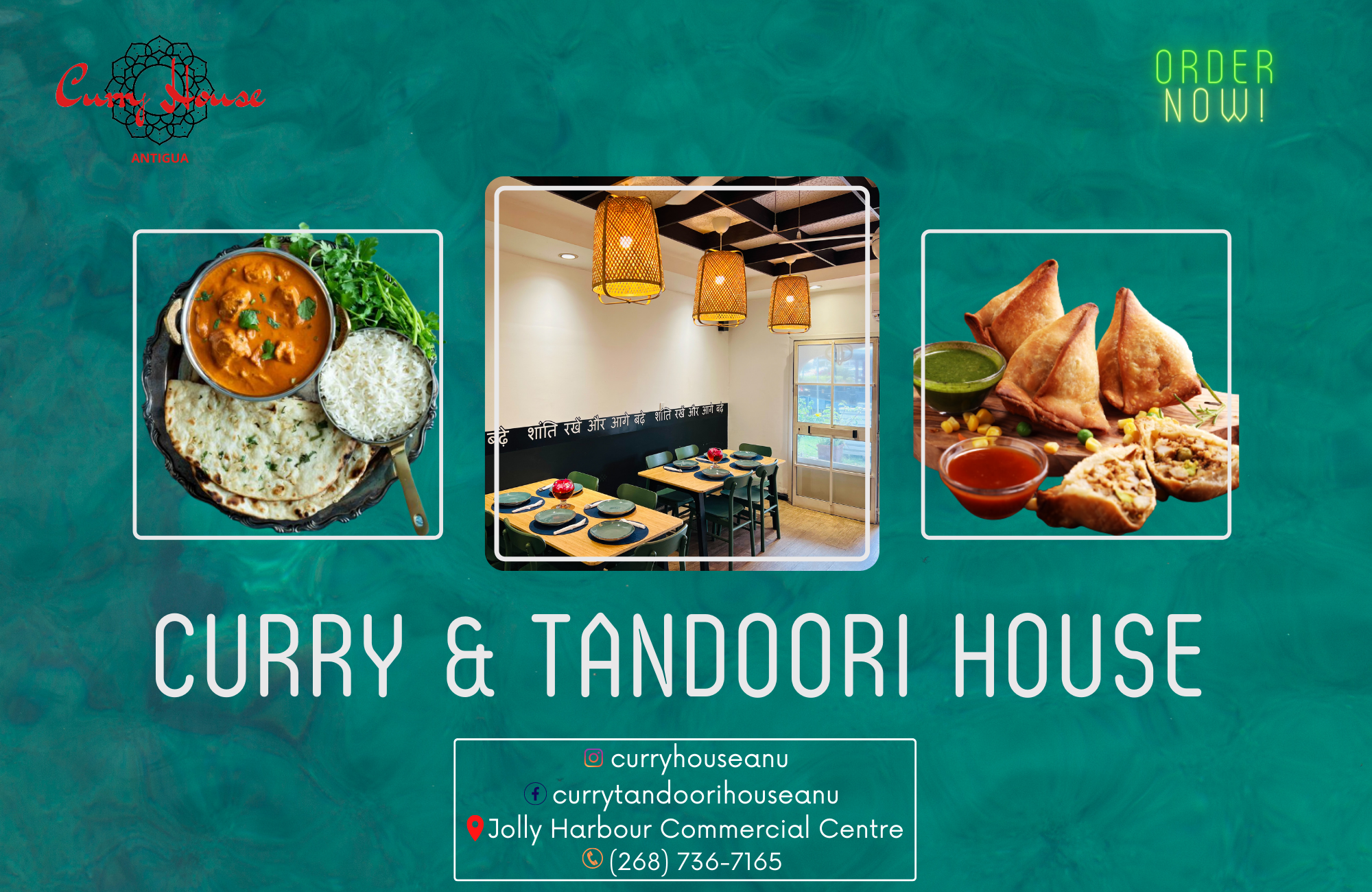 Whereas we are witnessing global politics waged in the gutter of parliaments where even women parliamentarians have been seen getting physically abused and lashing out a slap or two, the protocol in Antigua has now dropped to singular abuse of the GG in public by elected Parliamentarians.

This is quite unfair, unnecessary and rude.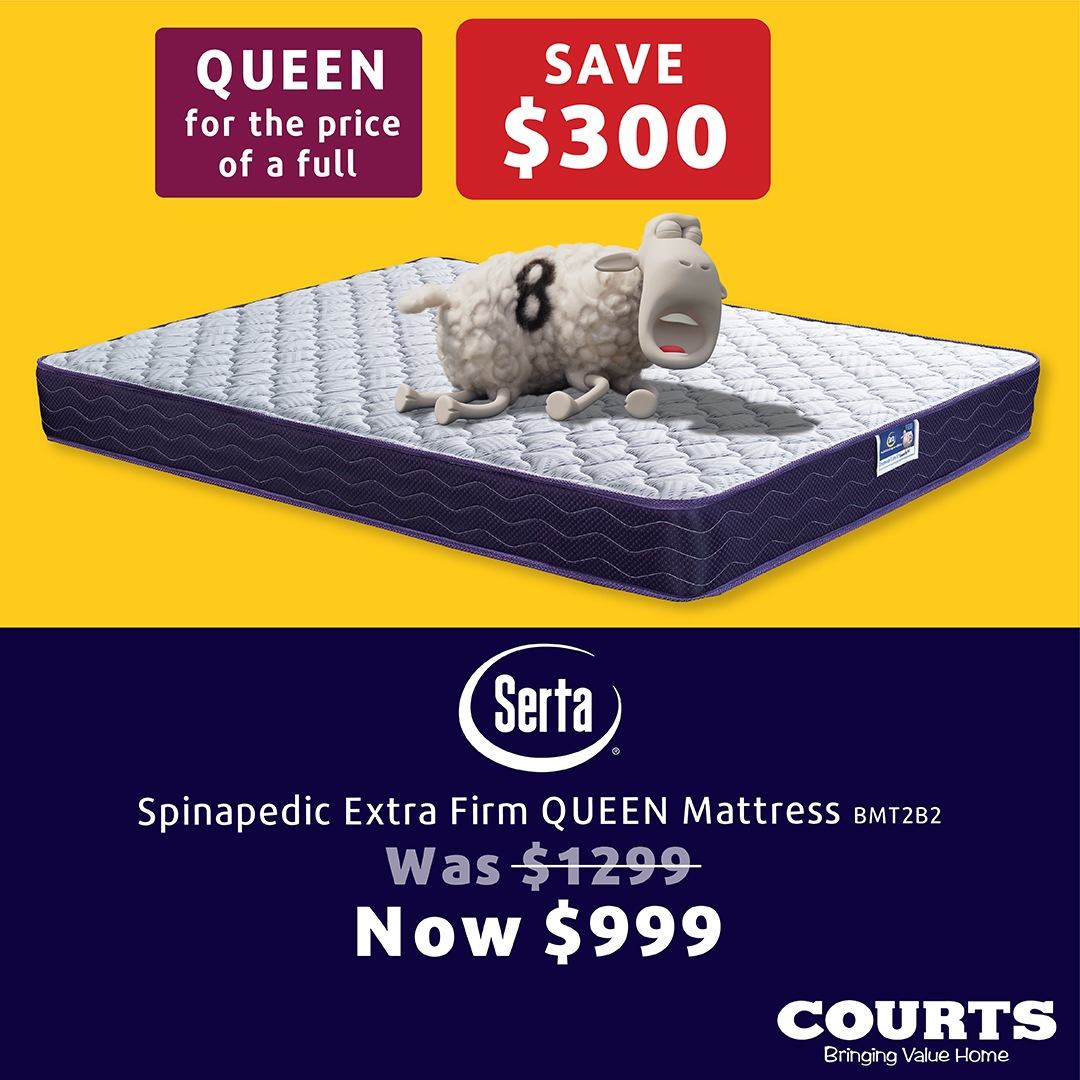 Sir Rodney had been welcomed to the Office of GG by a full House of both sides, where memories of his father's respect and conciliatory nature were recalled as the Minister of Manners, with expectations of continuity.
Sir Rodney has not failed the test, and has managed to fulfill his obligations without fear or favour to either side of the House.

The King's Loyal Opposition in the House of Representatives is comprised of several first timers who will learn the protocols of the Westminster system which leans towards respect for 'the King, his heirs & successors' and to which we conform, until we exit into our own republic.
It is in good taste to follow the protocol of respect for our Governor General Sir Rodney, until we swear in our President!

Advertise with the mоѕt vіѕіtеd nеwѕ ѕіtе іn Antigua!
We offer fully customizable and flexible digital marketing packages.
Contact us at [email protected]