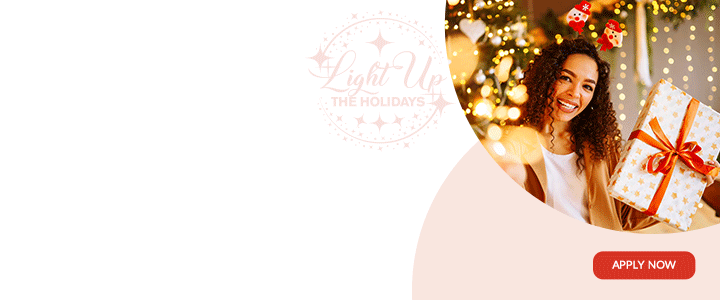 Financial Wellness is a state of being, in which you can fully meet your current and future financial obligations while feeling secure in your financial future with the ability to make choices that allow you to enjoy life.

Financial Wellness Month is celebrated in January and SamuelFields Consulting Group (SFCG), a consortium of financial wellness experts, advances maintaining a sense of balance through the interdependence of six other dimensions of wellness: spiritual, intellectual, emotional, physical, social and environmental.
The SFCG Team believes that if any one of the aforementioned dimensions is neglected over time, it can adversely affect one's overall health, well-being and quality of life.

This week on Likkle Byte Ideas, the guest speaker was Rev. Dr. Calvin Samuel, an Antiguan and Barbudan pastor based in the UK. Prior to entering the ministry, this self-described faithpreneur was employed in the banking sector.

In addressing the question Can Money Buy Happiness, the discussion focused on spiritual wellness and how to cultivate a meaningful connection to money, by understanding the values, beliefs and morals that guide financial goals and actions.
The show began by taking a look at the Alasitas Festival in Bolivia, a.k.a the Festival of Miniatures https://youtu.be/9nolnx38YbU. This month-long celebration which begins each year on January 24 is part of a ritual where residents pay to secure a year of happiness. Thousands turn out to buy everything that will make them happy in the coming year, in miniature form.

They then take their purchases to the priests in order to get it blessed before offering it to Ekeko, the Tiwanakan God of abundance and prosperity. This buying frenzy mixes ancient traditions and beliefs with modern-day religion and consumerism that have become intrinsic to the culture of Bolivia.


"While I like their sense of focus in planning for their needs, this festival is a perfect example of the mistake that many often make in the belief that they can simply buy happiness, in the hope that the gods will convert their dreams into life-sized reality. Imagine going to the market to buy everything you want in the year ahead for just a few dollars and carrying your 'wish bag' home in one plastic bag. It might be a new house, a car, or perhaps a suitcase stuffed with cash, a degree from a top university, a new job, a shiny laptop or the types of food that you want to eat," said Rev. Samuel.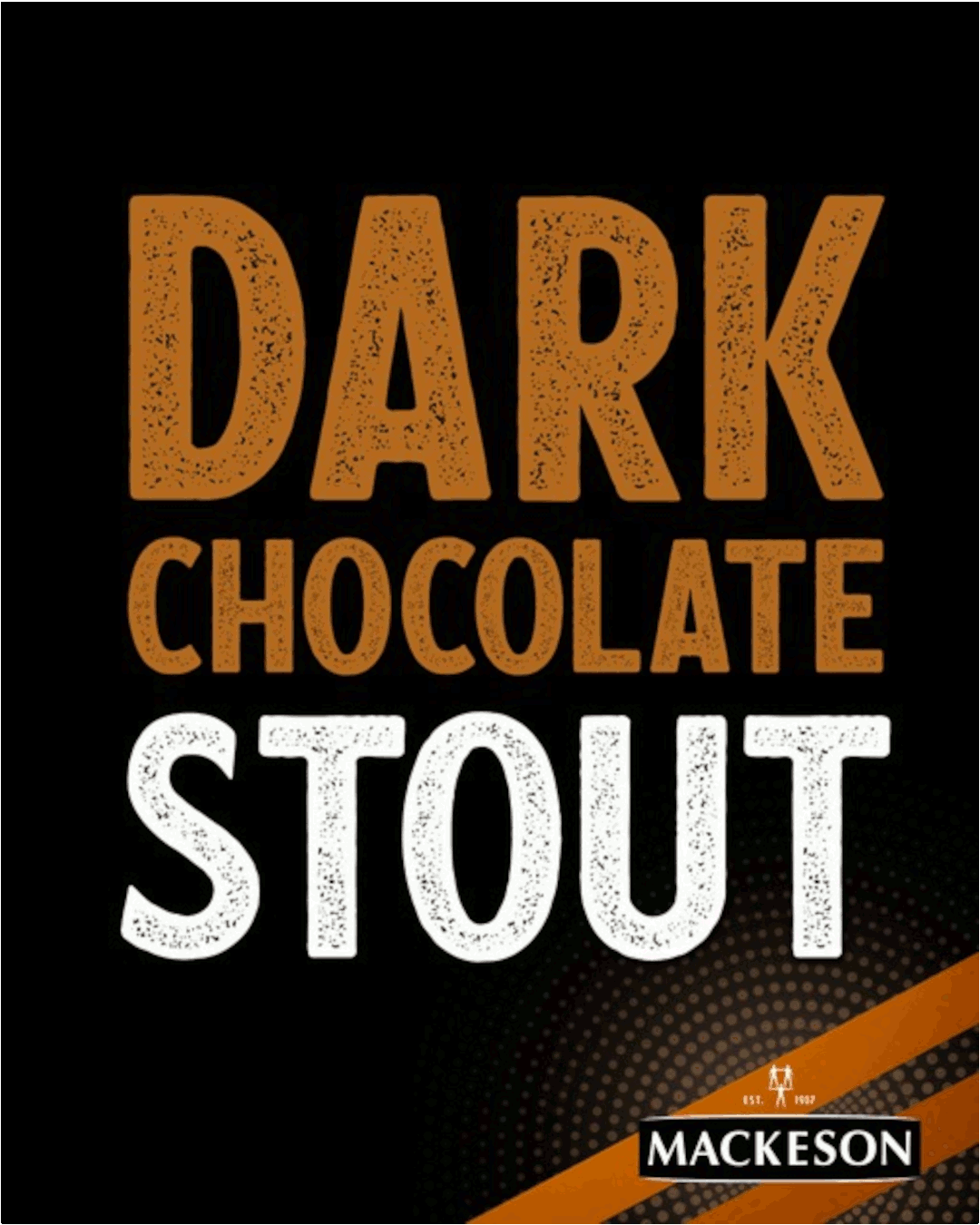 Yet the guest speaker admires how intentional the Bolivian residents are in this practice, by clearly defining their future financial goals and affirming their intentions through prayer and supplication. He shared a miniature of his dream car that he had acquired some 10 years before actually making the purchase a reality.

However, he cautions that there must also be an action plan to guide our financial goals and he advances the belief that while having money doesn't necessarily buy happiness, the same applies to poverty.

"The scripture is clear that money doesn't buy happiness in Ecclesiastes 5:10. Money is a tool that enables things to happen like creating treasures in heaven, and we should make good use of money and bless others. Money is an investment that allows us to continue to spread the gospel and enable the goodness of God," Rev. Samuel noted. He pointed out that some of the greats in the bible were actually wealthy — Abraham, Job, Solomon, David and Moses, who was raised in a palace.
The former banker sees money as an enabling tool for capacity and contentment. He surmised that while having income and resources can enhance our happiness levels, after a certain point, an increase in money has little incremental impact on our level of happiness. "For our income to make us happy we need to have enough to secure our basic needs of food, shelter, bills and any debt that we may have," he said.

CEO of SFCG, Megan Samuel-Fields weighed in on the discussion by sharing her beliefs that money can only bring happiness if it is being managed well. In her view, being financially prepared can bring peace of mind in both the short and long term. She posits that the amount that you save can impact your level of happiness during a major life mishap, because it will instill confidence that you have the means to address the crisis with sound decision-making. "For example, knowing that if your car breaks down you have an emergency fund to come up with the down payment for a new car, can provide a certain sense of security. In contrast, the stress and anxiety of figuring out your next financial move, can make you extremely unhappy," she noted.
Samuel-Fields, a seasoned accountant and financial advisor, believes that armed with greater financial literacy and knowledge, one can devise a plan to cut back on expenses and put more towards a high-rate savings account. These are just some of the types of strategies that will lead to greater financial security and overall happiness.

The CEO therefore proffered that money is just one piece of the puzzle and that the amount of money you have does not necessarily increase your level of happiness.
"Rather, it is your relationship with money that will help broaden your options and determine how happy you can be. The good news is that you actually have a say in the type of relationship that you develop with money," the CEO of SFCG said.

In addressing the spiritual roots of financial problems, guest speaker, Rev. Dr. Calvin Samuel concluded that when we focus more on what we actually have in our lives, instead of what we don't have, we are already happier. He explained that our perceptions of having less of something than others, can have a big impact on our level of happiness, even if it is just our perception. "We can increase our happiness without necessarily increasing our wealth. Money is a necessity of life, but people should stop focusing exclusively on how to get more money and instead focus on whether they are getting the most happiness out of the money that they already have," Rev. Samuel stated.
The team at SFCG will facilitate ongoing discussions and learning opportunities about how to maintain financial health while minimizing stress, during the upcoming virtual conference Financial Wellness, TLC (Talk, Learn Commit) which will be staged on March 2, 2023. To hear the entire Likkle Byte Ideas discussion, click on: https://www.youtube.com/live/nyni3jqVAxE?feature=share
is a weekly digital show sponsored by SamuelFields Consulting Group (SFCG) and is the brainchild of cohosts, Derede Whitlock (CMO) and Megan Samuel-Fields (CEO). Every week, dynamic guests discuss financial topics as part of their lifestyle journey and connect financial well-being as a critical part of their overall health.
Advertise with the mоѕt vіѕіtеd nеwѕ ѕіtе іn Antigua!
We offer fully customizable and flexible digital marketing packages.
Contact us at [email protected]