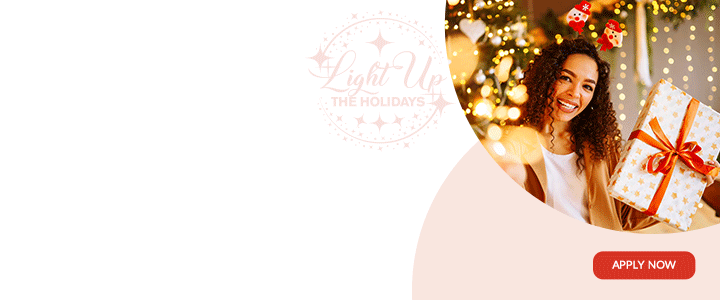 The foundation of American law is that a person is to be considered innocent until proven guilty. With this in mind, everyone deserves a fair chance in court. Even if you are guilty, and even if you plan to plead guilty, you still deserve to have someone on your side looking out for your interests in court. Just because you are accused of a crime, that does not mean you are guilty. You still have rights, however, even if you are guilty, and this is the reason lawyers defend both the guilty and innocent.

Criminal defense attorneys may try to get you acquitted of the crime, but that is not all they are there for. Criminal defense attorneys often defend guilty people. In such cases, the defense attorney makes sure the defendant's rights are protected and tries to get the best situation for his client. If you have been accused or charged with a crime, contact a criminal defense attorney as soon as possible.
If you feel you cannot afford an attorney, you do have some options, but they are not better options. If you cannot afford one, the state of Illinois will appoint a public defender to take your case. The reality is that public defenders are overwhelmed with cases already. They may as a result be more willing to accept plea deals that are not in your best interest. They may not be able to give your case the attention it deserves because they have so many cases.

The other option is to defend yourself, which is never a good idea. If you did, you would have to fill out all the paperwork involved, which is hard even for people who know how the system works. You would have to know the laws and understand all the terminology involved as well. If you are facing a felony charge and have the possibility of a long prison sentence, you could make mistakes that could have a bad impact on the rest of your life.

What your attorney can do
A good defense attorney knows the law and knows how to offer a proper defense for your case.  The attorney knows the laws, how the courts work, and how to analyze the particulars of your case. From that he or she will be able to determine the best way to defend your case.
Many times cases do not go to court. Part of that is due to a heavy load on most court dockets. If you are guilty it might be best to admit it and get the best deal possible in a plea arrangement.  A good defense attorney can take care of those negotiations and advocate for you. 

If you do go to trial, your attorney can find expert witnesses and will know how to present your case in the best light possible. If things do not go your way in court, the defense attorney can get an appeal started and try to get your sentence reduced.

Implications of conviction
Even though our court system may presume innocence until proven guilty, there is still a big social stigma attached to being convicted of a crime. This is especially true if you do much jail time at all. You will carry a conviction with you for the rest of your life. It will affect every aspect of your life, from employment, education, housing, and family relationships. 

Sometimes even those accused, and not convicted, of crimes are treated unfairly by employers and even family members.  It can seem overwhelming if you are facing charges. Perhaps the best thing your defense attorney does is try to help you make sense of it all and to make sure you are treated fairly.

Even if you are guilty, you still have rights, and those rights should be respected. Sometimes police officers make mistakes, and sometimes people are falsely accused as a result. Sometimes police are careless and do things wrong that relate to your case. In those situations, you need a strong aggressive lawyer who will make sure the law is followed. If the police did something wrong, you may be able to avoid a conviction.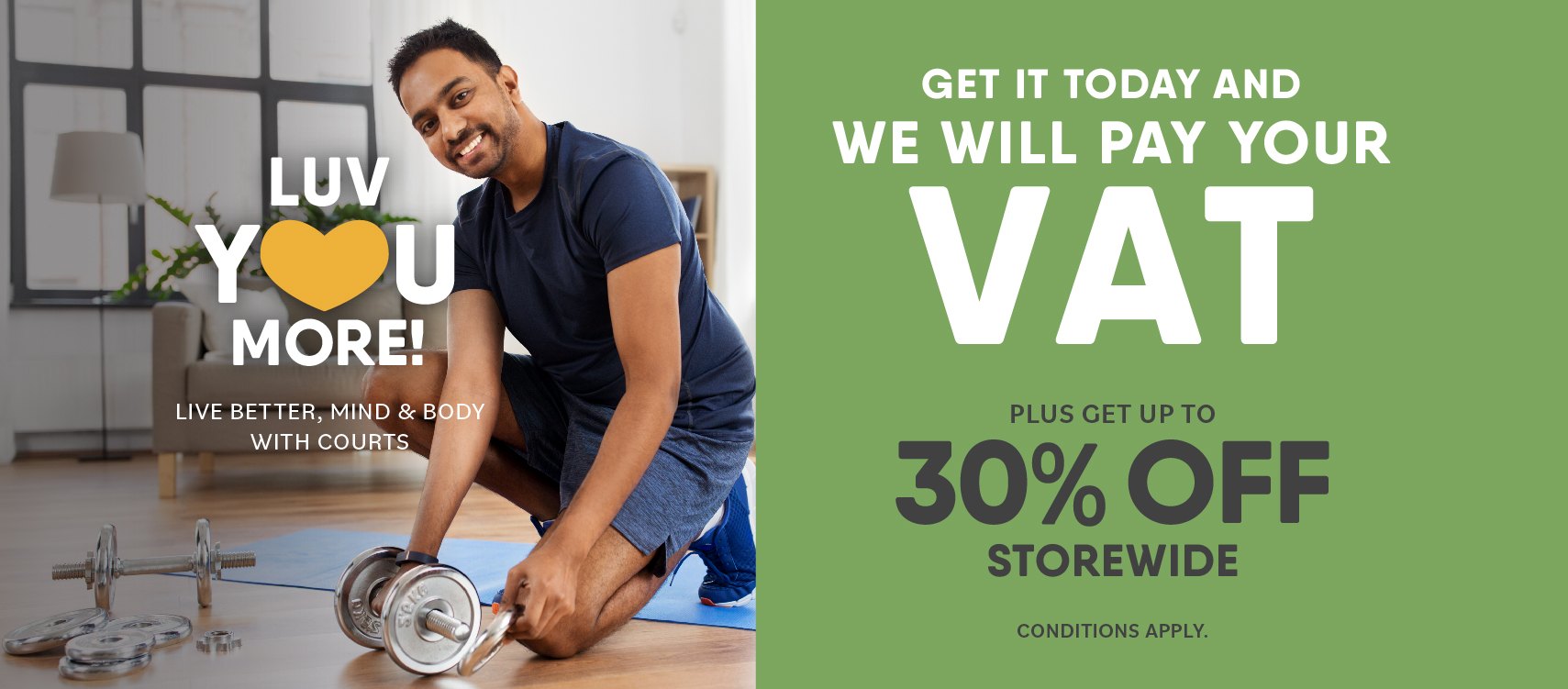 A good defense attorney defends a guilty person just as they do an innocent person. If you are innocent the goal of course is to get the charges dropped or to be acquitted in court. If you are guilty the goal will be to make sure your rights are protected and try to get the smallest sentence or punishment possible. 
If you are facing criminal charges, you need to call a good defense attorney as soon as possible. Most law offices offer a free consultation to get started. At this point, you will be able to tell your side of the story, and the attorney can determine the best course of action. At a time like this, you need someone on your side, and you need an attorney who will fight for you and take the case to court if necessary. Criminal law is complex and there is no reason to go it on your own. 

Advertise with the mоѕt vіѕіtеd nеwѕ ѕіtе іn Antigua!
We offer fully customizable and flexible digital marketing packages. Your content is delivered instantly to thousands of users in Antigua and abroad!
Contact us at antiguanew[email protected]