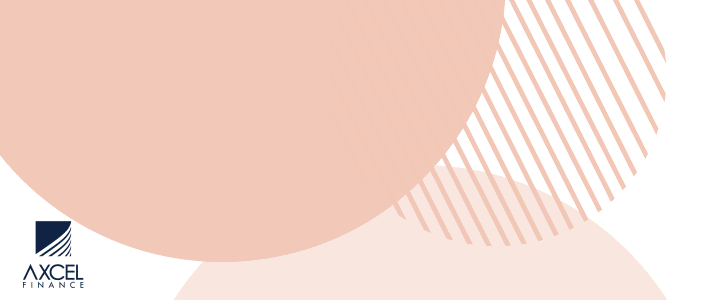 We love our kids and as an extension we also love our grandchildren. In times when the parents are gone, unfit or when some other circumstance arises there may be a need for grandparents to step in and file for custody rights. So, the real question is, can grandparents file or custody and if so, under what circumstances? If you are dealing with child custody issues a Woodridge child custody lawyer may be able to help.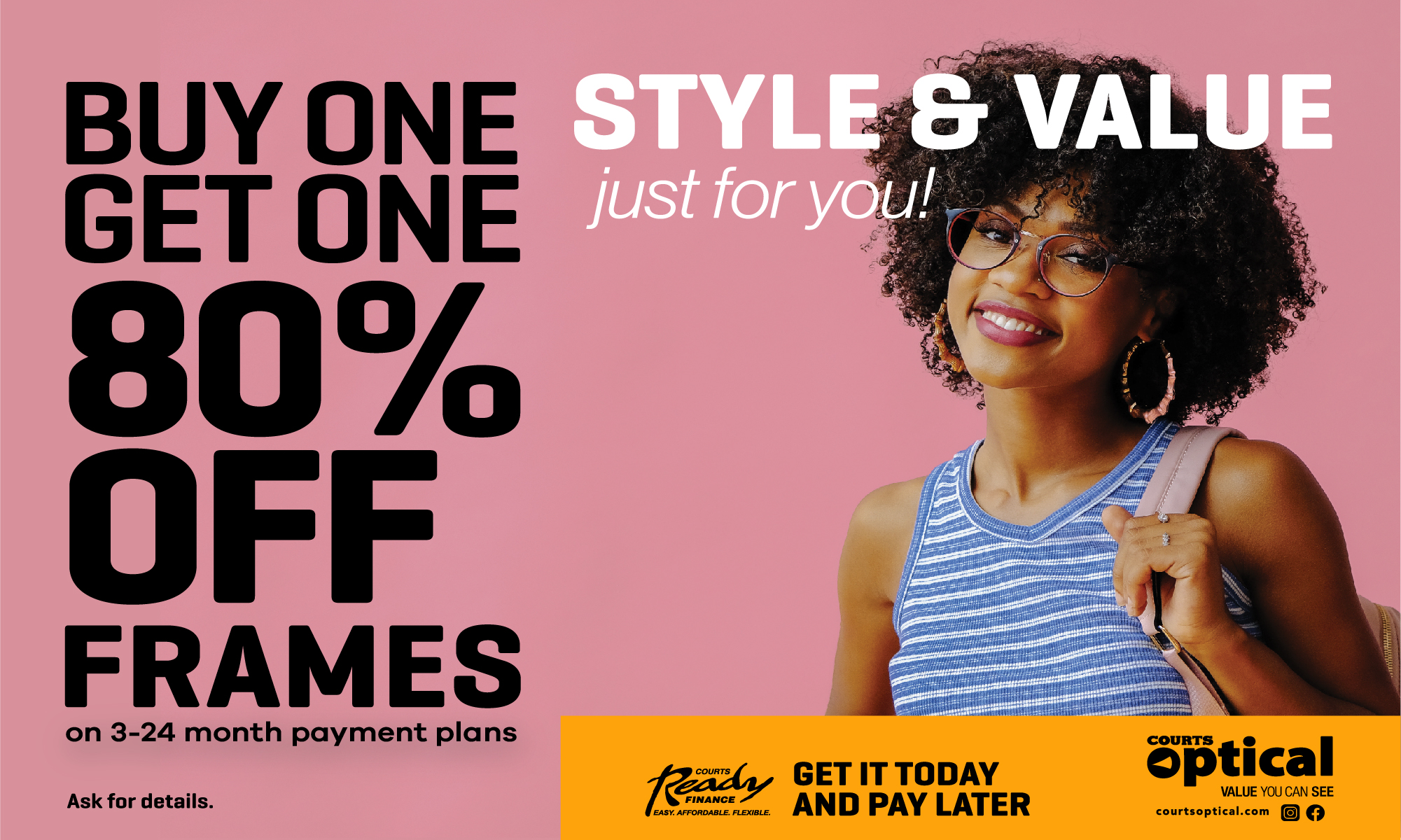 Can Grandparents File for Custody of Grandchildren?
In very simple terms, yes, grandparents can file for custody of grandchildren. Though this might seem like a very simple answer, there are a few more layers that need to be unpacked in order to fully and thoroughly answer this question. For starters, if you were seeking custody of a child that has parents that take care of their children and the kids are not in danger, you can file for custody, but the burden of proof lies with you to prove that the children should be removed.

In most cases, the courts are going to try to keep the children with their parents if the parents are fit and the living situation is fit as well. A judge is not going to simply remove a child from anyone's custody just because someone else has filed for custody rights. Examples are always helpful, say that you have a child that has a child of their own. Your grandchild is not being housed, fed or cared for adequately and you want to file for custody. If you can prove that your grandchild is not being cared for properly you do have a case for custody and a great lawyer can help you to file your custody claim.

Similarly, say that you have a child that has a child of their own and your child passes away. If you want to file for custody you can and then you would need to prove that you were a better fit as a custodian for the child instead of the remaining parent. Courts are always going to be most concerned with making certain that children are placed in homes where they are going to be best cared for and where they are going to be safe.

What Do You Need for a Custody Hearing?
If you are looking to get custody of your grandchildren, you do need to have some information on hand and you do need some supporting documents to help prove that your grandchild is going to be better off with you. If you have claims that your grandchild is being abused, that they are not being cared for or that the home is unsafe or inadequate you certainly need supporting evidence to make sure that the judge has enough information to prove that the child is going to be safer with the grandparents.
In many cases you are going to need the supporting evidence that is provided by the Child Protective Service worker collects. Your CPS worker is going to be able to testify on your behalf and help you with your case. In any case with child custody, proof and evidence are going to be the best things that you can have on your side. Unsubstantiated claims are not your friend and not having evidence to support your claims is not going to do you any favors.

Your lawyer is going to be able to help you round up the information you need, they are going to be able to help you get witnesses if they are needed, and they are also going to be able to help you to figure out how to get your home in the right shape so that can get custody of your grandkids. Most states have no grandparents' rights so if you are filing for custody you do need ample support and ample evidence so that you can make a sound case for custody.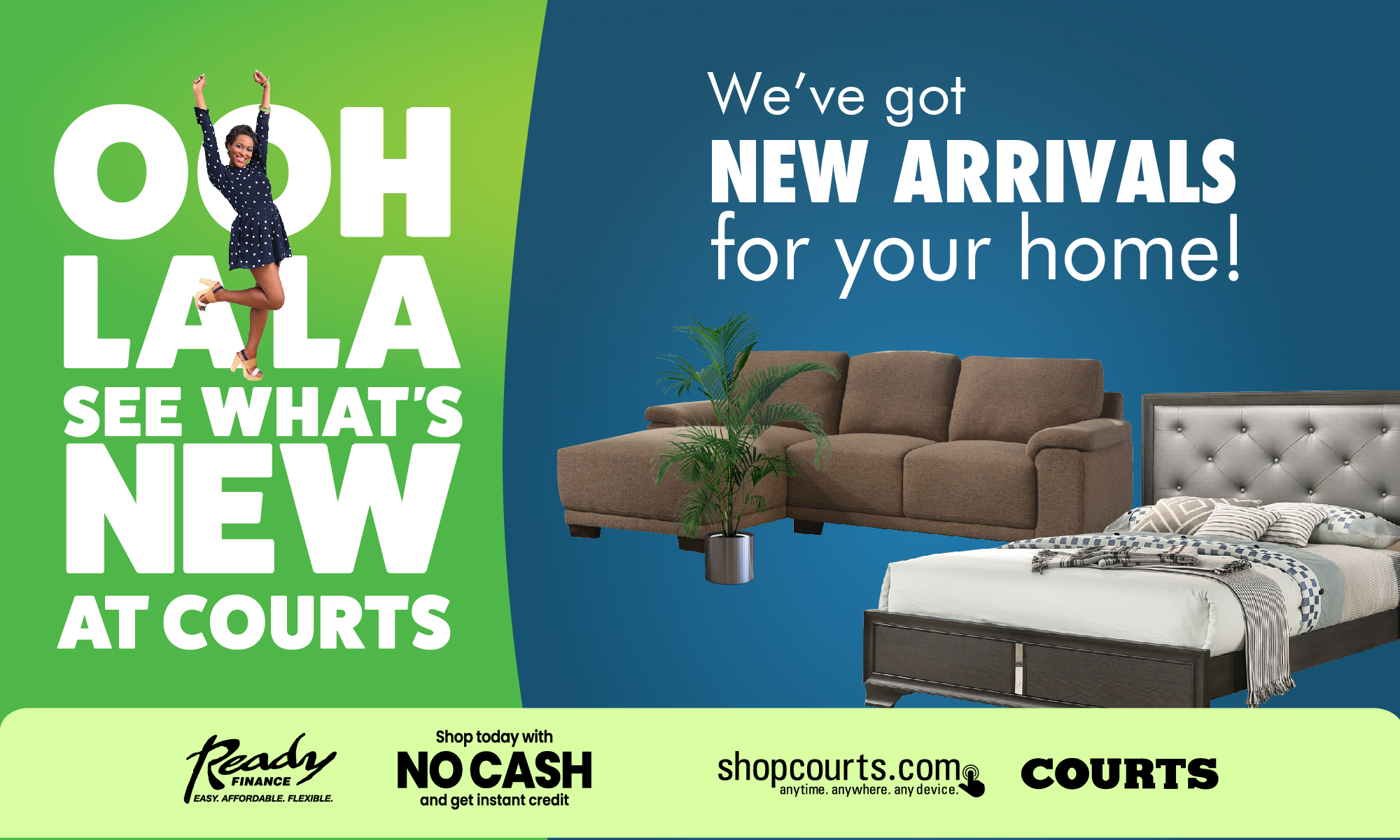 How to Start
The first step to filing for custody of grandchildren is to get Child Protective Services involved. You need to have these professionals on your side so that every step of the process is going to be documented and that you are going to have a paper trail for the process. These agents are also going to be able to testify on your behalf and help you get the information you need to be able to get custody. After getting the proper authorities involved you also need to take the time to get a lawyer.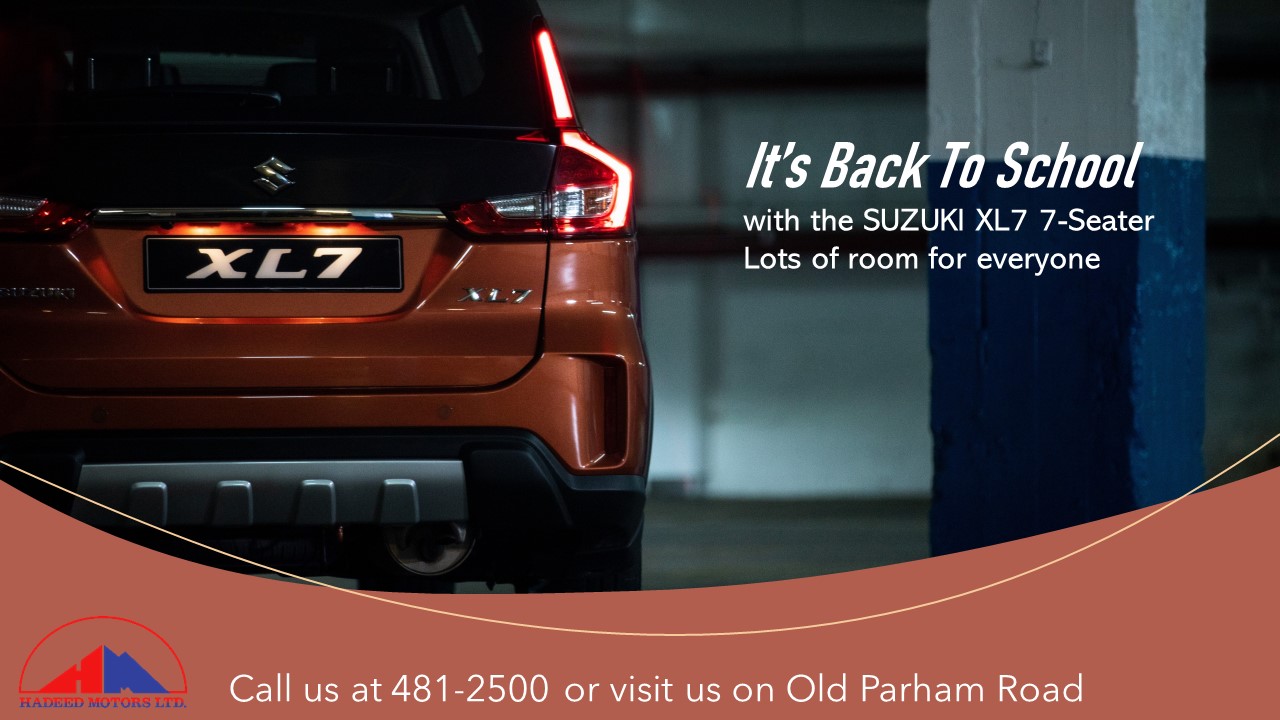 Though it might be tempting to try to go it alone, it is always going to be beneficial to have a lawyer that understands and that knowns child custody law. They can help you prepare for the court process, can help you collect the information you need, and they can help to support you through the entire process. Child custody hearings can be difficult. They can be trying and they can be emotionally draining, but a great lawyer can help to make the process smoother and easier and can help you to secure the outcome that you want.

CLICK HERE TO JOIN OUR WHATSAPP GROUP