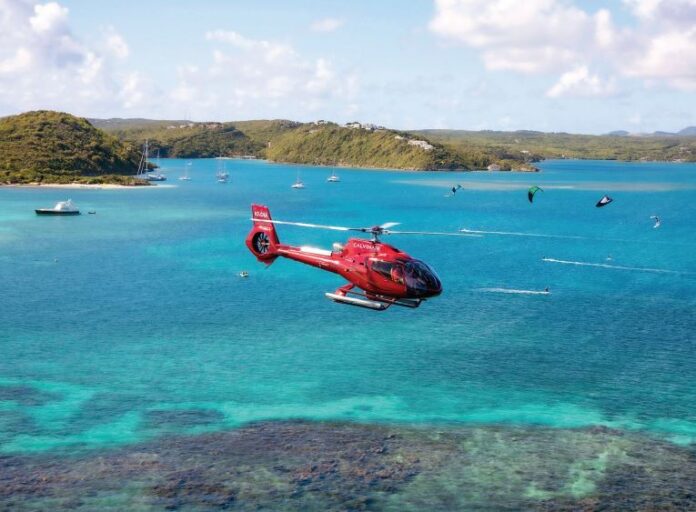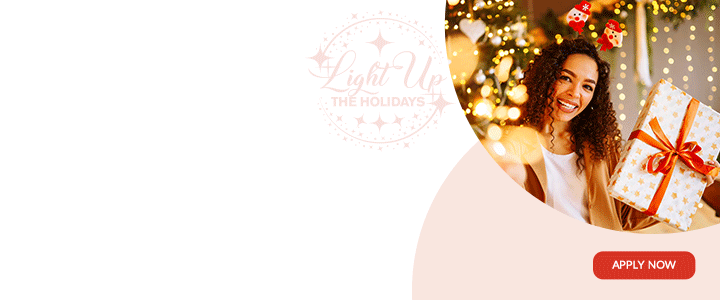 Pointe Xpress: A new helicopter service based in Antigua and Barbuda will soon start operations. The Calvin Ayre Group announced that CalvinAir Helicopters is poised for success, and will offer the highest caliber of safety, comfort and luxury in air travel.

A press statement described the operation's aircraft as state-of-the-art and never before seen in the Caribbean region.
The Airbus EC130 is the gold standard in helicopter aerial touring machines. Additionally, the design of its tail rotor reduces outside noise by up to 50 percent, earning it the nickname "ECO-Star".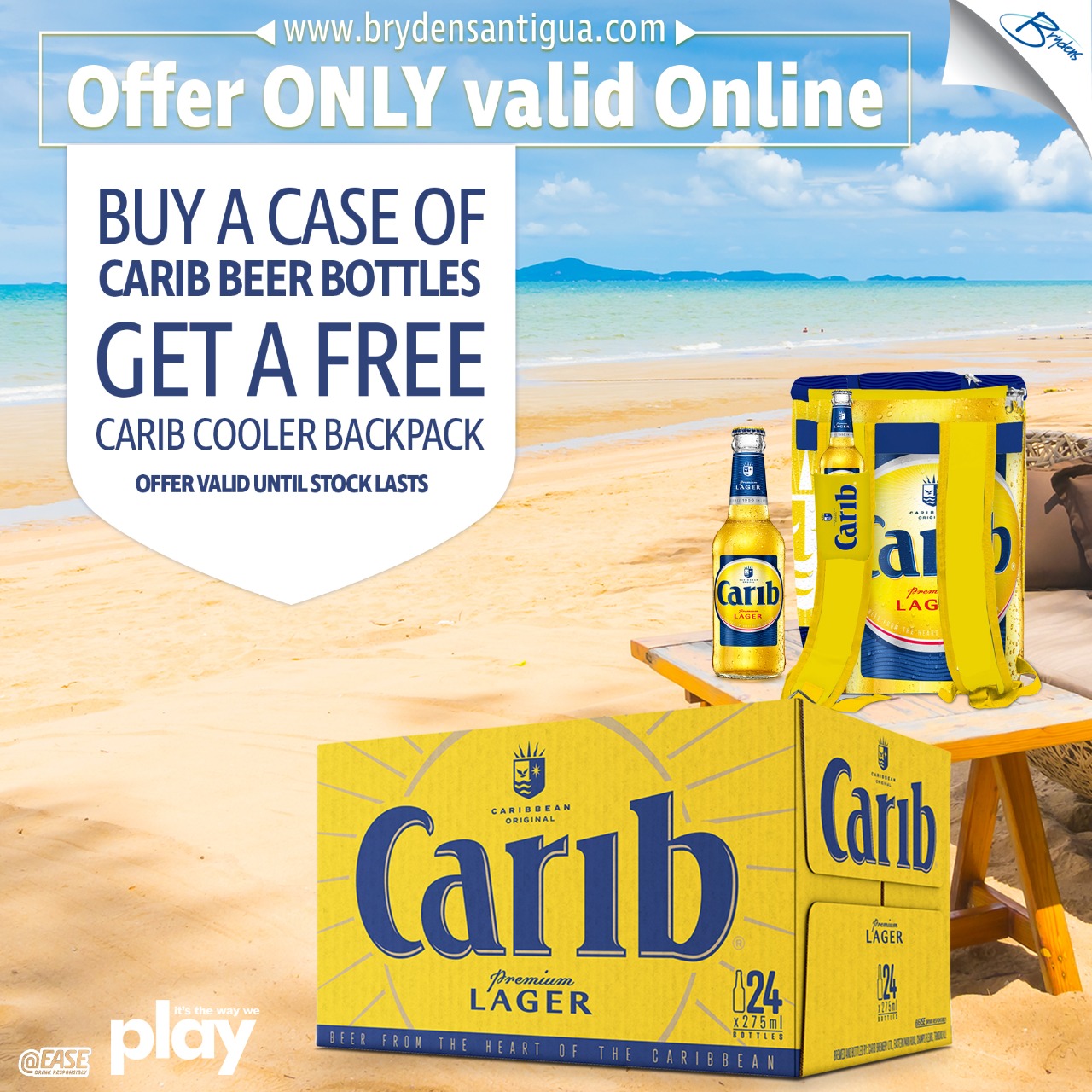 "CalvinAir Helicopters (CAH) is the best of its breed in all-purpose helicopter operations", said Calvin Ayre, owner of the company.

"I am extremely proud of what our team has put together. We can offer services across the spectrum, from search and rescue or medical airlift, to old-fashioned island-hopping to that beach club you've always wanted to experience. I will be one of the top customers myself in that last category," Mark Fleming, CalvinAir Helicopters Chief Executive Officer, shared Ayre's enthusiasm.
"Bypassing the need for runways, our helicopters can quickly get up to top speed and land or depart without having to queue behind other aircraft. For VIP travel in the region, CAH is the perfect fit. With CAH being both an Approved Maintenance Organization as well as an Air Operator under ECCAA (Eastern Caribbean Civil Aviation Authority), we have a very strong foundation for success as well as limitless expansion possibilities," Fleming said.

In addition to offering tours of Antigua and Barbuda and nearby Montserrat, CalvinAir Helicopters will be available for custom charters, aerial photography, mega yacht support, search and rescue and emergency medical airlift.

Earlier this year, the helicopter was able to offer airlift service to a construction worker injured in Barbuda, who needed urgent medical attention.

He was transported to the Mount St. John's Medical Centre where he was given treatment.

The CAH is headquartered at the V.C. Bird International Airport and boasts heliports at Fort Road and just outside Jolly Harbour.

CLICK HERE TO JOIN OUR WHATSAPP GROUP