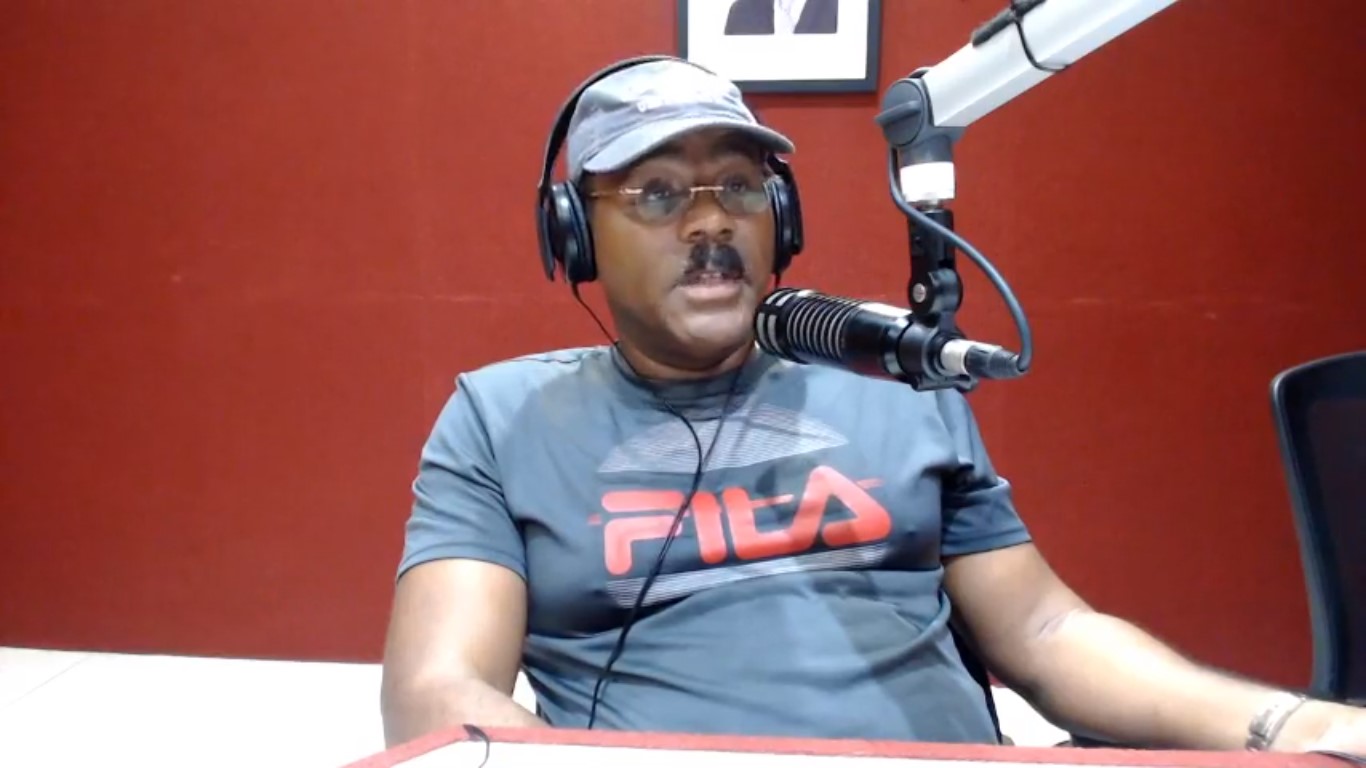 Gaming mogul Calvin Ayre will employ another 500 people when construction on his new building in the Woods area is complete, Prime Minister Gaston Browne has said.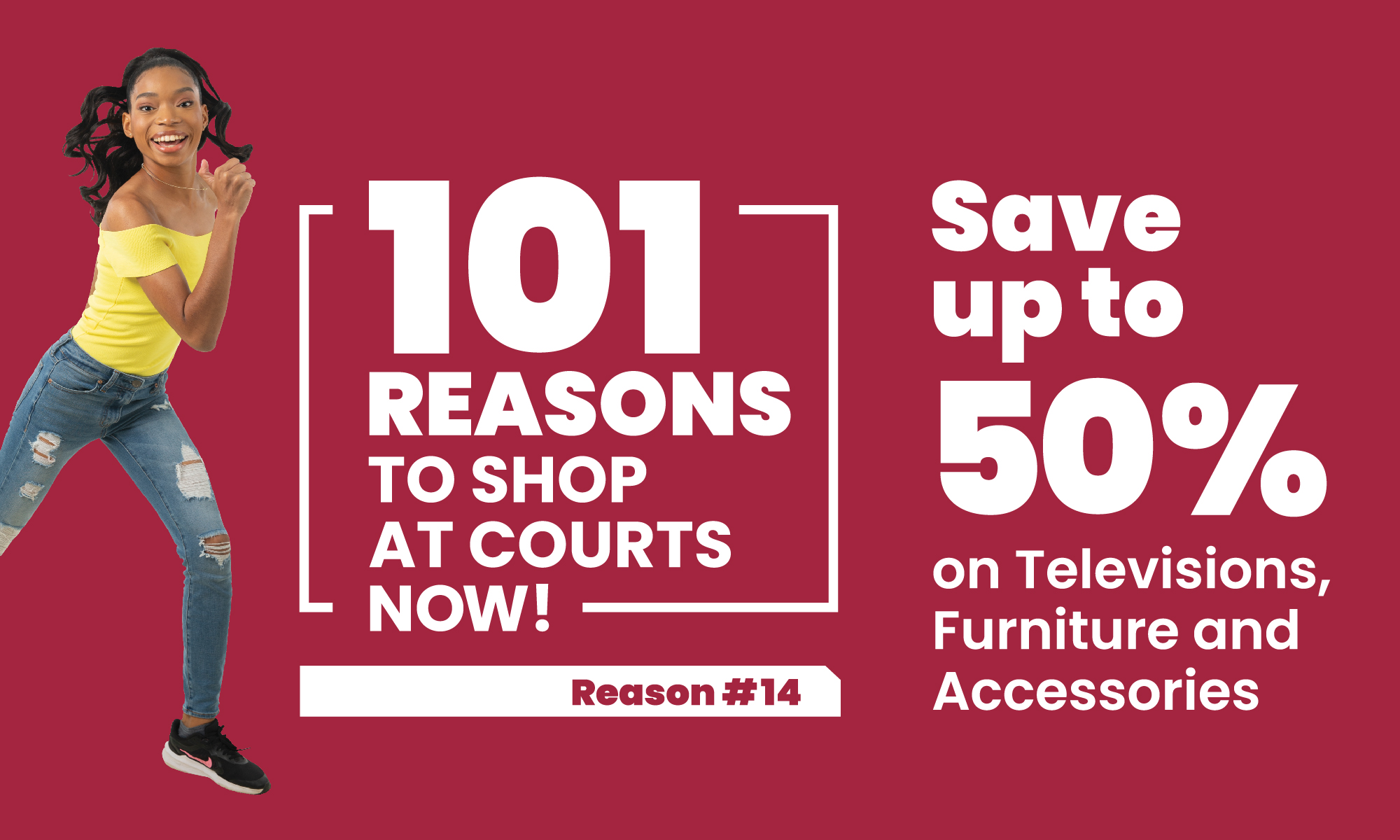 He said the investor is serious about investing in Antigua and Barbuda and will also construct a wellness resort here next year.

"He is bringing his global headquarters here in Antigua. Already Mr Ayre has 300 individuals employed here in Antigua. So those who think this is a pie in the sky situation…he is going to increase his staff compliment up to about 800."

The prime minister added, "so we expect between now and the first quarter of next year, when the building is completed, to have an additional 500 people employed."

Browne said Ayre is a "real investor" who has already spent over 15 million dollars so far and plans to spend a total of 25 million on his five-story building.
He is also investing in a wellness resort at valley church and sometime next year

CLICK HERE TO JOIN OUR WHATSAPP GROUP