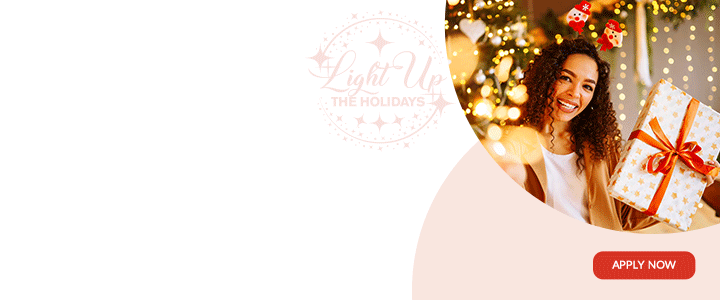 Despite the prevailing concerns on the part of many parents, the 2020-2021 academic school year has begun. One school that opened its doors on August 27, is Island Academy, a private non-governmental institution, located in Buckleys.

Similar to other schools, students had to acclimatize to the mandatory implementation of COVID-19 protocols. However, on a more positive note, 10 additional students from low-income households in Antigua and Barbuda will benefit from an increase in scholarship donations of US$100,000 made by the Calvin Ayre Foundation (CAF).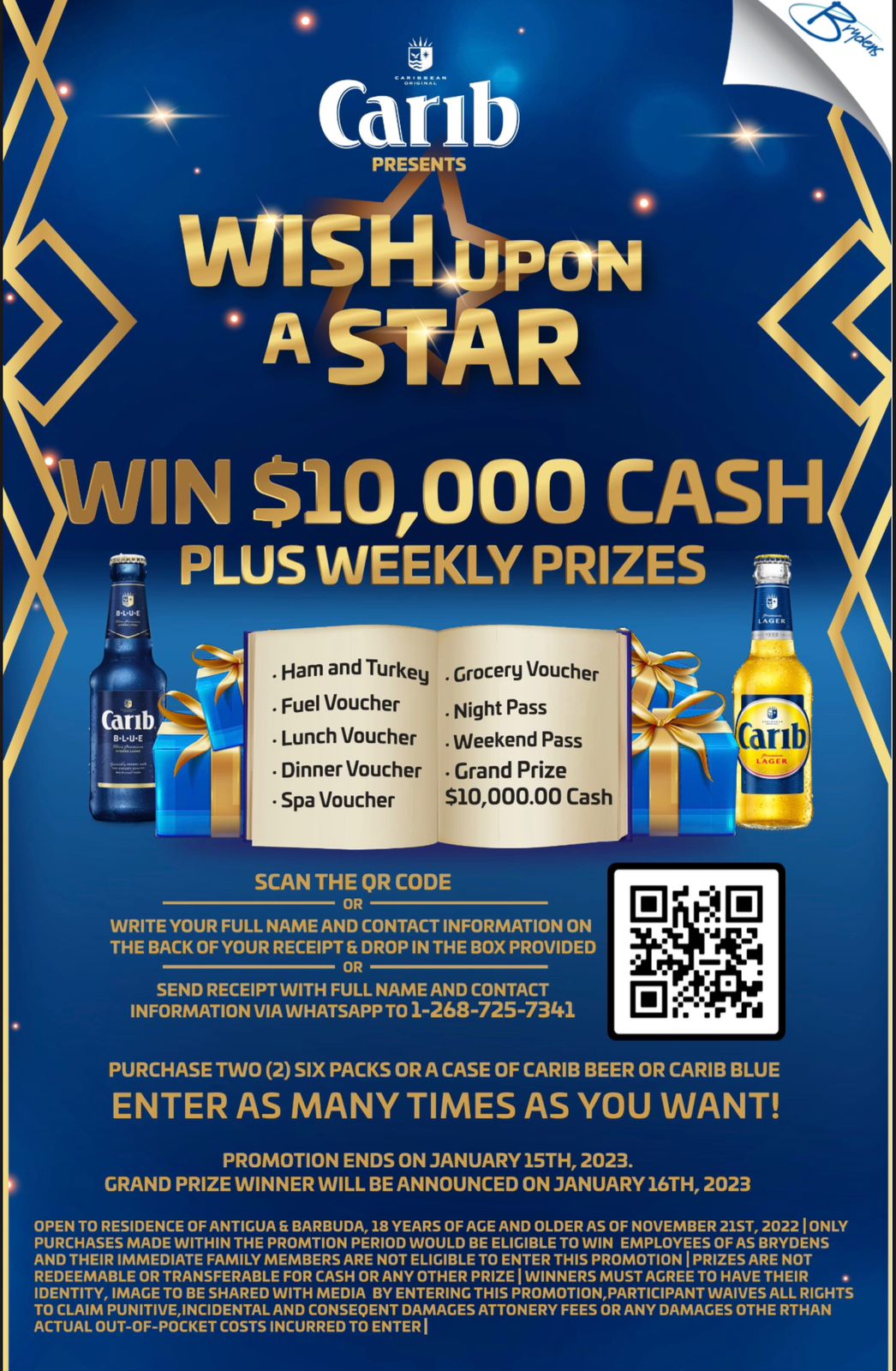 Speaking on the increased disbursement, Executive Director of the CAF, Corinna Delowsky, said that donations of this nature significantly assist in eliminating school debt and provide motivation toward the goal of completing school.
According to Delowsky, this year's donation is in addition to the annual bursary of USD$200,000 which presently supports 20 local students.

The onslaught of the Covid-19 pandemic has resulted in numerous parents across the nation experiencing significant financial pressure, whether through job loss or a reduction in salary. The donation is undoubtedly a welcomed reprieve for the families of the selected students, who would have been otherwise unable to attend school.
"The Calvin Ayre Foundation is incredibly proud to sponsor the scholarship at Island Academy International School," Delowsy said. "Our aim is to give bright and capable children from low-income households the opportunities that elevate them to a level playing field, so that they may make their dreams a reality."

Bernadette Sherman, Board Member and Founder of Island Academy, echoes similar sentiments. "The Calvin Ayre Foundation Scholarship gift to Island Academy is a lifeline for students wishing to change the trajectory of their lives," she said. "By providing this opportunity to Antigua's youth, the foundation continues to escalate valuable educational opportunities.  The foundation has been one of the preeminent benefactors of the school over many years and we are immensely grateful for their investment into the future of our island nation."

Island Academy is the only international school on the island and is well known for its International Baccalaureate Diploma Programme, (IB). The multi-diversity institution accommodates approximately 281 students, of which 78% are Antiguan/OECS citizens and the remaining 22 are non-nationals. Of the total school population, 115 receive financial aid, which equates to 41% of the total school population. IA offers a wide variety of extra-curricular activities including Arts, Music, Drama, Gymnastics and Athletics.

The CAF has been donating to Island Academy since 2015 and has pledged its continued support to the academic institution.

"…it is very rewarding for me to support the resource of human ability". (Calvin Ayre)

CLICK HERE TO JOIN OUR WHATSAPP GROUP