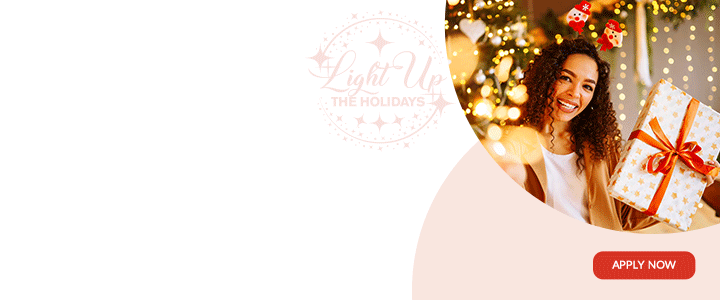 Businessman and philanthropist Calvin Ayre was awarded the Faithful and Meritorious Cross by Governor General Sir Rodney Williams on Thursday.

This is the highest honor in the Governor General's personal awards.
The Canadian-born billionaire made Antigua & Barbuda his home years ago and became an Antiguan citizen in 2016.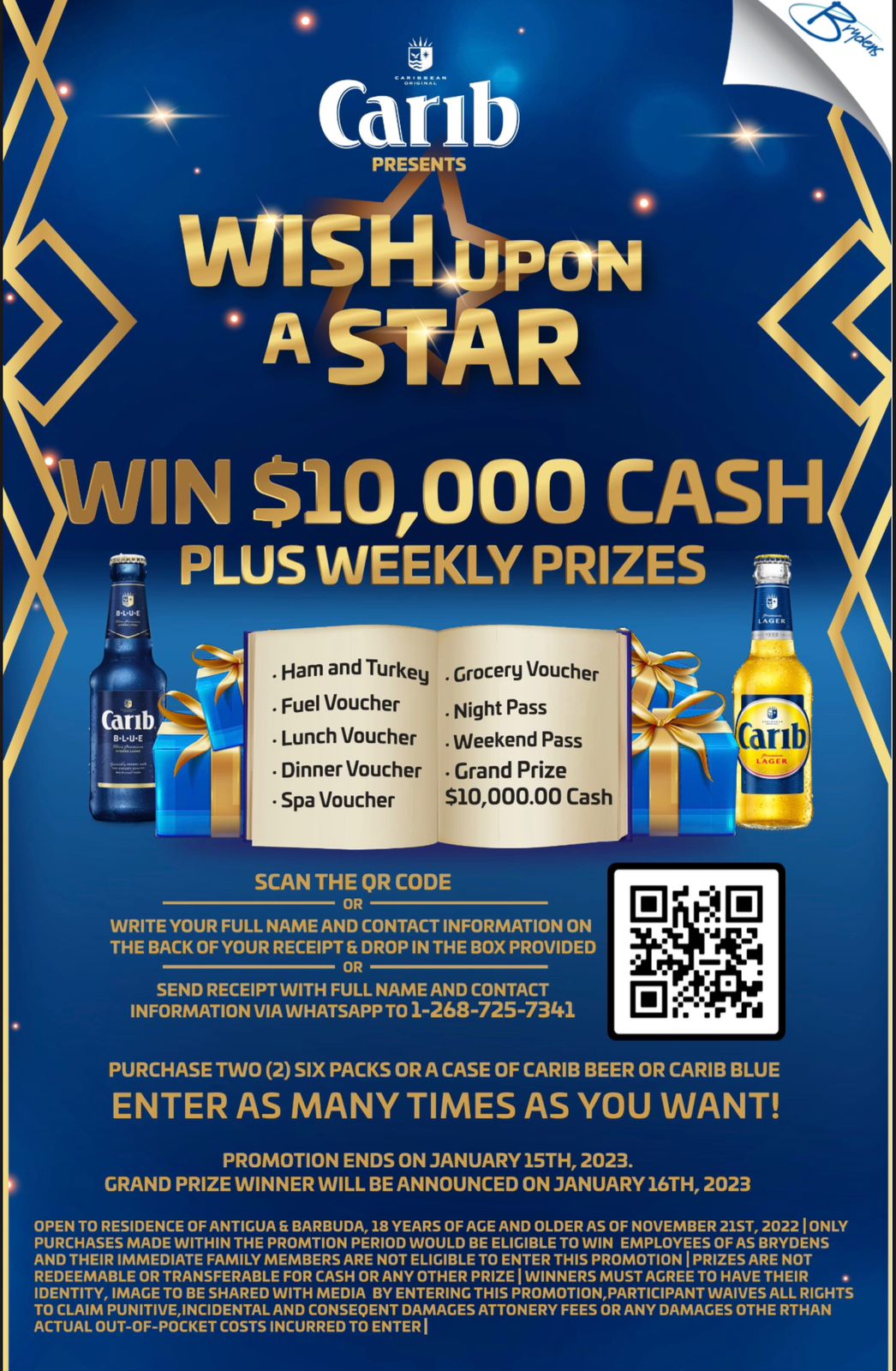 In August 2017, he was appointed as an Economic Envoy to advise the government on developments in cryptocurrency.

Arye was awarded by the Governor General for economic and philanthropic contributions to Antigua & Barbuda.
"He's also a champion in supporting various charities and community initiatives in Antigua & Barbuda such as the Antigua & Barbuda Youth Symphony Orchestra, the Halo Foundation, housing projects in Antigua & Barbuda", Sir Rodney says as he presented the award to Ayre.

The businessman also contributed to the local gaming sector and the efforts to rehabilitate Government House.

Ayre a self-made billionaire made his fortune through online gaming company Bodog, which he founded in 2000.

The businessman eventually expanded the brand's reach into non-gaming elements, including television production companies, the Bodog Music record label and the Bodog Fight mixed martial arts league.

In 2005 Ayre founded the Calvin Ayre Foundation, which is a charity organization with focus on areas including animal welfare, the environment and education for the disadvantaged.

"The differently-abled, the underprivileged and the less fortunate in our society can count on our assistance. This, however, should be a collective effort and I therefore call on all those who are more fortunate to give generously", Ayre said, telling the Governor General he accepts the award with utmost humility.
CLICK HERE TO JOIN OUR WHATSAPP GROUP