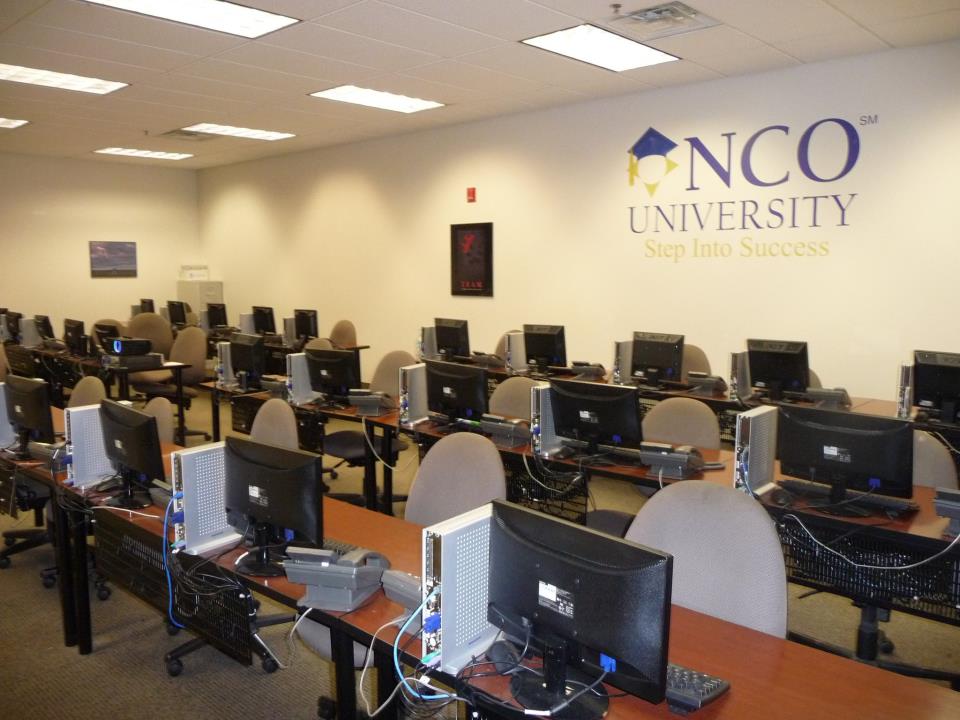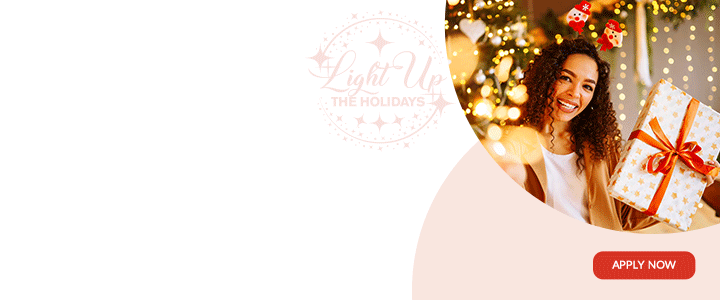 LETTER TO THE EDITOR FROM NCO STAFF
I would like to give a more detailed response or should I say update on the closing of the call center (NCO Financial LTD.) and also it's a response to the recent post made by ANR about & I quote "PM Says Major Employer Threatening To Close Over Lack Of Customer Service Skills" which was posted on Facebook on June 18th at 5:05pm
We are unsure of how, when or where he got this information. Couple years ago NCO was working under EGS (Expert Global Solutions) but later the shares were acquired by ALORICA a couple of years ago. Our managers fought hard & endlessly for a raise in salary & also insurance. After about 3 months of inquiry & back and forth we finally got through with the Insurance also the salary increase which was raised by cents, for example, I was being paid $10.10EC per hour it was raised to $11.00. We weren't happy with the amount but at least we got something.

Couple years ago Alorica grew more and opened an Amazon customer service in Antigua under NCO Financial. We were all happy & joyful for the new employment that was made available. During this year our General Manager had a meeting with us; informing us that we who are employed under Metro PCS program will be moved over to Amazon in stages and once we performed well Amazon will take over the entire site also build their own call center in Antigua. We were told it's because of our lack of performance under the Metro PCS program. But on the 19th of June 2018, we had a general meeting with all of the employees including the Human Resources from Alorica & a Metro Pcs manager. Where we were then told we are closing because of the "COST" to maintain the building. Meaning the rent, Internet & APUA bills because the income is less than our expenditure.
So, therefore, we were lied to and the public was given the wrong idea of the closure. It's not because of the "Lack of Customer Service" it's because they rather open a Call Center in Jamaica to acquire "cheaper labour". Meaning that they would be paying the Jamaican employees less money so therefore;  they will be saving thousands monthly.

Furthermore, in Antigua, we estimated the pay to be about $3.80US per hour needless to say the Jamaican currency is much lower with respect to EC (Eastern Caribbean Dollars).

Example:$1.00USD = $131.206JMD
Example: $1.00EC = $48.55JMD
Thank you for your time & patience will be looking forward to seeing this posted as soon as possible. Also for this information to be given to the Prime Minister to look into this saddening situation because about 300 employees will be unemployed.
Advertise with the mоѕt vіѕіtеd nеwѕ ѕіtе іn Antigua!
We offer fully customizable and flexible digital marketing packages. Your content is delivered instantly to thousands of users in Antigua and abroad!
Contact us at [email protected]