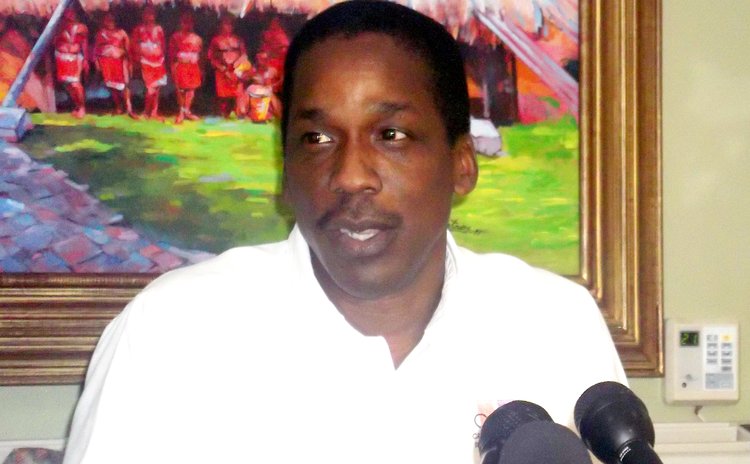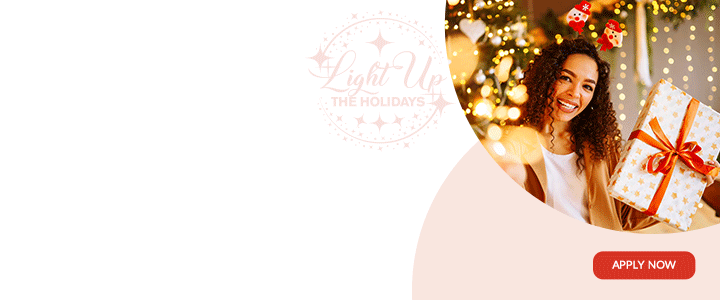 (DNO)

The results of an election poll just released by Caribbean Development Research Services (CADRES) reveal that a larger percentage of those polled have committed to vote for the Dominica Labour Party (DLP) than for the rival United Workers Party (UWP). However, the polling organization has acknowledged that the outcome of the upcoming general election could be determined by the significant number of uncertain voters borne out by the poll.
The results of the CADRES poll, which was conducted during October, was presented by the company's Director, Peter Wickham, at the Garraway Hotel this morning.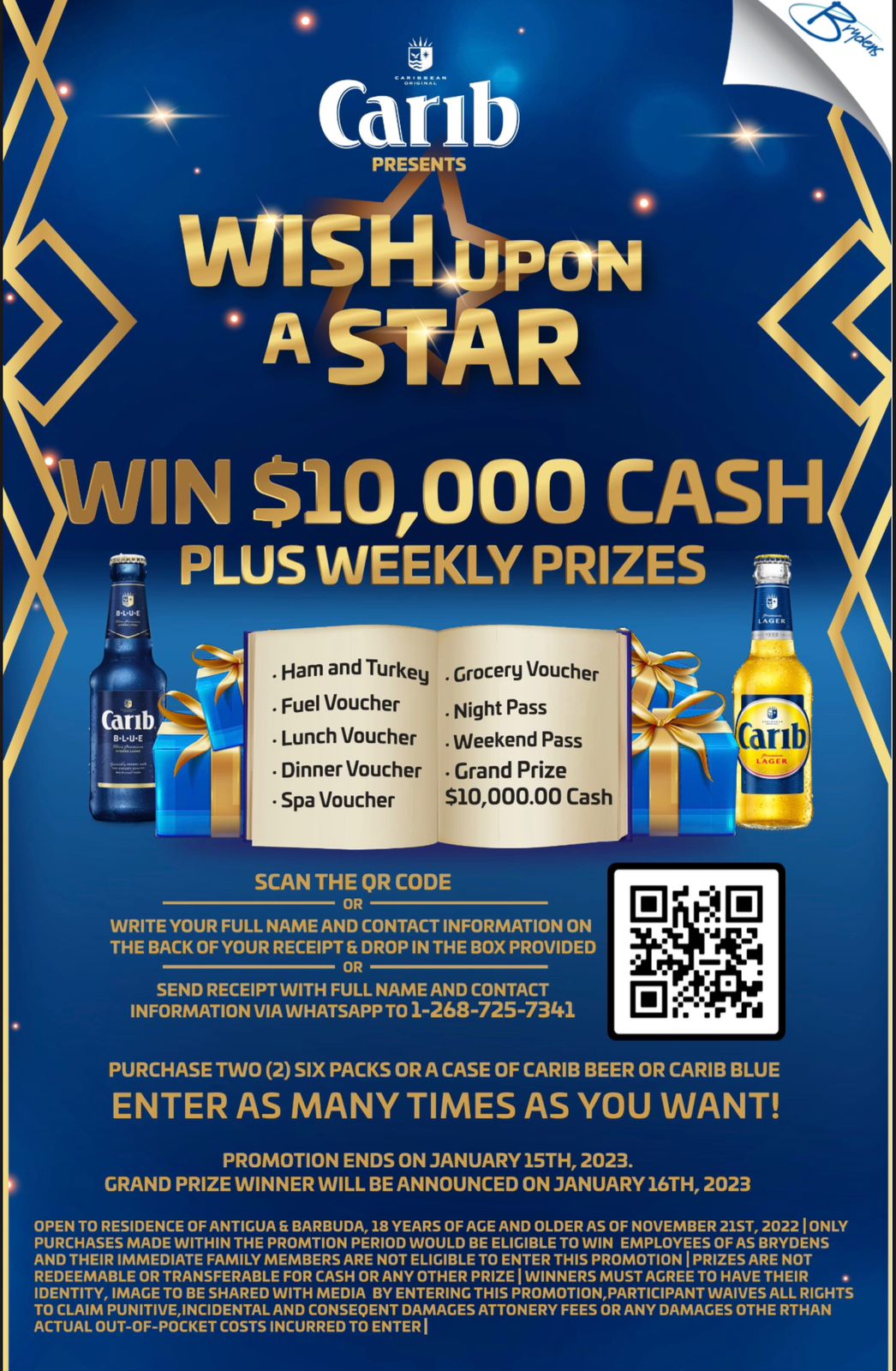 According to the data presented by CADRES, 37% of respondents said that they were committed to voting for the DLP, while 30% expressed their commitment to vote for the UWP. 1% said "another party" which the pollsters are presuming "spoke to a political entity which did not materialize on nomination day."

" Assumptions regarding the outcome of this election would naturally revolve around the voting behaviour of this "Uncertain" group which has admittedly conveyed some sense of their support by virtue of their Prime Ministerial preference," Wickham states in his analysis.
He adds that  CADRES has noted that this group generally splits along historic lines in the Caribbean and this tradition would also favour the incumbent.

"We note, however, that some amount of caution needs to be observed on this occasion as voter lethargy appears to have increased since the last election. Therefore, our projection of a Labour victory could be negatively impacted IF Labour is not able to mobilise sufficiently on election day, or IF the UWP is better mobilised and able to capture the interest of these lethargic voters in the remaining weeks," Wickham cautioned.

CLICK HERE TO JOIN OUR WHATSAPP GROUP