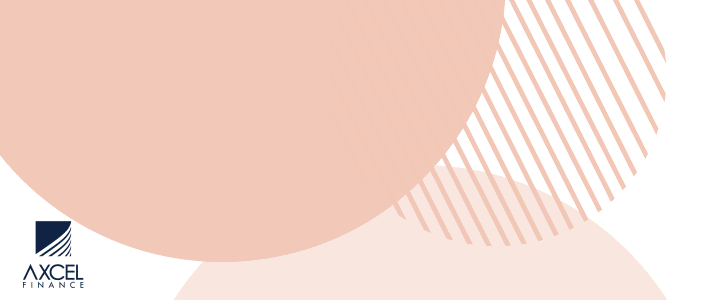 Cabinet Notes: The Cabinet welcomed back to their meeting the Attorney General who chose to participate by Skype. He reported that his recovery is nearly 100 per cent, and that he is working effectively from his home.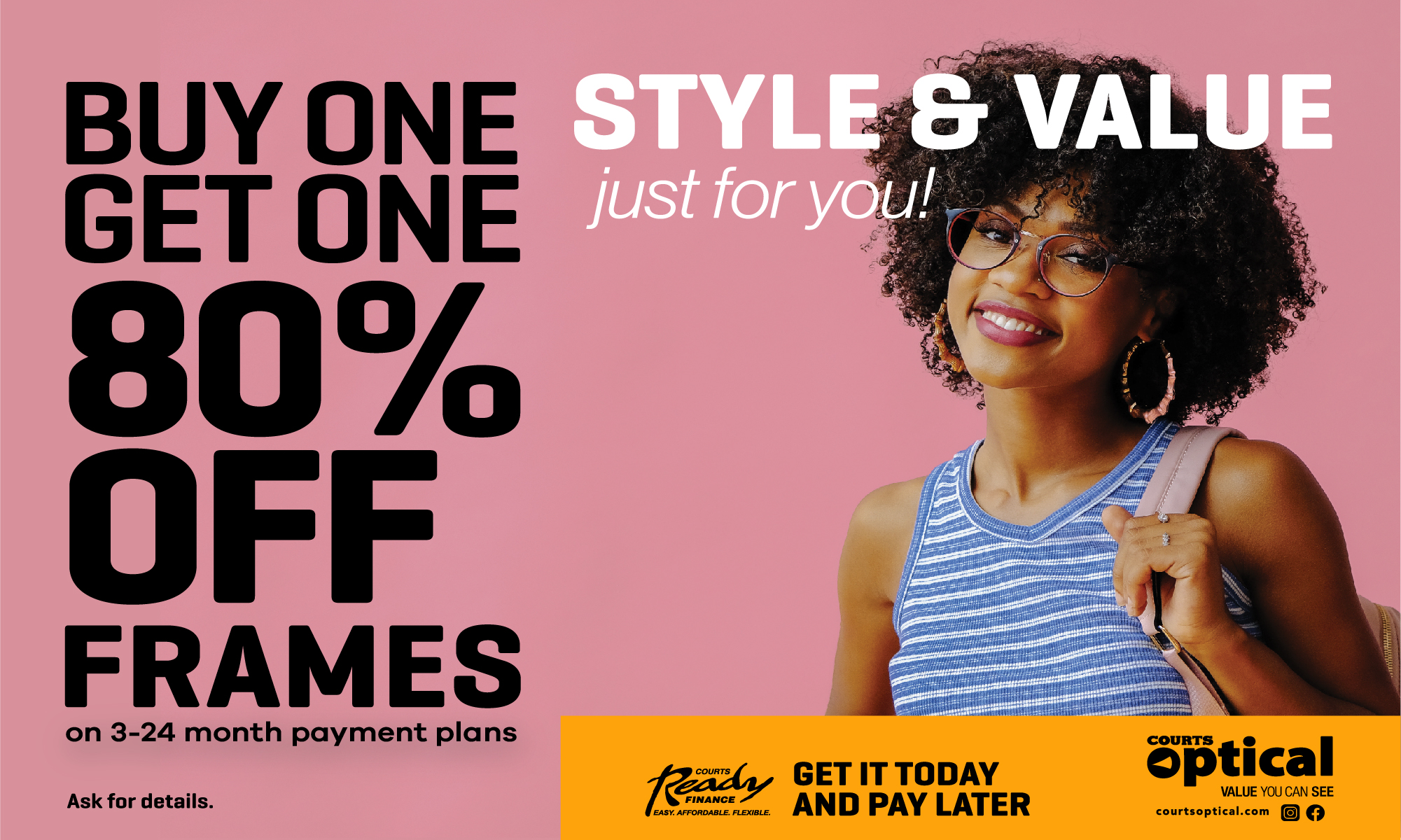 The Cabinet bemoaned the absence of the former Minister of Education; his colleagues repeated their pledge to give him their support during these difficult times, and to pray for a speedy resolution of the case before the courts.

The Cabinet also thanked the new Minister of Education Sports and the Creative Industries for agreeing to undertake the additional responsibilities.

The Cabinet took cognizance of the loss of two Ministers in 2020. The pledge of the Gaston Browne administration to remain open and transparent has been honoured, it was agreed. A new era in governance is manifesting itself, it was agreed.

CLICK HERE TO JOIN OUR WHATSAPP GROUP