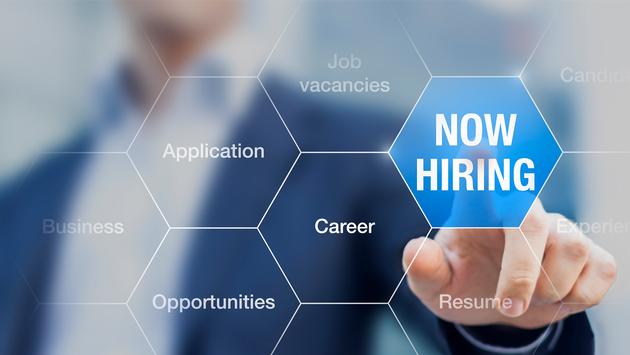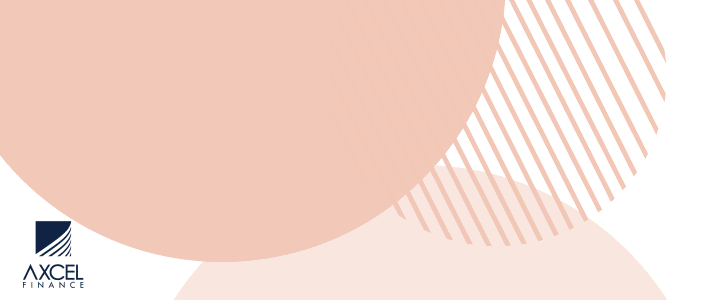 Cabinet Notes: The Solicitor General was asked to render an opinion on the lawfulness of hotels creating employment agencies to act as middlemen, employing the staff who work on hotel compounds.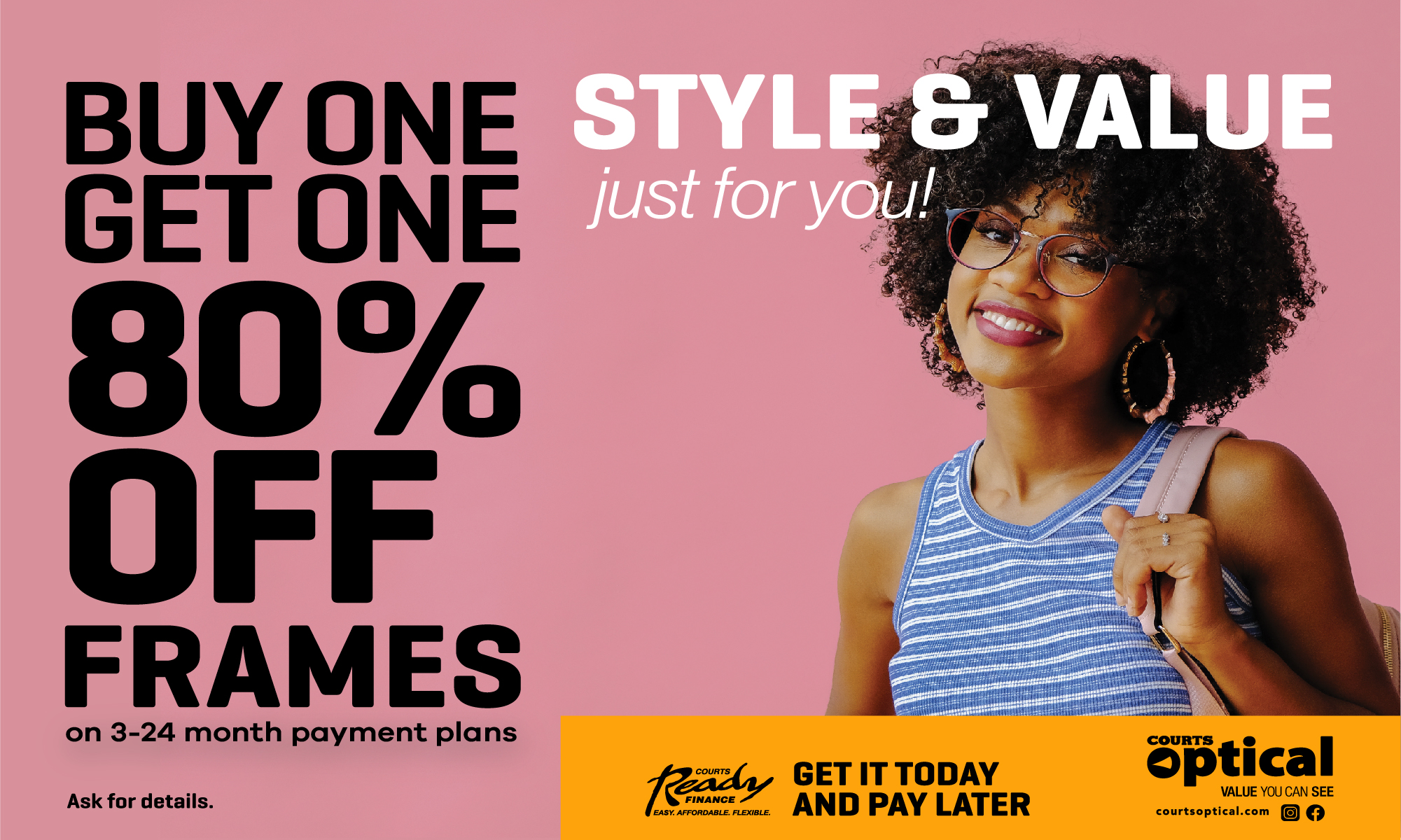 The hotels, in an attempt to avoid the build-up of equity which an employee enjoys in his/her own right, and which is measured in the severance payment, for example, which staff would normally receive as a consequence of years of service, such staff would not receive any such severance.


The Cabinet also discerned that there is complicity by bargaining agents who would allow dues-paying staff to be treated in this way, without those agents raising any cries of unfairness.
Any corruption of the drive to attain more benefits for workers, by collective bargaining, is condemned by Cabinet.

The Ministers of Cabinet—elected to Parliament by workers (and others) who expect them to safeguard their interests—will not disappoint those hotel workers.
If there is need to go to the Parliament to express a clear policy of the V.C. Bird Party, then the Cabinet has agreed that it will move Parliament to proceed to amend the Labour laws in order to ensure greater security for hotel workers, and the elimination of any third party employing hotel workers in the 70-year old industry. It will move parliament if such a policy is pursued by even one hotel group.

The Cabinet condemns the conspiracy among the parties—including the opposition party and union—that evidently led to this third-party agency, which the Cabinet called "sanitized exploitation".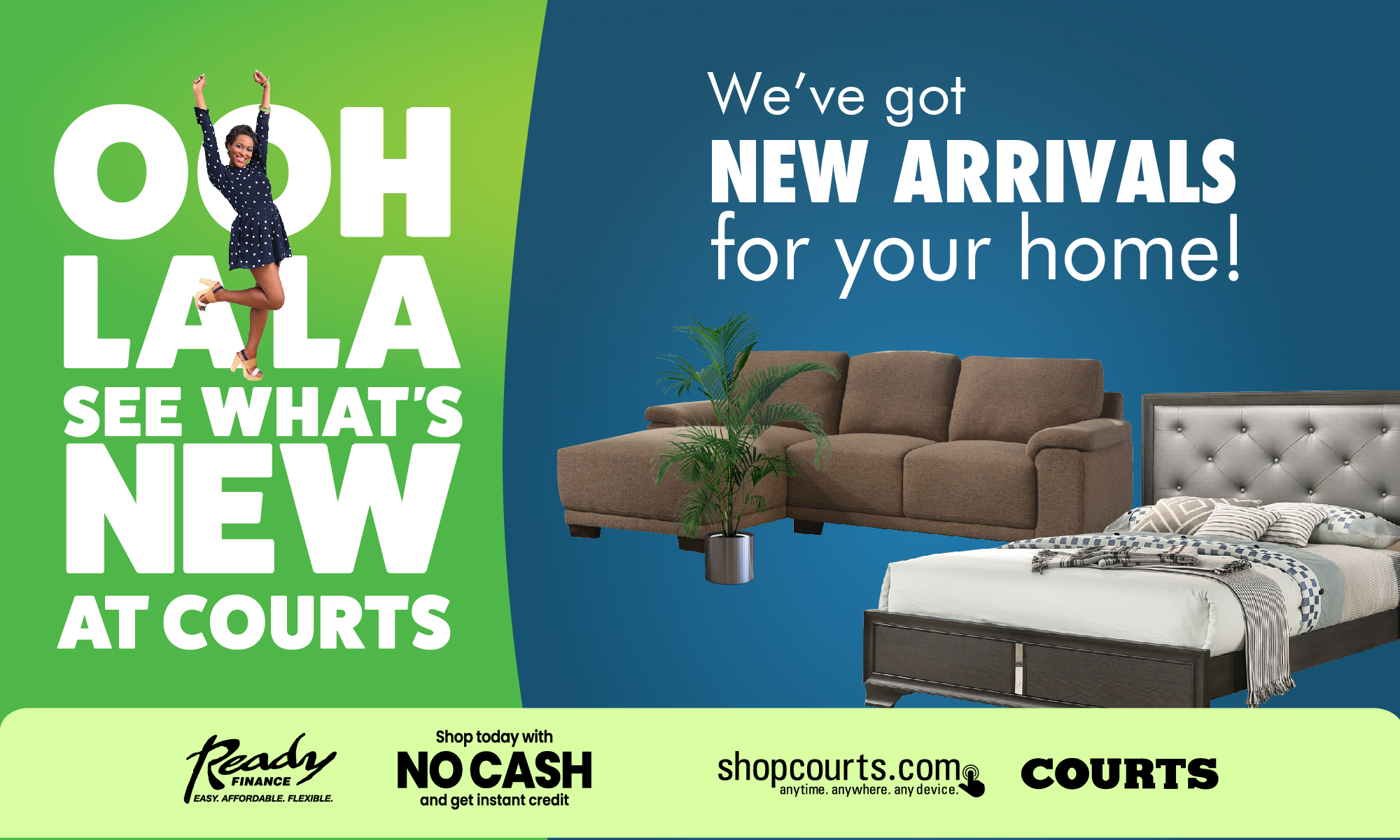 CLICK HERE TO JOIN OUR WHATSAPP GROUP