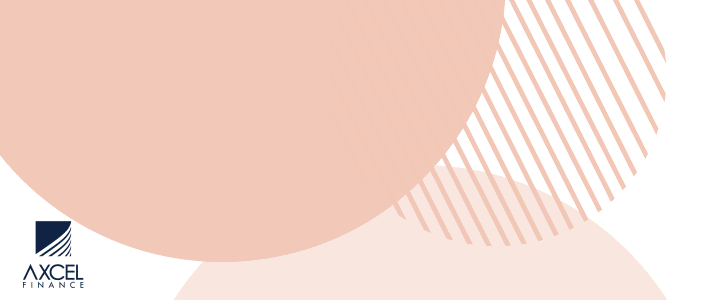 The resolution published by the ABUT, following a virtual meeting on Tuesday, September 21, 2021, flies in the face of the law and is also fatally flawed.

The Government has an obligation to provide a safe environment for children who are compelled to attend school up until age 16 years; that is not the responsibility of the ABUT.


The teachers' union has no locus to determine for children what is safe; the ABUT is a workers' organization of teachers.
All teachers are required to be vaccinated by October 1, 2021, and a majority of more than 800 of the 1,400 teachers employed by the Government are vaccinated.

The Government cannot abdicate its responsibility for providing a safe environment for the children who are compelled to attend its schools; the Government is also aware that it could open itself to a lawsuit compelling it to show how that objective is to be implemented, as has happened in several jurisdictions.
Having considered the new COVID-19 policy and measures for the management of the pandemic, published last week Friday, September 17, 2021, the Cabinet agreed that, where persons employed by the government fail to comply with the Public Health Act Regulations—a) to get vaccinated, and b) are not permitted to return to their workplace after October 1, 2021, if not vaccinated—then temporary/substitute employment will be permitted on approval by Cabinet to ensure that critical services to the public continue to be provided.

CLICK HERE TO JOIN OUR WHATSAPP GROUP