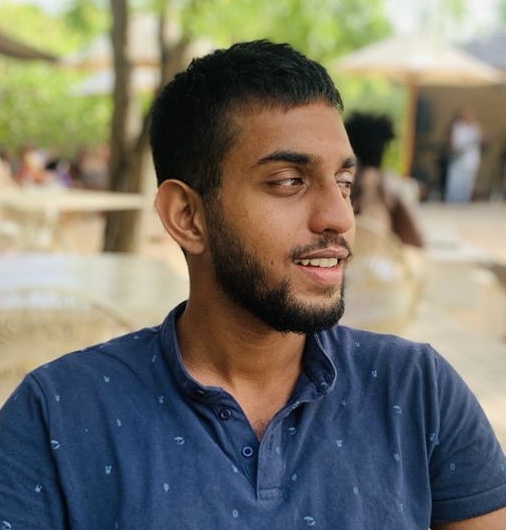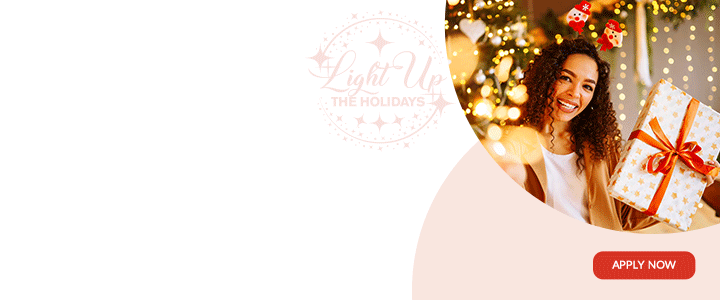 CABINET NOTES:

The Attorney General reported to Cabinet on the accident which took place on Friars Hill Road on the Morning of Sunday October 23rd, 2022.
Increased patrols to catch speeding drivers are likely to be instituted, and the Parliament may have to raise the amounts which accident victims can receive from Insurance Companies.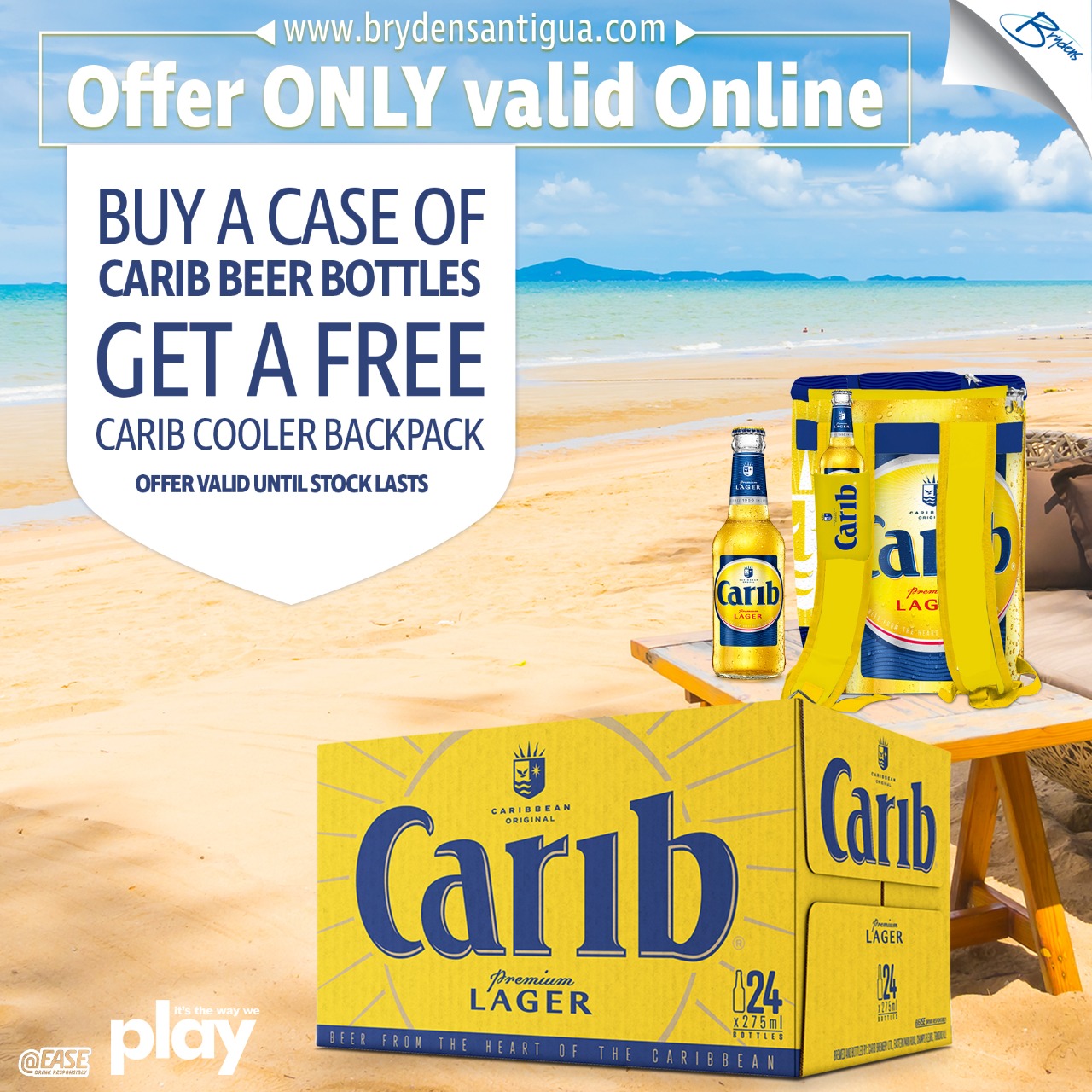 The Minister of Health provided an update on Andre Simon the cyclist who was hit by a motorist several months ago.

He was flown to Texas by Air Ambulance to a Hospital that specializes in repairing neurological damage to accident victims.
The report is that he has improved since leaving Antigua; he has opened his eyes and showed signs of consciousness.

CLICK HERE TO JOIN OUR WHATSAPP GROUP