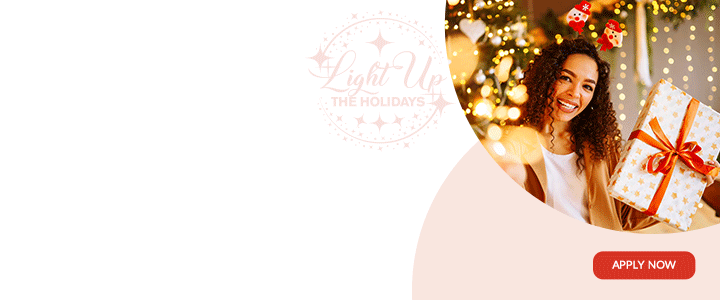 Cabinet Notes: The two managers of the Government's work program were invited to Cabinet to give an update on the operation of the program.

At this moment, 755 workers are on the program, attached to private firms, government ministries, and statutory bodies.
The program is designed to allow youthful workers to gain experience and to be readied for permanent posts in the firms and other bodies to which they are attached.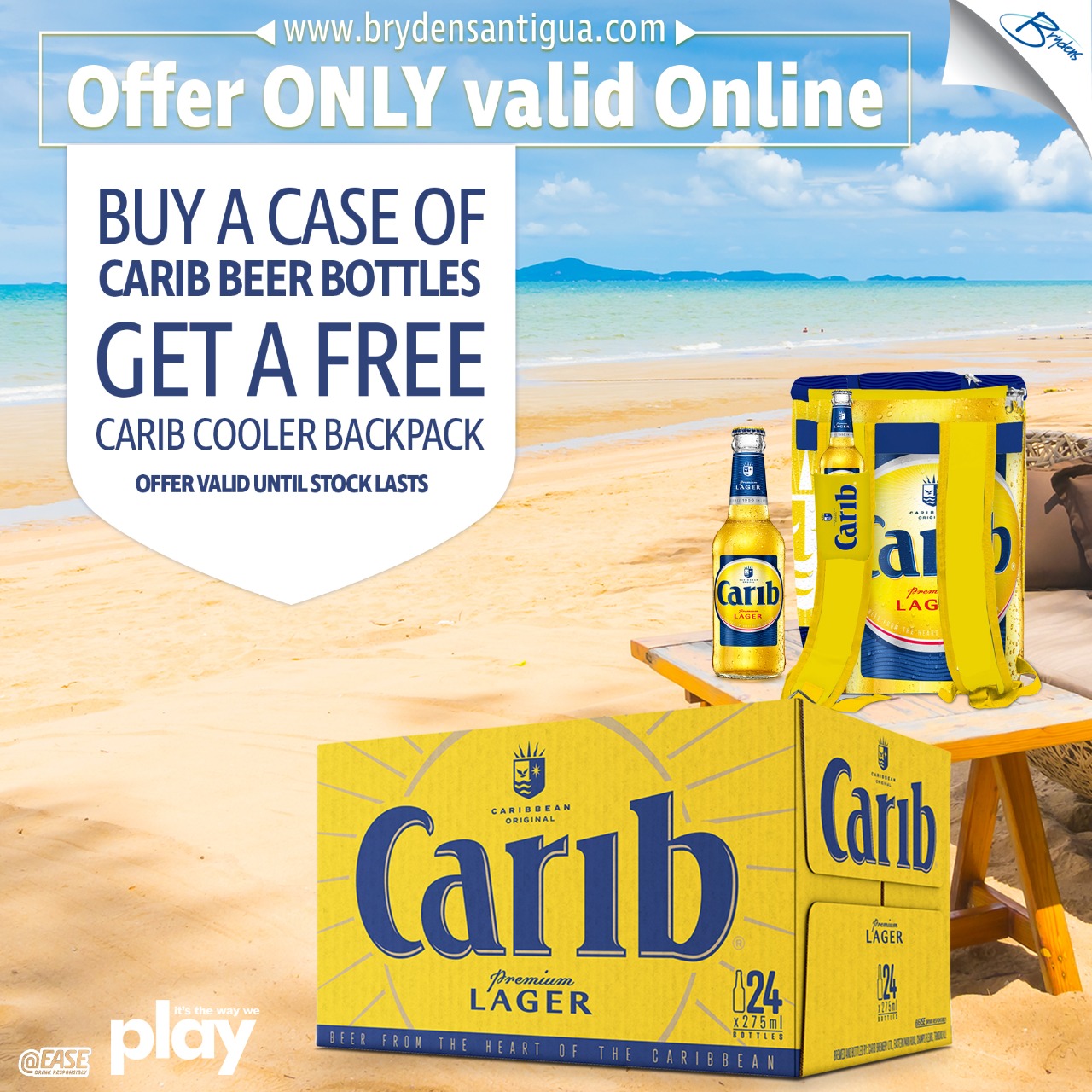 The program has been in existence for more than three decades, allowing for the training of thousands of new workers who go on to create opportunities for themselves.

The freeze on new attachments has caused many on the program to be transferred to schools and health-related bodies where opportunities for productive work have been created by the Covid-19 pandemic.
CLICK HERE TO JOIN OUR WHATSAPP GROUP