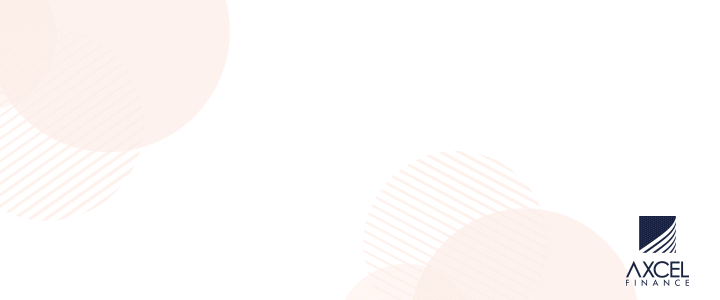 The recent Carnival street events in Antigua and Barbuda were met with a commendable display of security and cleanliness, as well as prompt emergency responses, leading to an overall successful celebration.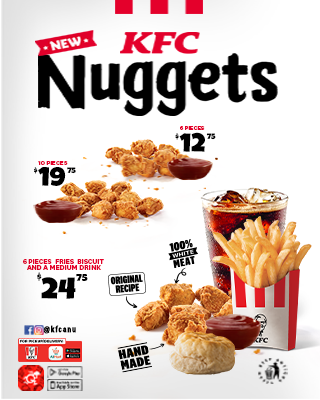 The Cabinet has lauded the efforts of both the Royal Police Force and The Defence Force for their proactive presence and swift interventions during the festivities.
The Carnival, known for its vibrant and lively atmosphere, was free from significant incidents of youth violence, a testament to the combined efforts of the Royal Police Force of Antigua and Barbuda and The Defence Force.

Their continuous vigilance and rapid response to any conflicts played a pivotal role in maintaining a peaceful and enjoyable environment for all attendees.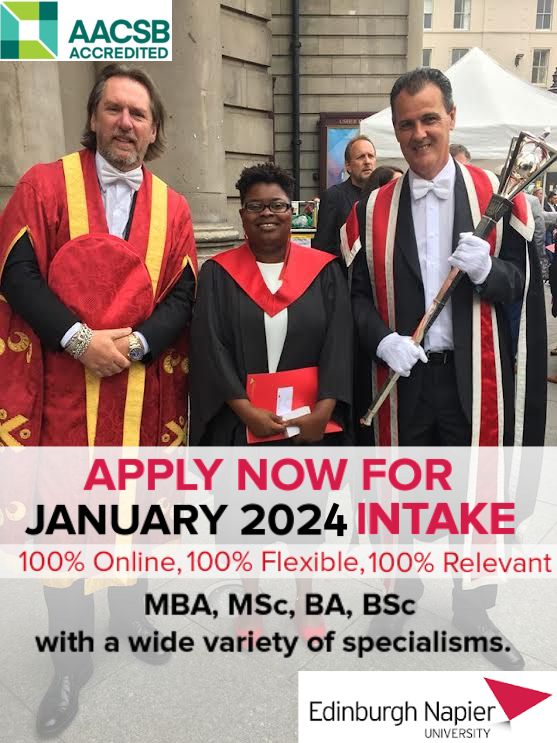 Reports of disturbances were effectively managed, contributing to an atmosphere of safety and enjoyment throughout the celebrations and in the aftermath.
The Central Board of Health (CBH) also came under the spotlight for its efficient action in ensuring cleanliness post-event.

The streets of central St. John's, where the Carnival events took place, were promptly cleared of waste materials, including cups, bottles, and paper.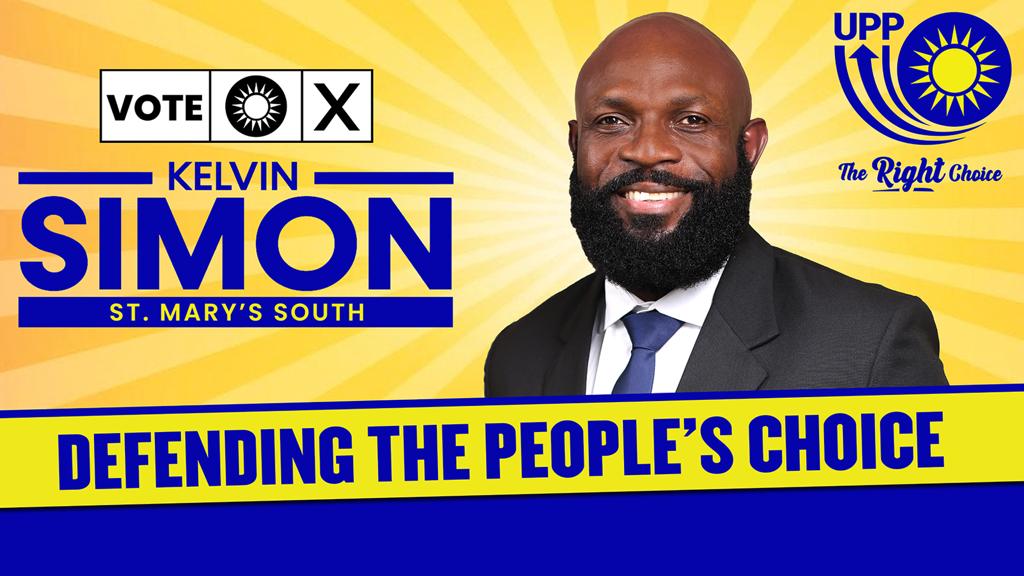 CBH workers went above and beyond to restore the area to its pristine state within hours, showcasing their commitment to the community's well-being.

The Cabinet's decision to provide overtime payments to these diligent workers reflects the government's recognition of their hard work.

The Emergency Medical Services (EMS) received well-deserved commendation for their rapid and professional responses to emergencies throughout the weeks of Carnival. Despite roadblocks and traffic congestion, EMS teams consistently reached their destinations in record time, ensuring that medical assistance was readily available when needed most.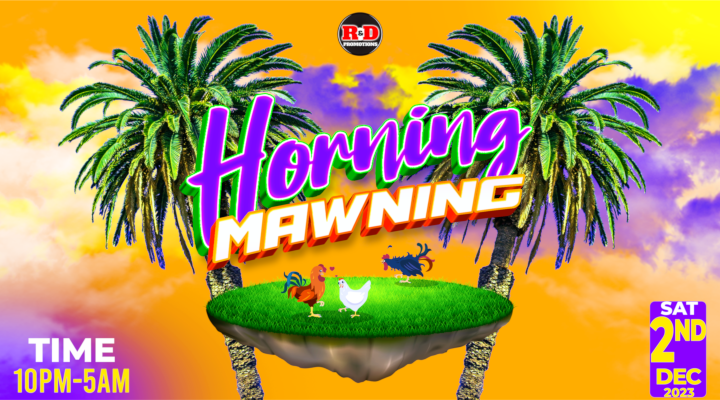 The Cabinet acknowledged the challenges posed by the increased traffic and praised the EMS teams for their unwavering dedication to preserving public health and safety.
In light of the successful Carnival celebrations, attention is now turning towards the future. The Festival Commission has announced plans to send a small delegation to join the Antigua and Barbuda diaspora in New York for the upcoming Labour Day weekend, September 2nd – 4th.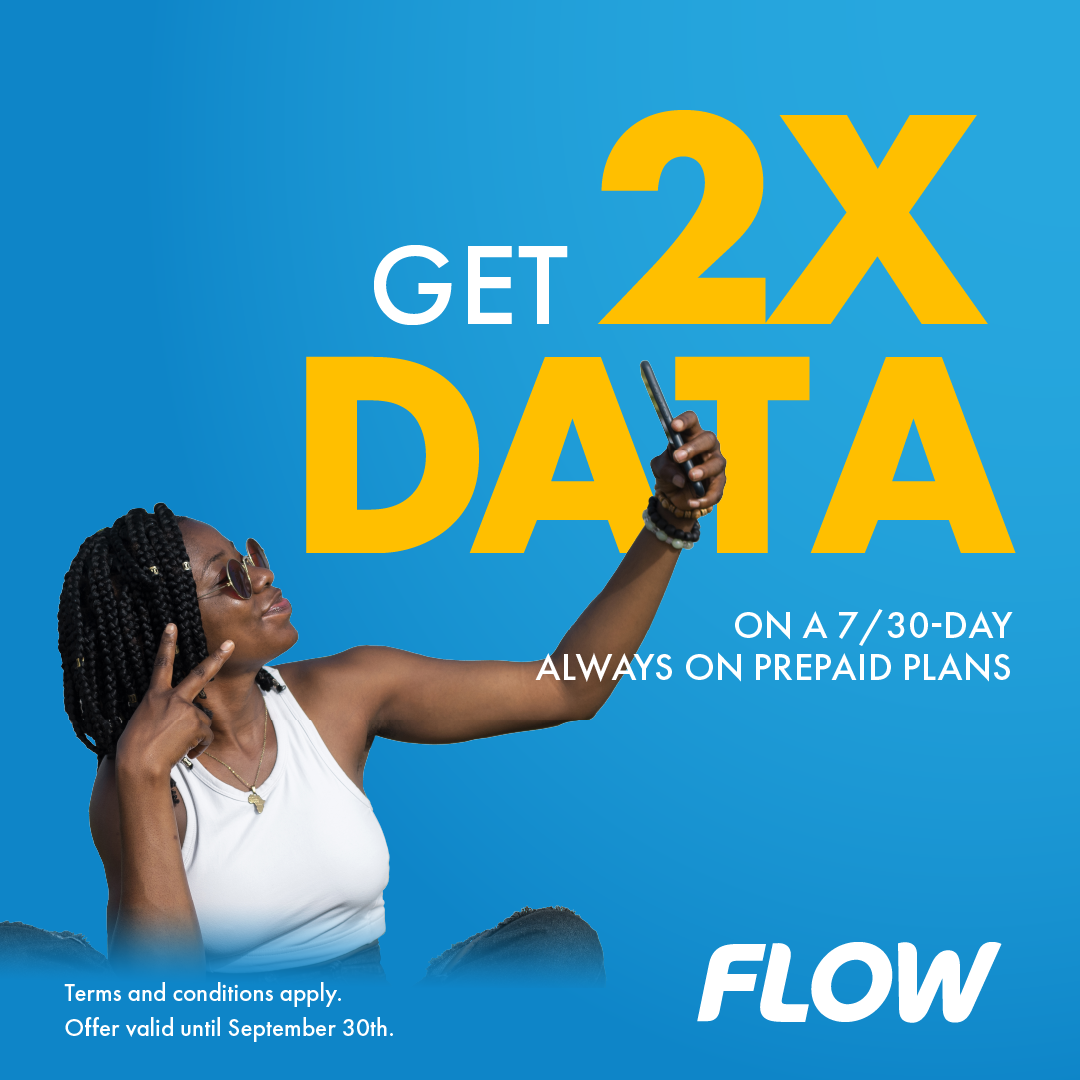 This delegation will not only participate in celebrating Antigua Day but will also kickstart the promotion of the much-anticipated Antigua Carnival 2024.
This proactive approach reflects the government's commitment to fostering a sense of unity and enthusiasm both within the country and among the diaspora.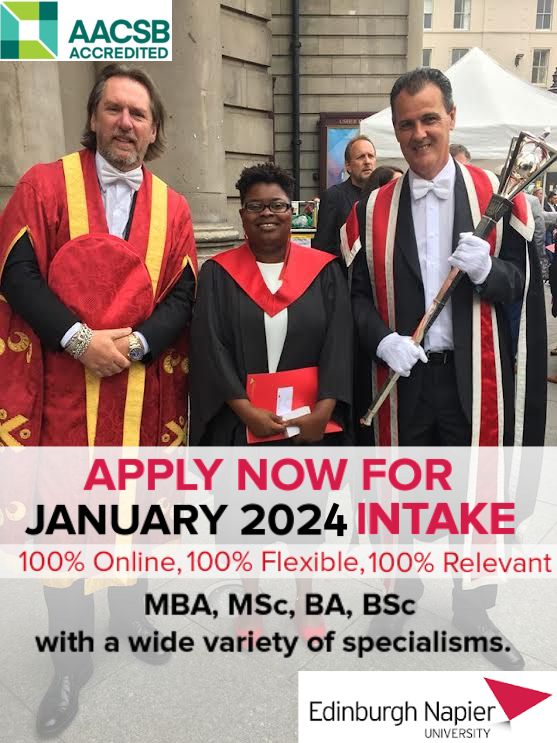 The recent events in Antigua and Barbuda have showcased the remarkable coordination of various essential services and the government's dedication to ensuring the well-being of its citizens and visitors alike.
As the nation looks forward to another exciting year of celebrations, the positive outcomes of this Carnival season serve as a source of pride and motivation for the entire community.

Advertise with the mоѕt vіѕіtеd nеwѕ ѕіtе іn Antigua!
We offer fully customizable and flexible digital marketing packages.
Contact us at [email protected]