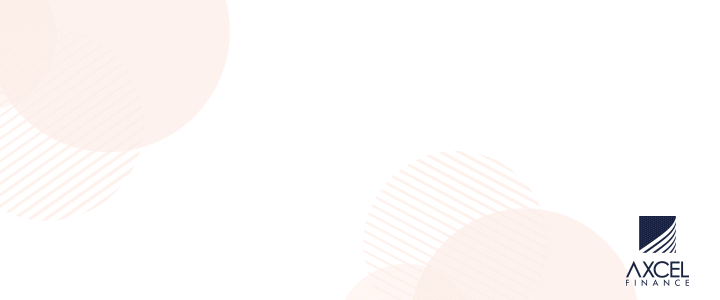 HURST REPORTS ON CABINET of Wednesday October 6 2021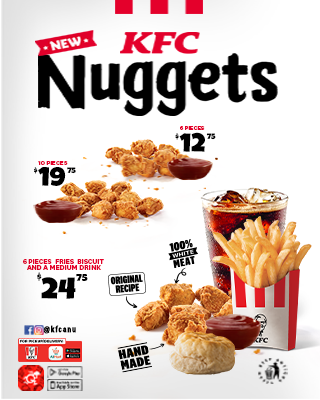 The Cabinet began its consultations at about 10:30 am and concluded at 4:00 pm. Three members were absent and three members chose virtual means; all others participated face-to-face.
The Cabinet invited the Chief Medical Officer, the Chief Health Inspector and the Director of Education to participate in its policy-making pertaining to the management of Covid, eliciting advice and guidance on the critical issues controlling. The driving approach going forward emphasizes vaccination of the residents and citizens of Antigua and Barbuda. Those who choose to be vaccinated are acting wisely to protect themselves and their loved-ones. Those who persist in remaining un-vaccinated are assuming a level of risk that is dangerous to themselves and to their loved-ones. Many un-vaccinated residents and citizens are likely to fall sick and will require hospitalization and could possibly face death.
1.i. The Cabinet agreed that the vaccination program has definitely had an impact on the slowing of the disease and consumption of the most desirable drugs, such that the stocks of AstraZeneca and Pfizer are very close to exhaustion; they are being supplemented immediately by contributions from St. Vincent and Dominica, until a re-supply from the source countries arrives.

1.ii. Thus far more than 43,000 men, women and youth (12-17) years have received two doses; and, more than 10,000 have received their first dose. Consequently more than 60% of the targeted populations have been vaccinated. There is, as a consequence, every reason to relax many of the restrictions that have governed over the past months. The Cabinet decided to: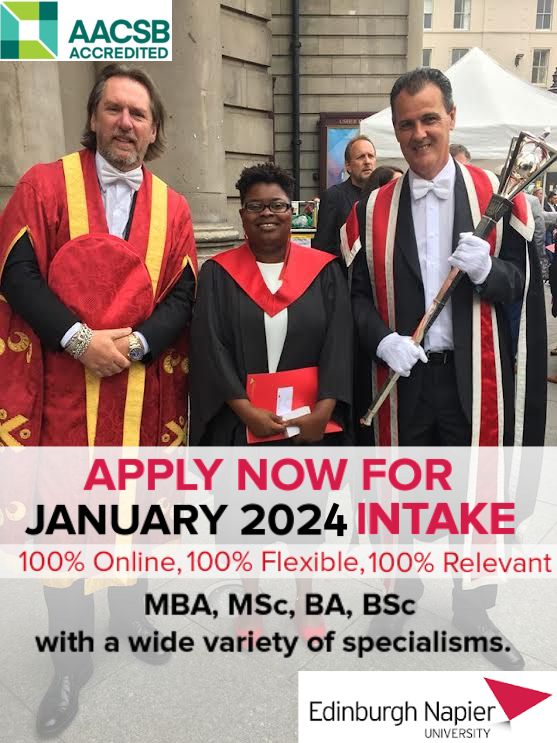 Move the curfew to 11:00 pm; therefore, curfew is from 11:00 pm to 5:00 am daily, effective October 15, 2021.
Re-open beaches from 5:00 am to 7:00 pm daily starting on Friday, October 8;
Permit pleasure craft and other sea-going vessels to commence operation providing they abide the Covid-19 protocols on board, and all crew and patrons are vaccinated.
Delay the reopening of Primary Schools for another two weeks; Secondary Schools with 100% vaccinated students and 100% vaccinated teachers, staff and ancillary staff may continue to function.
Undertake next week, a review to determine when Bars can reopen and under what conditions; the operators of Bars and the patrons visiting bars must all be fully vaccinated, and the fine to be imposed on operators who allow unvaccinated people will be: $5,000 on the bar owner, and $1000 on the patron. The Central Board of Health (CBH) will be strengthening its enforcement capability by adding six inspectors who will be trained from the work program to add to the CBH phalanx of enforcers.
Allow restaurants to return to dining-in and continued take-out, effective Friday 15 October, 2021.
Allow gyms to re-open for vaccinated operators and patrons only, requiring the operators to rely upon the show of cards by their patrons—either the temporary or permanent cards—to gain entry; the gyms are limited by the Covid protocols that have already been established by CBH, and may not exceed the number agreed-to earlier; further, should inspectors discover unvaccinated patrons and operators present in the gym, the fines which apply to bars above will also be applied to gyms.
2.i. Cabinet agreed to establish a Board to review exemptions for students; it will consist of a pediatrician, a general practitioner, an attorney and chaired by the Director of Education.
2.ii. The Ecclesiastical Commission was also invited to Cabinet to address the issue of attendance at church and vaccination of their congregants. It was agreed that the constitutional guarantees of freedom of conscience and religion would leave each church free to move its congregation to offer bilateral engagements with parishioners.

Churches may recommence regular worship services by reliance on the Covid protocols, established and agreed by CBH, determined by the maximum number of worshipers allowed. Funerals and weddings taking place in Churches may also allow as many as the capacity agreed-to by the CBH. Feast houses and wakes continue to be limited to the numbers agreed-to with the CBH, excluding the Officials and Technicians.
Cabinet members informed the executive body of the number of employees in their Ministry's many bodies who received vaccinations during the September 20 to 30 two-week period; and, the numbers that have not returned to work after September 30. The number of workers returning to work vaccinated exceed 50% of the un-vaccinated, in all instances. The Cabinet therefore determined that the effort at mandating vaccination of public workers was a success. At least ten thousand additional adults and youth (12-17 years) have become vaccinated between September 20 and 30, with an average of 1,000 individuals per day. Cabinet therefore extrapolated that community-immunity can be fully achieved before November 30th and, therefore, the opening-up of the economy can immediately begin.
The Director of Education informed that the training of substitute teachers has gone very well and that they will be paid a flat fee for three months, or up until December 31, 2021, to be deployed as the Director of Education sees fit.
The Cabinet agreed that it will meet with the Antigua and Barbuda Union of Teachers at Cabinet's next meeting on Wednesday 13 October 2021.
Advertise with the mоѕt vіѕіtеd nеwѕ ѕіtе іn Antigua!
We offer fully customizable and flexible digital marketing packages.
Contact us at [email protected]