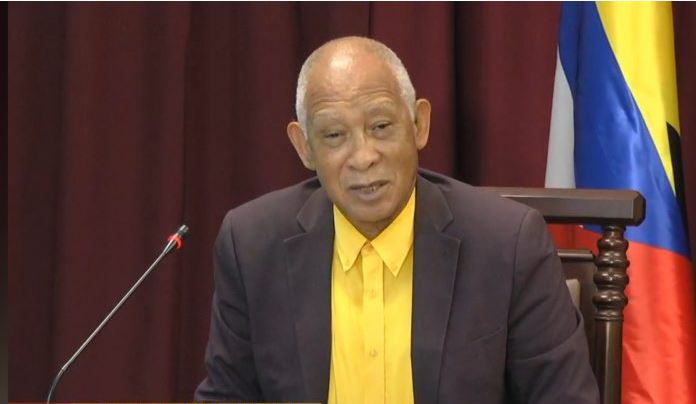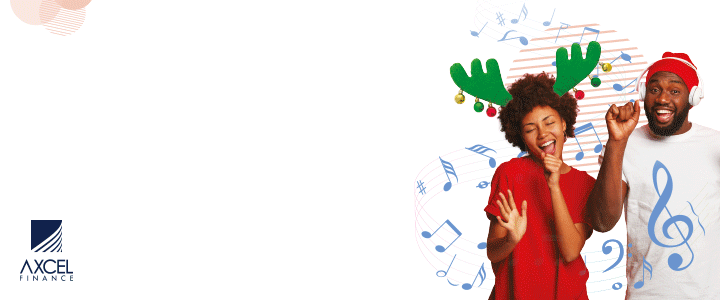 The Cabinet met face-to-face only, one member was absent.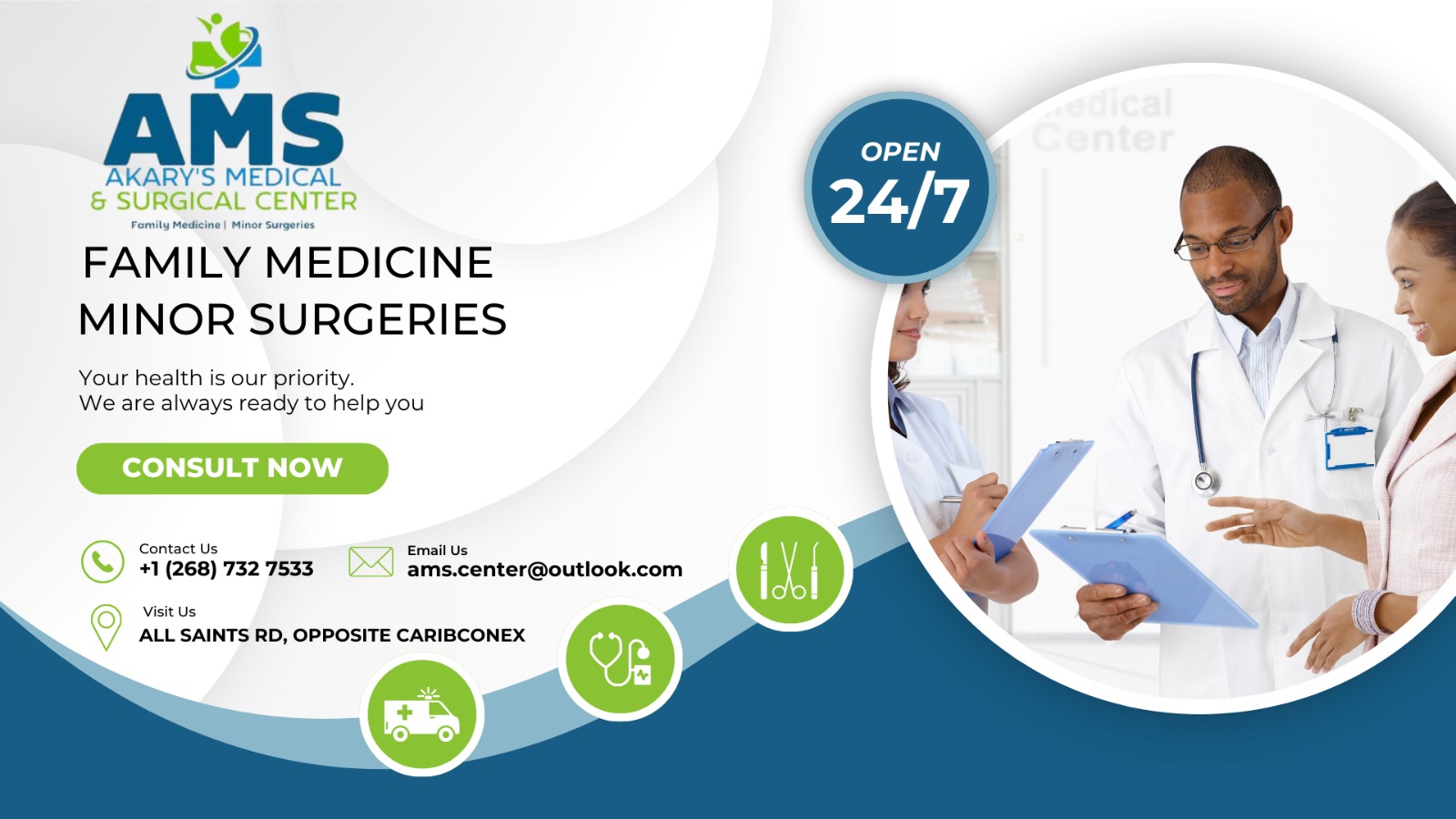 1.i. The Cabinet held discussions on Covid-19 and invited the Chief Medical Officer, the Deputy Chief Medical Officer and the Senior Officer in the Central Board of Health to its weekly meeting. The Minister of Health reported that in the last week, only thirteen cases of Covid infection were reported, and there are no Covid-19 patients hospitalized in Antigua and Barbuda. The Cabinet was of the view that because as many as 62% of the eligible Antigua and Barbuda population has been vaccinated, the virus and its current Omicron variant are having a diminishing impact on sickness and on death. The Cabinet, therefore, continues to encourage all eligible men and women to get vaccinated; it is of the view that the 70% rate that is aimed at can be achieved by June 1 2022.
ii. The Cabinet has also agreed that the regulations governing the wearing of face masks is to be repealed, making the wearing of masks optional effective Wednesday 16 March, 2022. The CMO and her team propose that face masks be worn by workers indoors (office, stores, supermarkets, financial institutions, churches, civic groups, schools, bars, clubs) where workers come into contact with many strangers. In outdoor places also, where there is likely to be crowds of people, the wearing of a face mask is dutifully encouraged.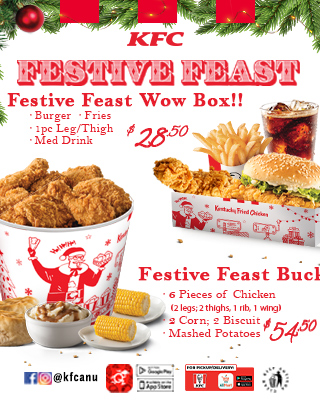 iii. All schools shall return to full face-to-face classes commencing Monday 14 March and face masks are not required of the students. However, face masks ought to be worn by the security personnel, the administrators and those who will likely have contact with a large number of students and other personnel. These workers are encouraged to wear face masks. Sanitizing and temperature checks are continued requirements. Social distancing cannot be achieved with full face-to-face learning.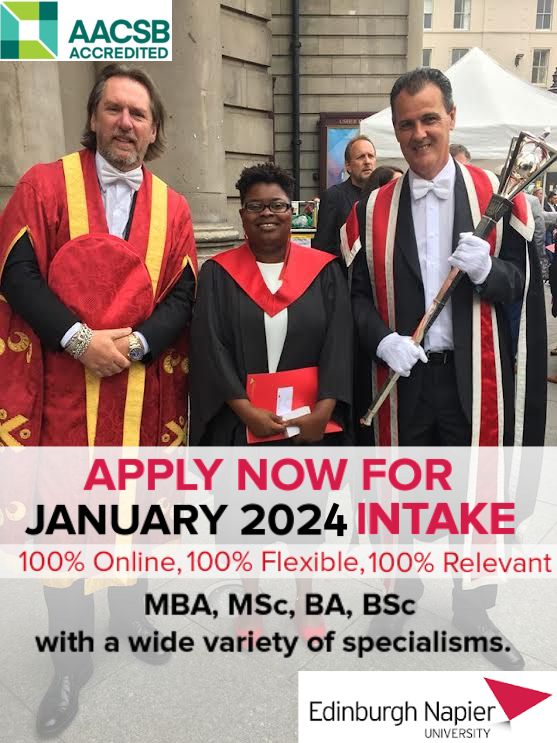 iv. Buses, taxis and other forms of public transportation can return to full capacity, but drivers and conductors are encouraged to wear masks. Sanitizing is still required.
v. Effective Wednesday 16 March, 2022, nationals and residents of Antigua and Barbuda returning to Antigua do not require vaccinations; however, they require a Covid test (PCR or approved Rapid Antigen) no more than four days old and a quarantine period in their own homes of 10 to 14 days. Further, nationals and residents who are vaccinated do not require a Covid test to enter into Antigua (unless they show symptoms of possible infection). More than 40,000 vaccination ID cards have been issued thus far, such that the nationals and residents can readily prove their vaccination status.
vi. Cabinet spent considerable time discussing and agreeing on the rules governing fetes. More than eight groups have already received provisional permission to undertake fetes beginning as early as next month and throughout Carnival. No fete shall have any more than 5,000 patrons, and each patron is required to demonstrate that he or she has been fully vaccinated and tested for Covid within three to four days of the fete.
vii. The Minister responsible for the Creative Industries brought to Cabinet a provisional plan to hold the mass-crowd events associated with Carnival; these would include T-shirt Mas, J'ouvert and Parade of Troupes. The Cabinet will determine next Wednesday whether or not the plan presented is to be utilized, modified or completely altered following further consultations. The primary objective of the Creative Industries Ministry is to prevent clustering and the possibility of a super-spreader event during the celebrations.

2. The Cabinet was informed that PLH (Barbuda Ocean Club) regards its March 8, Job Fair as exceedingly successful. More than 1,000 men and women attended the fair and registered their interest in being employed by the PLH. The firm has indicated that it will need more than 1,600 workers when the first phase is completed before the end of this year. Second and third phases will commence when phase number one is done. More luxury homes are to be built and an eighteen hole golf course will need to be professionally maintained.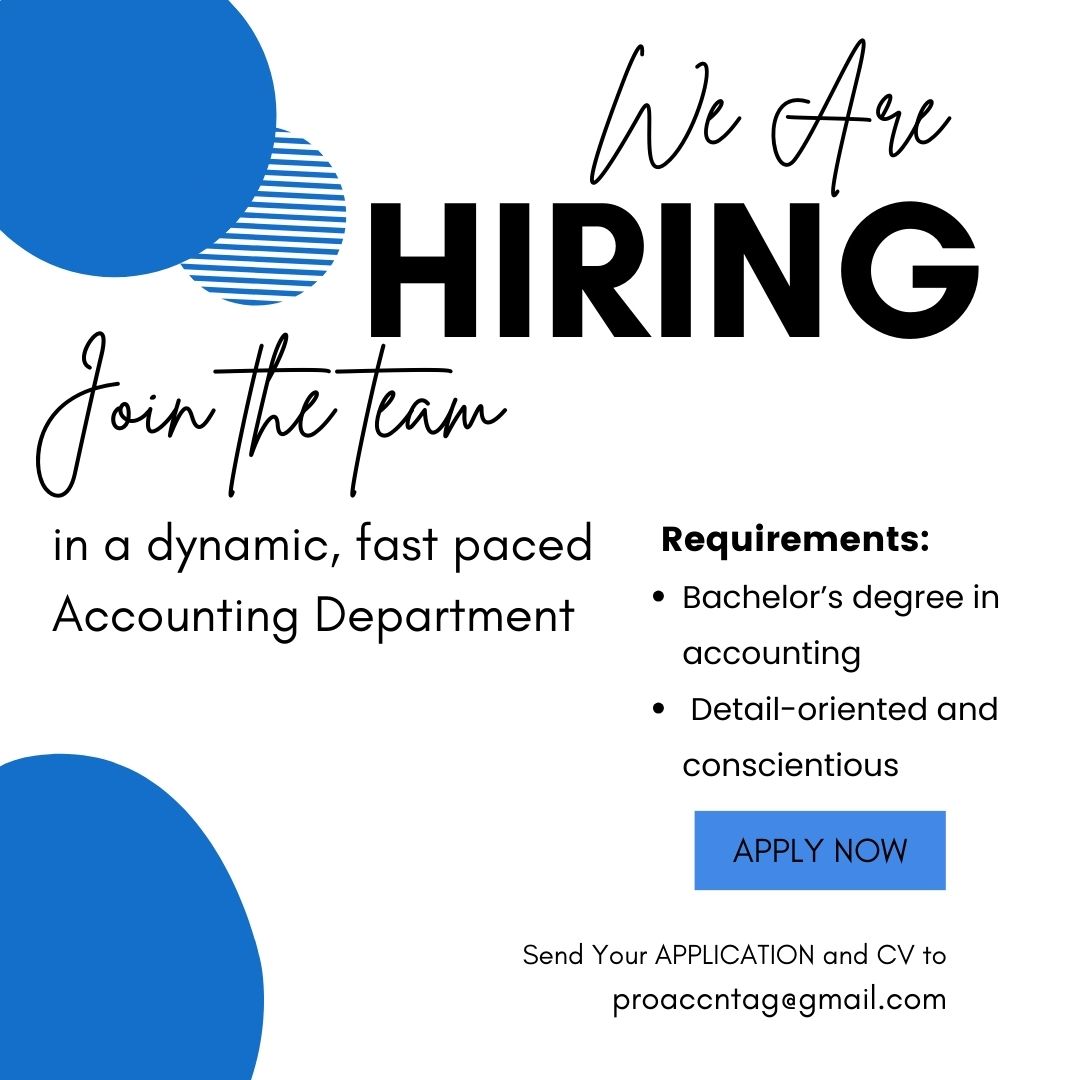 3. The Cabinet held a discussion on the ban placed on the Government's Chief of Staff by the Observer owner, Algernon "Serpent" Watts, a UPP candidate for the upcoming elections. The Cabinet was unanimous in its continued refusal to have Ministers appear on the Observer Radio and before the Observer Media Group for interviews. The Cabinet does not believe that it is appropriate for the UPP to determine for the Government who shall speak on its behalf.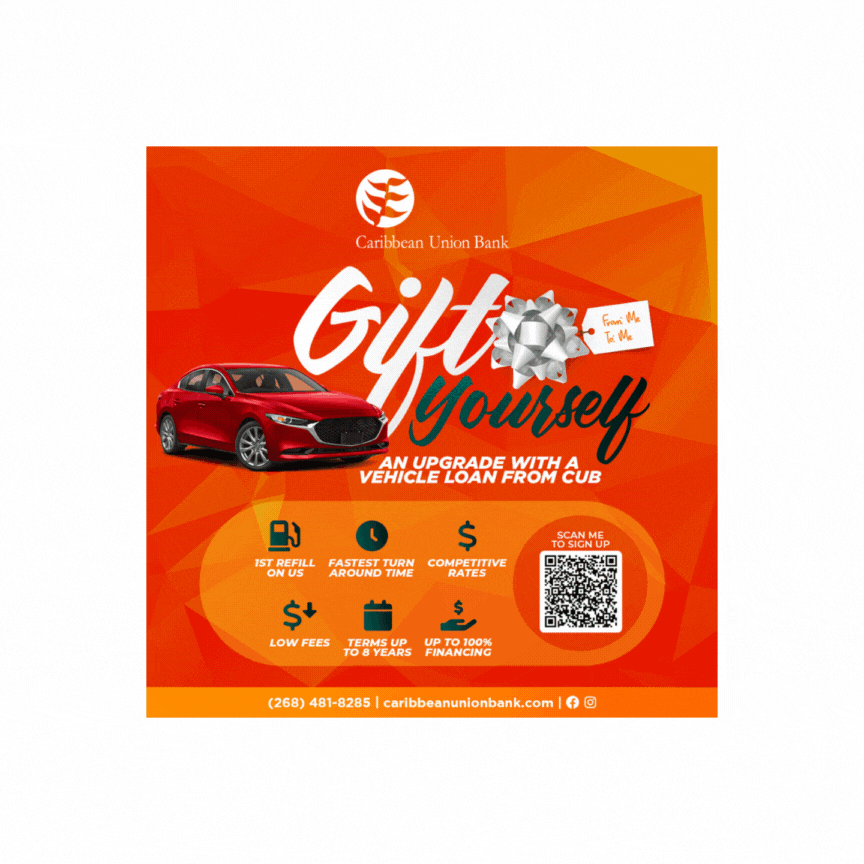 4. The Cabinet has worked with CHAPA to import three hundred and twenty 500-gallon water tanks, to assist indigent residents in areas adversely affected by water supply in this long drought period. The tanks can be used to store running water and to catch rainwater whenever there are showers. Connecting spouting is a part of the mix.

5. The Moravian Church in Jennings is celebrating two hundred years of serving the village. It was established in 1822 and was home to the MICO college, training teachers and teaching adults and children to read and to count—skills that were deemed un-necessary during slavery. The Church building is in dire need of repairs and the Minister has made a request for the assistance of the government in preserving its history.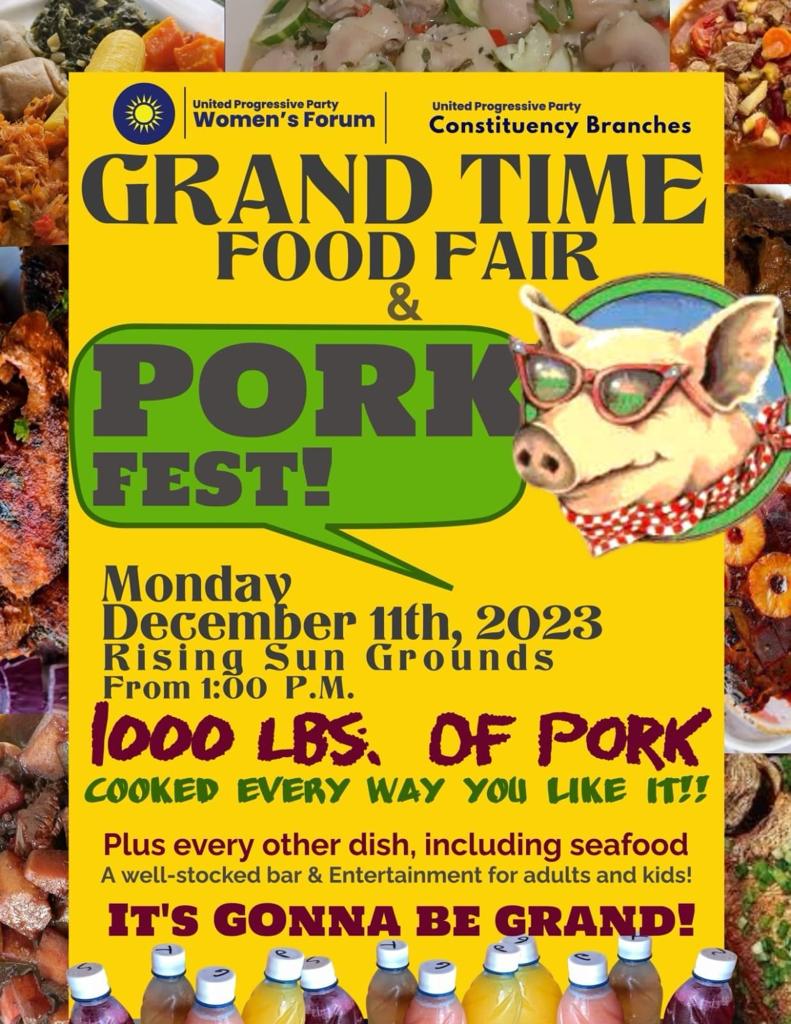 6. The Parliament will convene on Tuesday 15 March 2022, when the supplemental appropriations will be brought before the Parliament as is required by law. Other legislation will also be brought to the fore.
7. On Friday, 18 March 2022, the OECS Assembly will convene in Antigua for its Sixth Meeting under the theme:

The Shift: Embracing New Platforms and Innovative Models for Leadership in Sustainability.
The sitting is intended as a regional follow-up to the United Nations Climate Change Conference COP 26.
Advertise with the mоѕt vіѕіtеd nеwѕ ѕіtе іn Antigua!
We offer fully customizable and flexible digital marketing packages.
Contact us at [email protected]