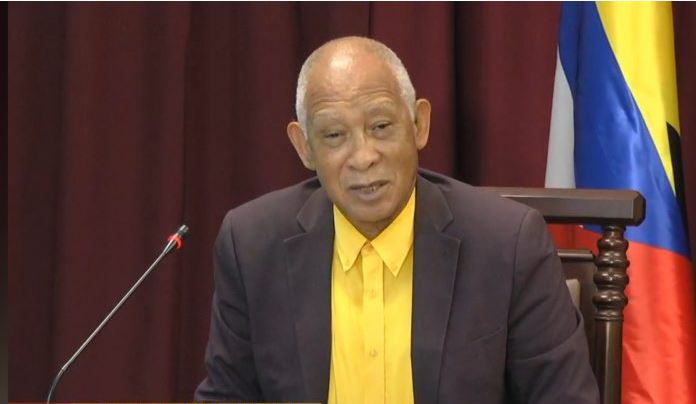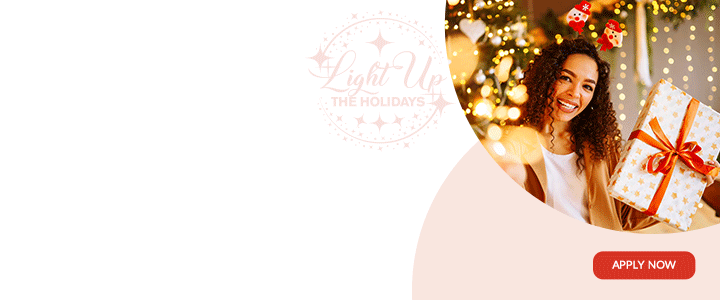 HURST REPORTS ON CABINET of Wednesday, August 18 2021

The Cabinet met from 10:30 to 5:30 pm, all members reporting, two by virtual means and all others face-to-face. The Covid-19 infection and its ramifications remained a primary focus of the Cabinet's attention, given the increase in the number of persons who have joined the list of Active Cases, which at this time exceeds 100.
The Cabinet invited Dr. Terri-Ann Joseph, the Acting Chief Medical Officer (CMO/Ag.), to meet with the executive body in order to provide further clarification of the numbers appearing on the latest dashboard, to lend her superior knowledge and expertise to explaining how the nation has moved to such high levels and to make recommendations. The CMO/Ag. revealed that there are:
119 active cases, 56 male and 63 female;

7 of the cases range from ages 1 to 11 years; 4 of the cases range from 12 to 17 years; 108 cases range from 18 years to 87 years;

11 cases are imported, 82 are residents/locals, 26 are indeterminate;
61 cases are of persons un-vaccinated, 9 are partially vaccinated, 25 are fully vaccinated; 9 are too young to be vaccinated; 15 others cannot be determined.

The good doctor made a number of recommendations to Cabinet which were discussed. The Cabinet decided on the following, in order to curb further spread of the dangerous virus known as Covid-19:


Contact-tracing is to be intensified so that those who are unknowingly infected can be identified quickly and isolated, in order to prevent further spread;
All meetings and gatherings are limited to 10 persons, except for churches, the public market, restaurants. Those who do not have to go out are encouraged to stay at home. Everyone is encouraged to go to work and to stop any chain of infection at work by obeying the protocols which require the wearing of face masks indoors, sanitizing hands frequently, and not gathering in clusters.
All beaches are to remain closed on August 26, the National Holiday declared for the burial of Sir Lester Bird, from 5:00 am to 7:00 pm on that Thursday.
Exceptions to the "gathering limitations" are made for the State Funeral of August 26, except that only fully vaccinated persons will be allowed entry to the Stadium and the Public Cemetery; all protocols established will be then engaged — the three to six feet social distancing rule, the proper wearing of face masks, and the sanitizing of hands with frequency.
Targeted vaccinating is to be increased, such that those who work in places that engage the public or visiting tourists, may ask the Ministry of Health to send a mobile unit to their place of employment such that vaccination is made more convenient. The object is to vaccinate sufficient to reach herd immunity.
The roll-out of the Pfizer vaccine begins next week; 12 to 17 year-old students will be given priority over adults, although all will be vaccinated; no-one will be turned away. Teachers and administrators are urged to take one of 4 vaccines available in Antigua and Barbuda. Those who have pre-registered will also be proritized.
The Cabinet was informed that several police officers who were present on Market Street on Sunday afternoon, August 8, controlling an unlawful gathering of anti-vaxxers, have tested positive. The investigation continues. Those who took part in the gathering, even as spectators, are encouraged to have themselves tested for Covid-19, so that they may not spread the disease to their loved-ones, their co-workers, and the folks they might encounter on buses, in shops, and other public and private spaces. Young children are among the vulnerable.
The gun amnesty continues with as much as $5,000 EC being offered to those who surrender their unlawful firearms to the police, no questions asked.
A further adjustment to the re-naming of the hospital on Mount St. John will shortly take place. Its name is to be shortened to "The Sir Lester Bird Medical Center".
The removal of cataracts and other eye delicate operations will begin at the Sir Lester Bird Medical Center in September 2021. The surgeon will be present for three days and will complete approximately 60 operations during that time. Appointments will be taken shortly.
The Minister of Information explained that vaccination/certificates cards which can be read on multiple electronic platforms will soon become a reality. The cards will likely be used for travel within the CARICOM region, certifying the Covid-19 vaccination status of its owner; it may also be utilized when entering several ports in the USA if an agreed-upon format is reached. Paper documents that are now issued will then not be used.
The Sir Lester Bird Medical Center is negotiating with a reputable Medical Clinic in the USA to establish a Cardiac Center in Antigua. Heart surgery will then be undertaken in the twin-island state, eliminating the need for costly travel abroad by heart patients. The Cardiac Unit design will be among the advancements that will further transform the Medical Center.
Three doctors who practice at the Sir Lester Bird Medical Center have recently returned from additional training abroad, paid for by the Gaston Browne administration. The Cabinet also approved "study leave" for a youthful technician who will proceed to UTECH in Jamaica for further training.
The Development Control Authority (DCA) has established a platform that is shared by 13 agencies in Government, allowing developers to submit all their documents to one agency (DCA) but to have them shared with 12 others electronically, necessary to receive the permits required for building new structures. The Minister of Lands with responsibility for the DCA expressed her satisfaction with the new approach that will lend for greater efficiency and even lower costs to the new homeowners.
The Cabinet approved the National Child Protection Policy, provided by the Minister of Social Transformation and the Blue Economy. This policy provides critical long-term guidance and sets the framework to support suitable legislation, interventions and infrastructure that would further ensure the well-being of each child from birth to 18 years old. The Minister explained that the Government's vision is to create a national environment where: 'All children are happy, valued and protected from harm, able to live satisfying and productive lives within supportive and inclusive families and communities.Knowing that their rights are respected, protected and promoted to enable them to achieve their full potential and actively contribute to the well-being of their Community and nation'. The mission of the Ministry is to work collectively and coherently to promote and ensure the protection, best interests and empowerment of all children. This will be done through recognition of a child's importance, prioritization of their needs, respect and protection of their rights, and encouragement of their active participation. Thus, the focus must be given to the strengthening of families, community environments, the provision of quality, efficient and specialized support and education.
Advertise with the mоѕt vіѕіtеd nеwѕ ѕіtе іn Antigua!
We offer fully customizable and flexible digital marketing packages.
Contact us at [email protected]