A Residency Program is being considered by the Cabinet. It would allow those professionals who can work from home, known as knowledge workers, and high-net-worth individuals to decide to become resident on Antigua for up to 2 years in the first instance.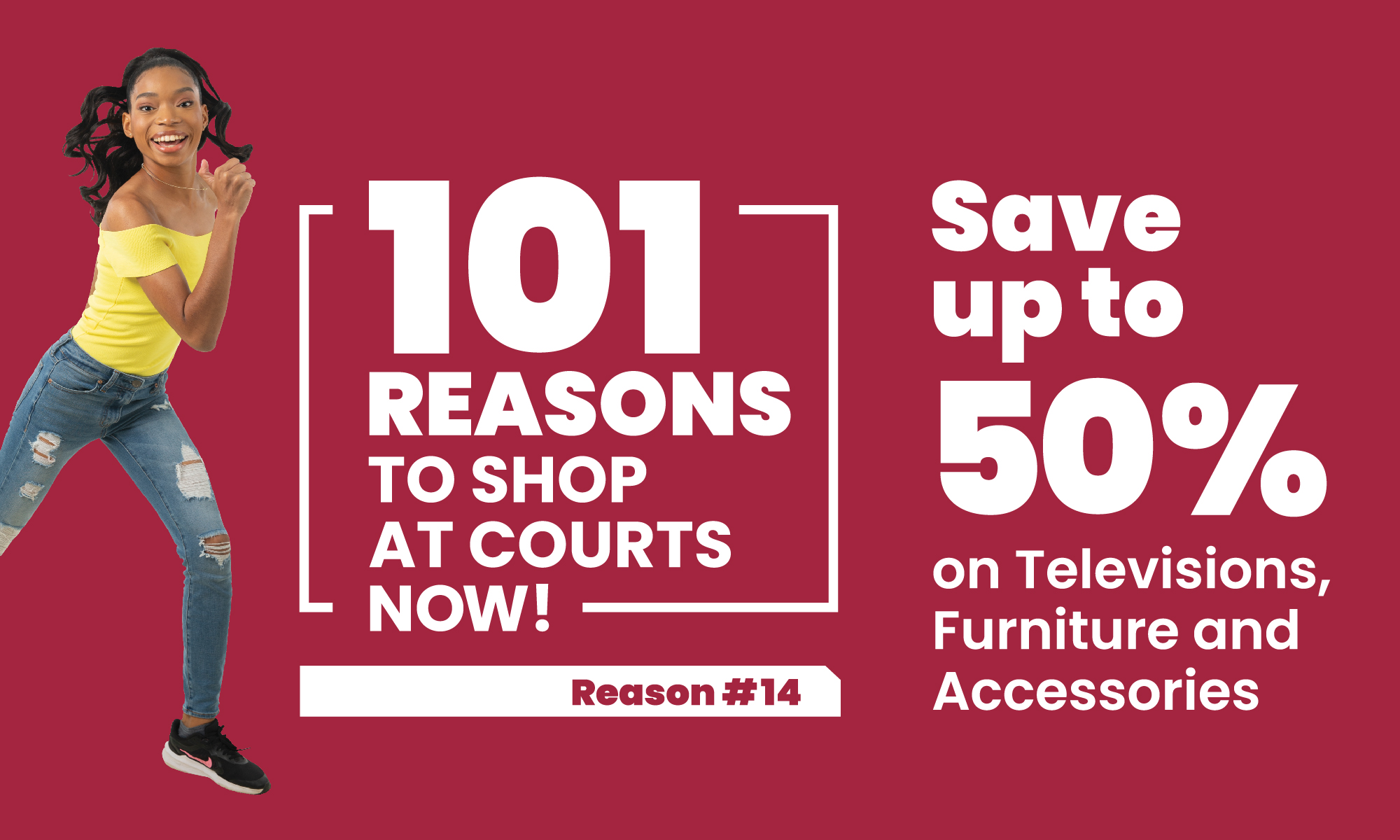 The remote workers' residency program would add significantly to numbers of wealthy people who choose to spend considerable lengths of time in the beautiful setting of an Antiguan landscape while creating value for the Antigua and Barbuda economy. They would be subject to due diligence and Covid testing.

Meantine, the Minister of Health informed the Cabinet that only 4 persons are being treated for the Covid-19 disease; 14 persons have been recently re-tested and 6 have been declared free of the virus.

Since the opening of the borders on June 1, 2020, more than 4,000 visitors have landed at the V.C. Bird International Airport. Of that number, only 20 persons arriving on US carriers have been tested positive; that would translate into 0.002% of US arrivals have been infected persons. The decision to open is fully justified, the Cabinet determined. As more airlines begin bringing more tourists to Antigua, the steady trickle of jobs within the hotel sector will increase and those who were laid-off will find themselves back to work.

(CABINET NOTES)
CLICK HERE TO JOIN OUR WHATSAPP GROUP