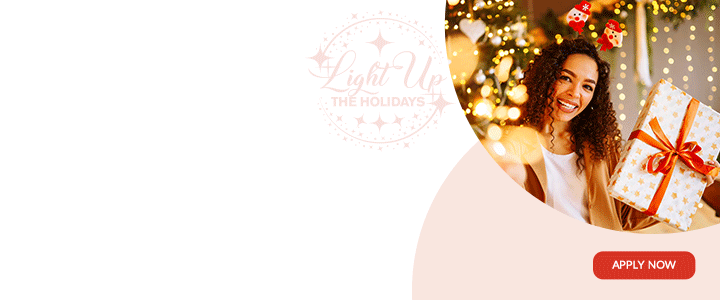 The Cabinet held a discussion about reparations, specifically about a proposal put forward by Professor Sir Hilary Beckles to create an International Fund for Development and Reparations.

This is the very first time that the demand for reparations has been cast in financial terms, specifically intended to benefit the descendants of the African Slave Trade and Slavery which began in the 16th century.
The Cabinet is of the view that the Covid-19 challenges, especially the severe reduction in trade, in revenues and dampened financial flows, will create huge debt problems for Caribbean countries–even after the disease has been brought under control. Development financing will be in great demand in the near future, and such a Fund will prove very useful, the Cabinet concluded.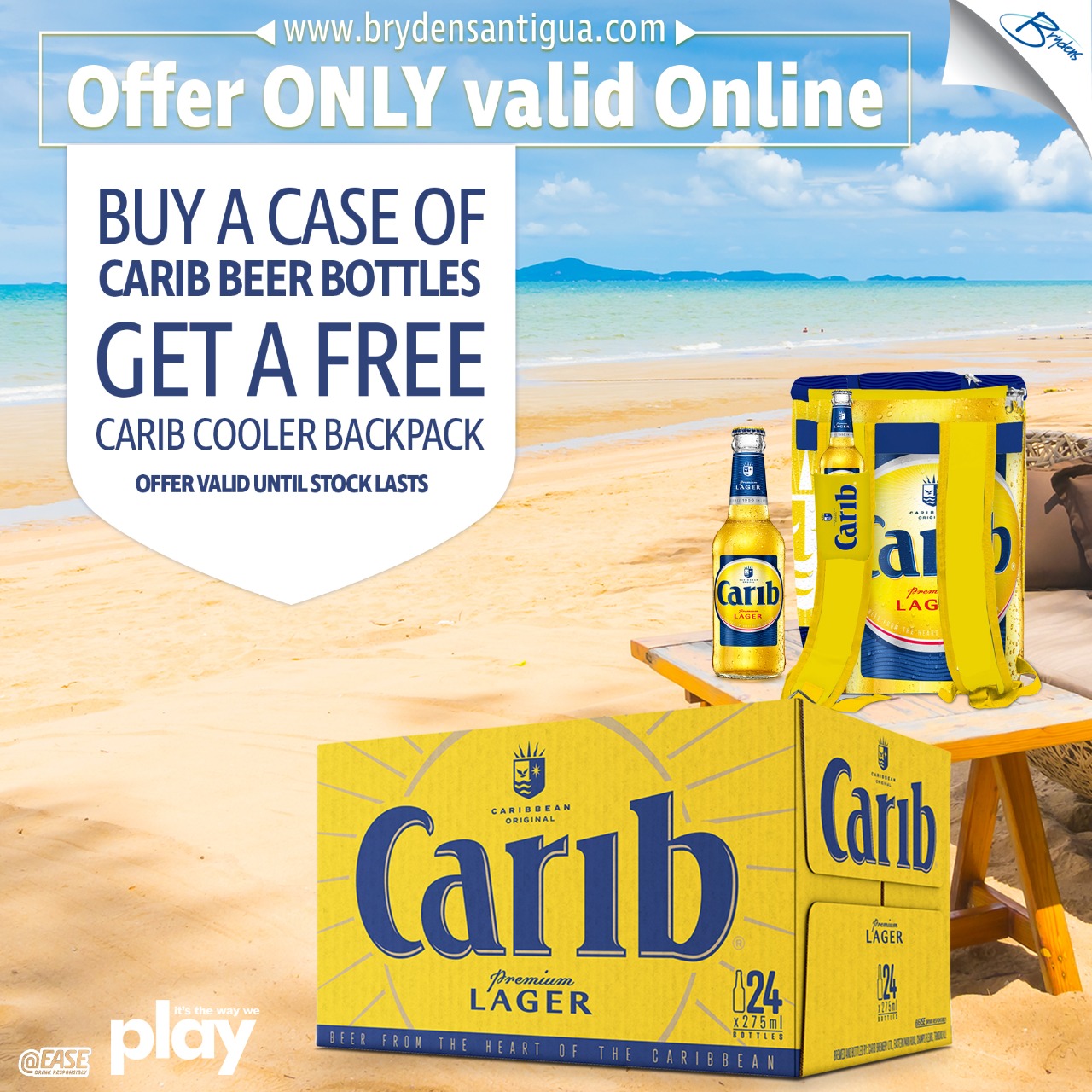 Antigua and Barbuda has received a pledge from Harvard University to provide some form of support for the UWI Five Islands Campus, since Harvard Law School received its first endowment two centuries ago from the Royalls family, who made tremendous profits from their slave estate in Antigua.

The International Fund is in its embryonic stage at this time, but its proponents seek support from governments in order to make it a reality.
CLICK HERE TO JOIN OUR WHATSAPP GROUP