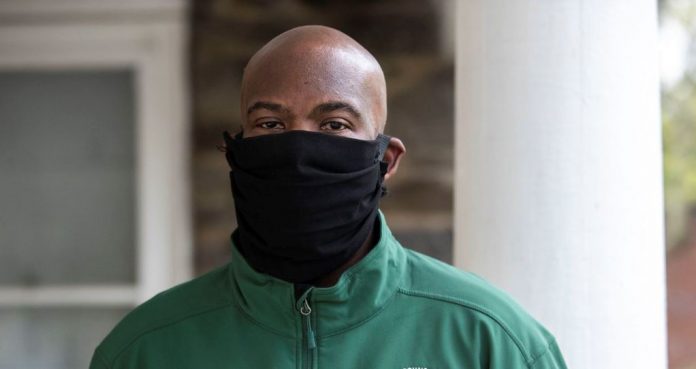 CABINET NOTES:

Cabinet held a discussion on Covid-19 and the mandates and protocols that have been guiding Government's policy, since March 2020.


The mandate requiring all persons entering Government buildings to provide proof of vaccination, is no longer required.
All other protocols remain in place including hand washing, social distancing and wearing of masks.

It is Cabinet's intention to make mask-wearing optional, shortly.
Cabinet encourages all those who have not yet been vaccinated to do so in order to increase their protection against any variant that may emerge and might be deadlier than the Omicron.

Cabinet noted that there are no patients hospitalized with Covid and that in the past week only twenty-three (23) cases were detected.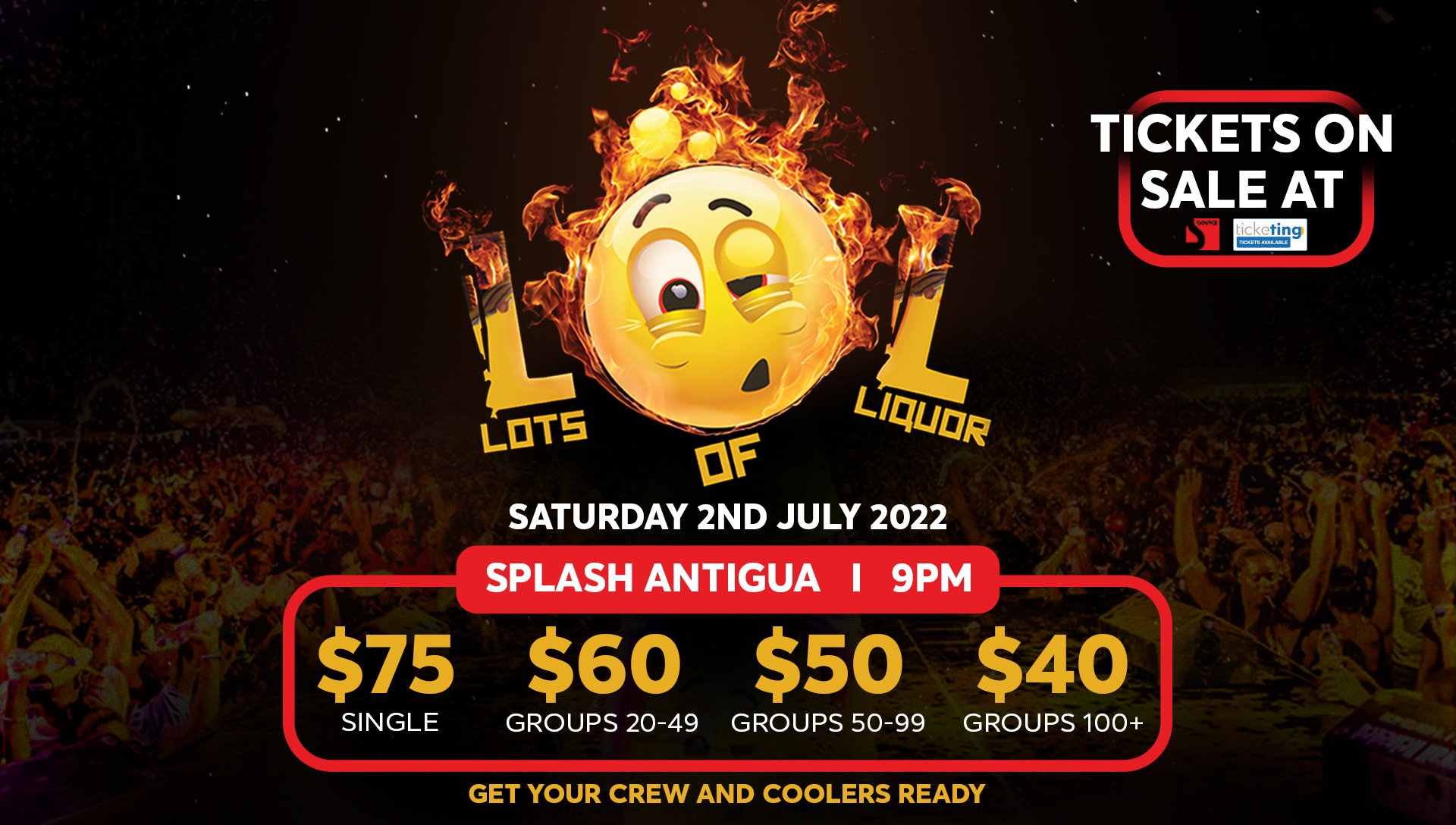 CLICK HERE TO JOIN OUR WHATSAPP GROUP