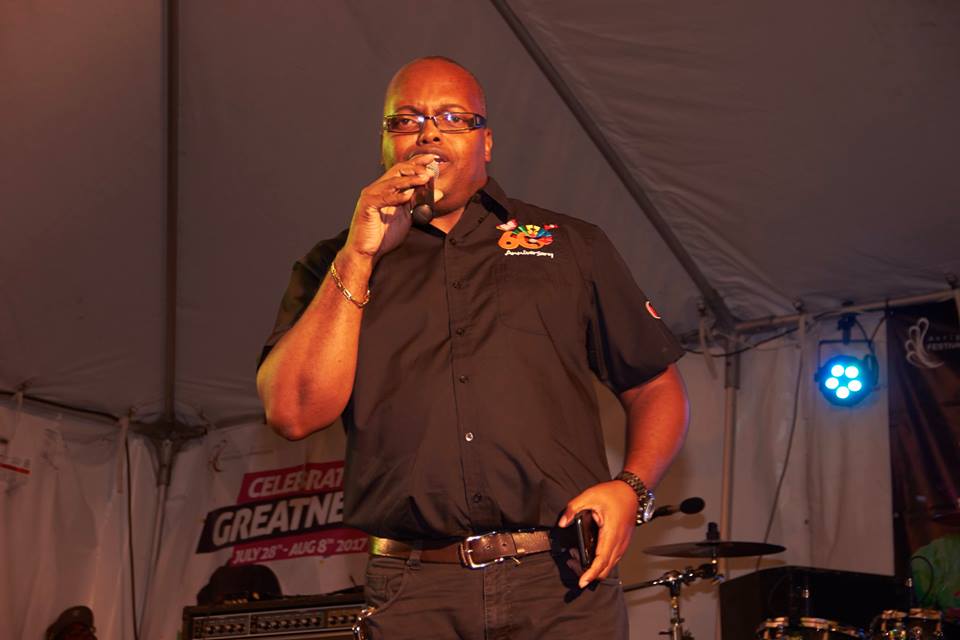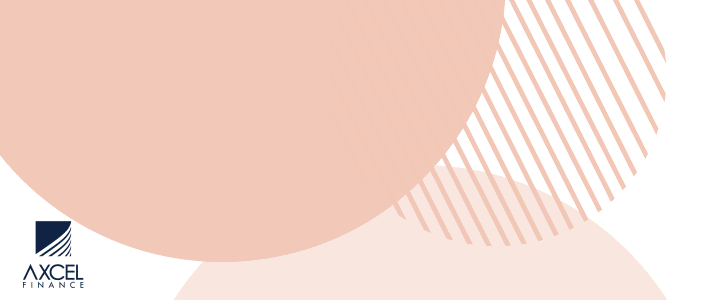 Less than a day after threatening to sue a radio station accusing him of fraud, the Chairman of the Prime Minister's Scholarship Committee, Maurice Merchant, provided a review of the operation of the scholarship program in Cabinet.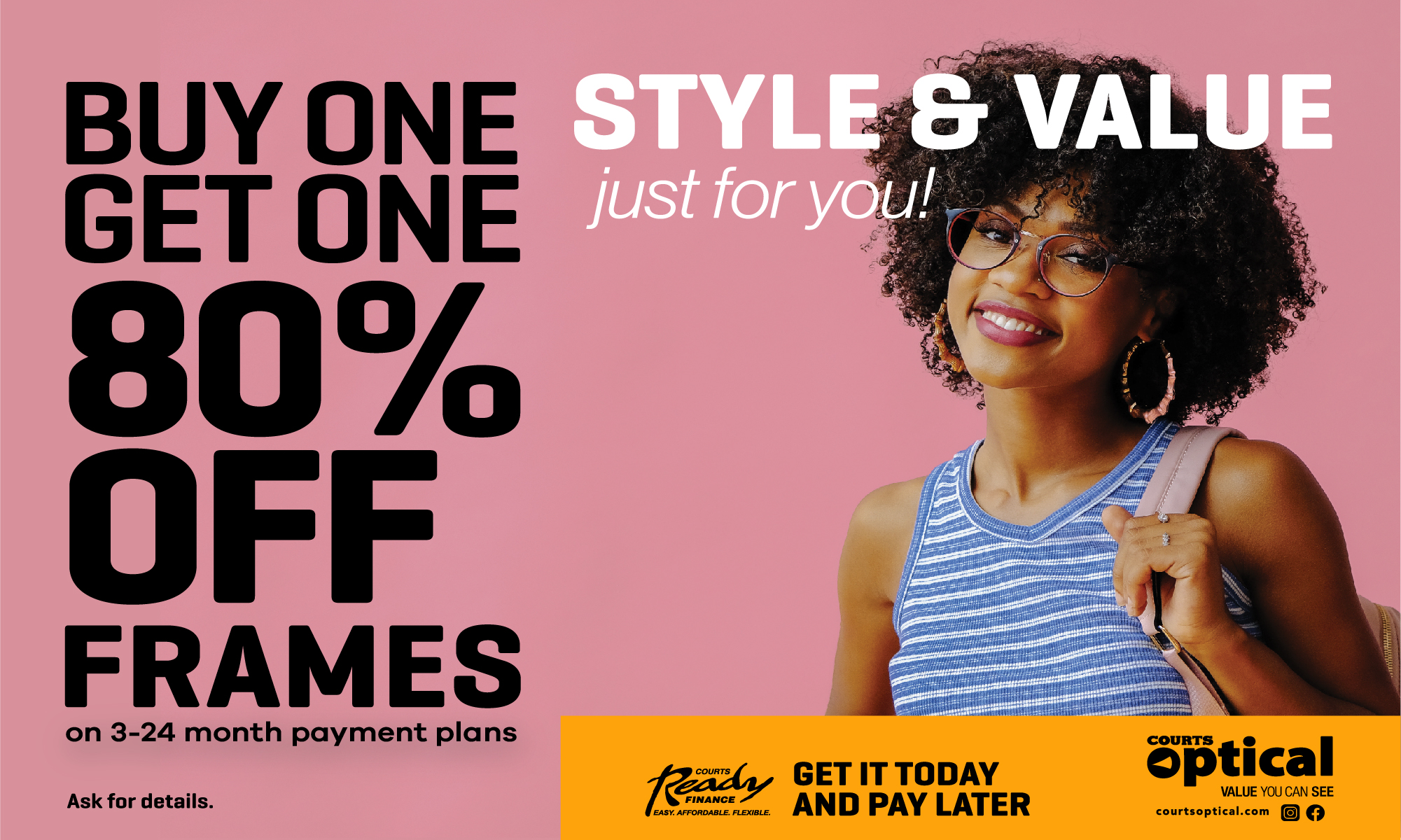 Merchant reportedly said that in 2013, 186 scholarships were provided to students. In 2017, the number of scholarships climbed to 544 at cost of EC$ 15 million.

According to the government, today, 1,689 scholarships are being supported by the Prime Minister's Scholarship Programme and $21 million dollars have been budgeted for 2018.

"The program has been an overwhelming success," a Cabinet brief on the matter said.

No mention was made of the fraud allegations in the Cabinet notes which Merchant describes as completely false.
He says he will take legal action against the radio station, Crusader Radio, where the allegations were reportedly published.

 The government says funding of scholarships in 2018 has been more challenging than in previous years.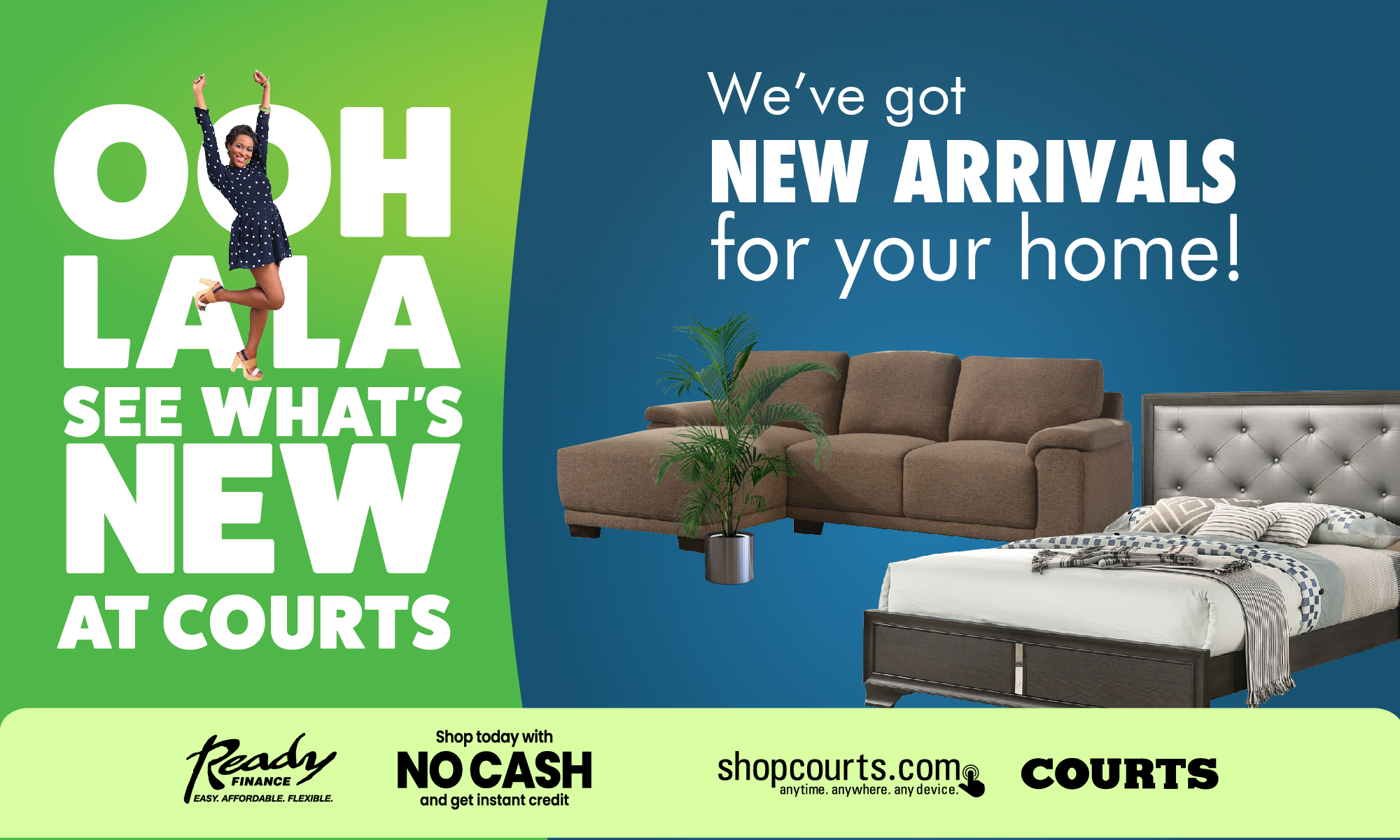 "The resources, which have come largely from the Citizenship by Investment Program, have not been as plentiful because of the many challenges which the CIP face," notes from the Cabinet indicated.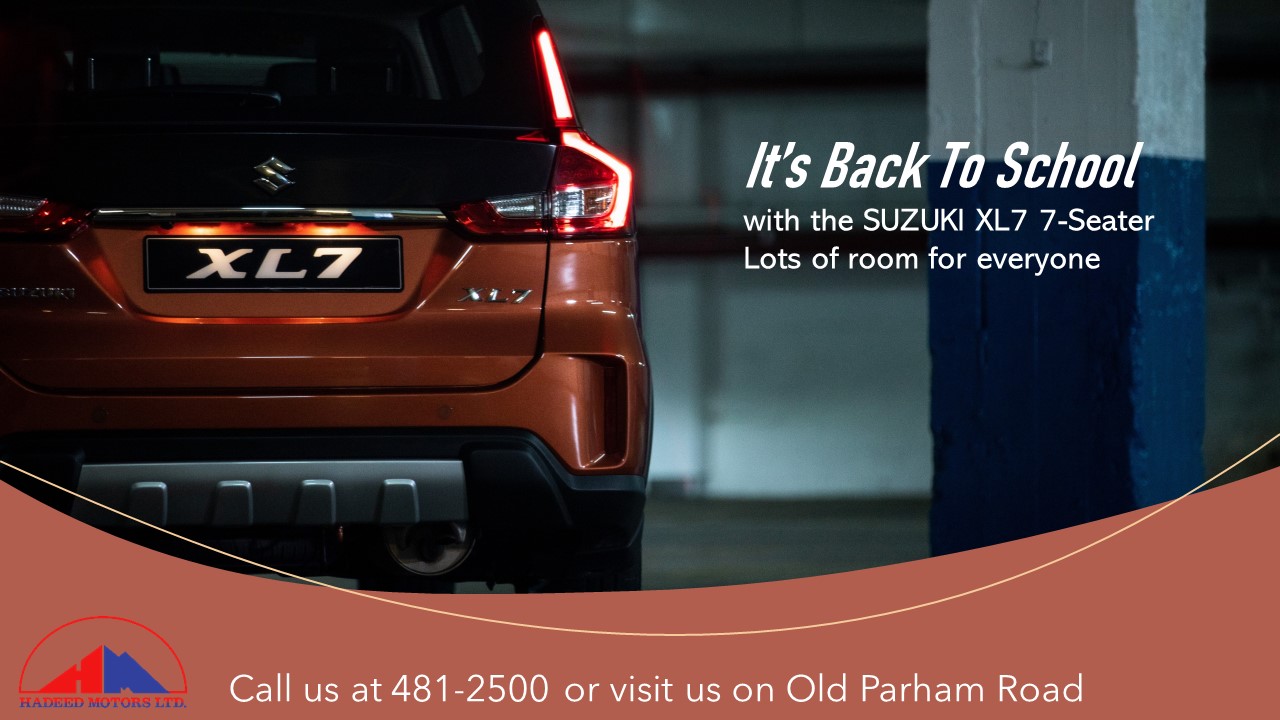 It added, however, that the program enjoys a 90% success.

It was recommended that technical short-term training programs be added to the Program, in order to encourage specialty in technical trades by skilled tradespeople.

CLICK HERE TO JOIN OUR WHATSAPP GROUP