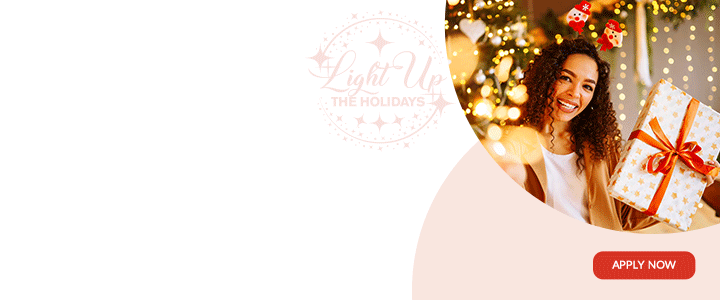 The Cabinet has established a Rapid Response Covid-19 Brigade that will respond to reports of those who fall ill.

It is reported that the First Responders within the Brigade will arrive fully suited, protected, and ready to transport a suspected coronavirus-infected-person to the isolation or quarantine center. Upon arrival, the second line of responders will take over.
The Brigade comprises infectious disease experts from the offices of: The Chief Medical Officer, the National Office of Disaster Services, the Antigua and Barbuda Defense Force' the Ministry of Legal Affairs will provide a lawyer from time-to-time in order to ensure that all rules are being followed.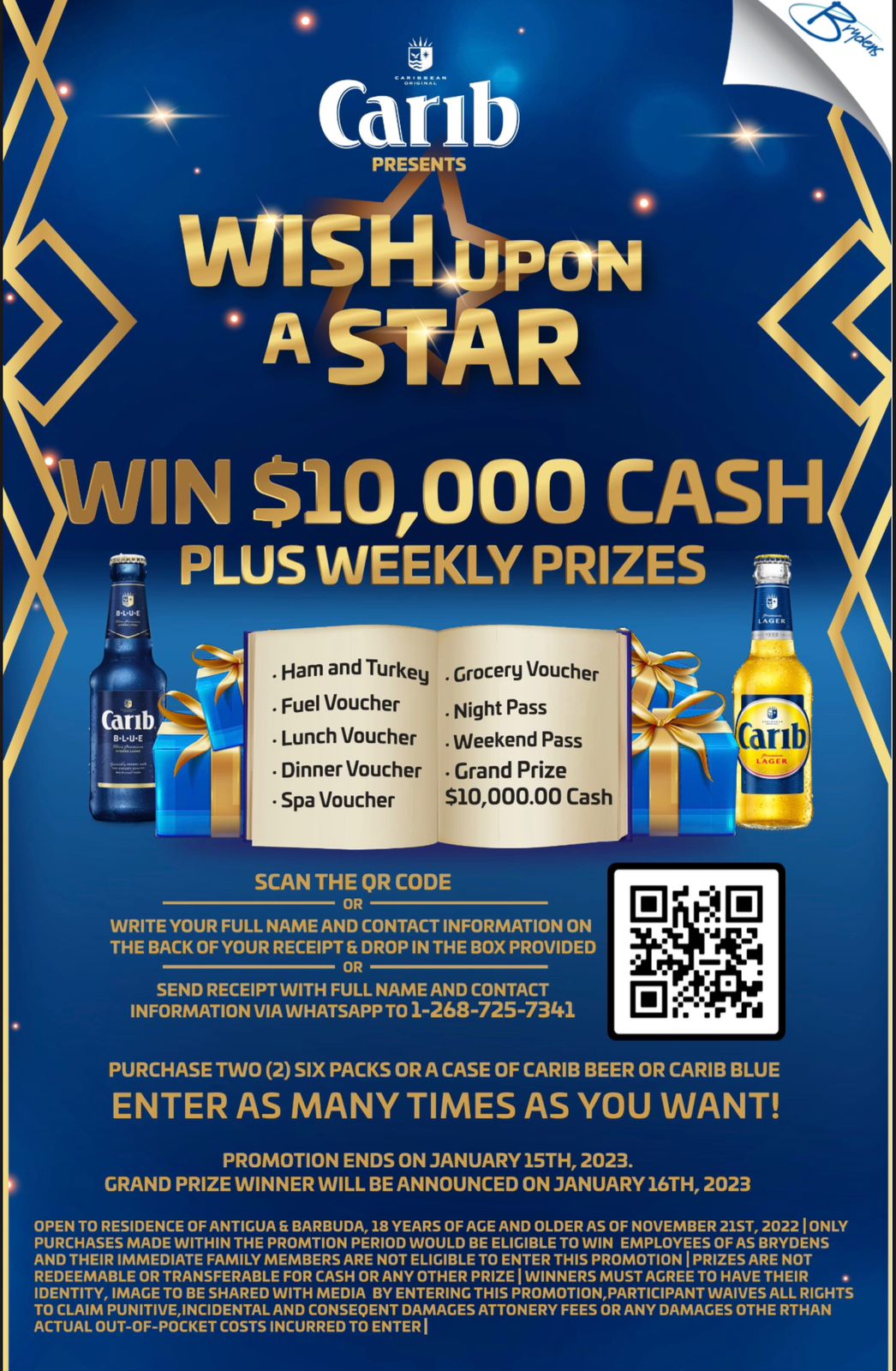 Meantime, it was agreed over the weekend that more telephone lines are being added to the HOTLINE established to report suspected cases, and more operators are being trained.

According to the government, no-one has reported to the Mount St. John Hospital suffering from the disease.
CLICK HERE TO JOIN OUR WHATSAPP GROUP