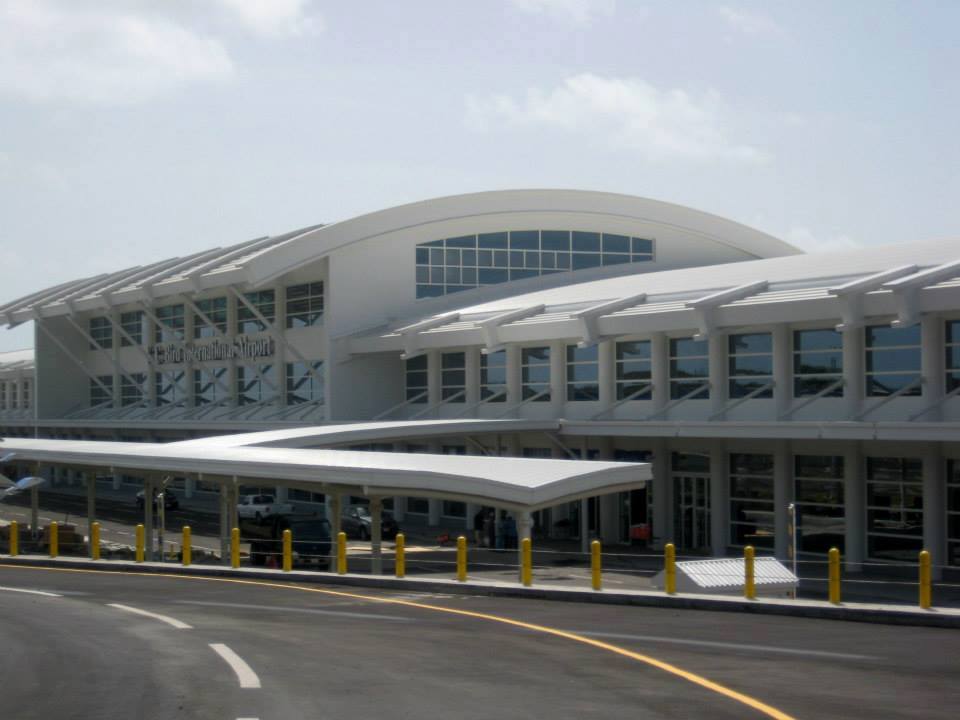 (CABINET NOTES)
The Cabinet examined the conditions under which visitors and nationals returning home can enter into Antigua and Barbuda. The situation continues to be fluid, requiring nimble and responsive changes in policy after weighing all the circumstances.
The new policy does not require that everyone be tested upon arrival at the V.C. Bird International Airport. Instead, everyone who boards a flight heading to Antigua is required to have undertaken a Covid-19 antigen test, administered within seven days of their departure.
Consultations with all the pertinent partners have been undertaken, and the new policy reverses somewhat the announced policy of a week ago.
1.i. Despite the requirement of the presentation of the certificate upon disembarking, those whose temperatures show that they have a fever, will nevertheless be subjected to testing.
Either a Sofia2 Rapid Test or a PCR Test will be administered to those showing abnormal temperatures. Arrangements are underway at the V.C. Bird International Airport Arrivals Area to construct more health kiosks so that the process of examination can be quicker and more efficient. Antigua and Barbuda opened its borders exactly one month ago, on June 1, 2020; and, received its first international flight on June 4, 2020.
CLICK HERE TO JOIN OUR WHATSAPP GROUP