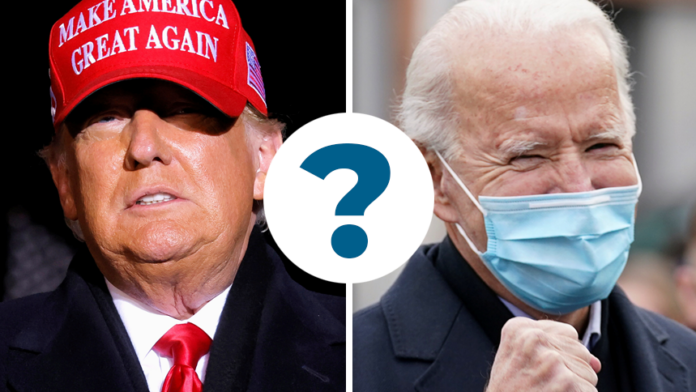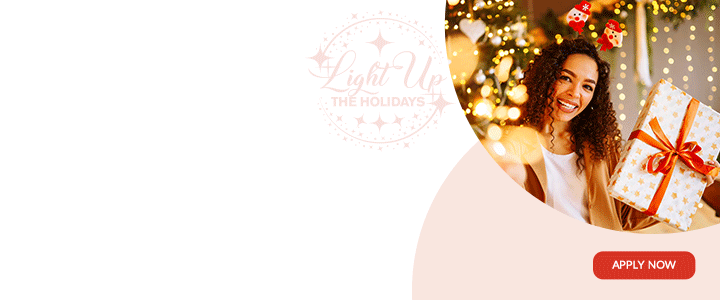 Cabinet Notes: The Cabinet discussed the possible effects which the outcome of US presidential elections could have on Antigua and Barbuda and the Caribbean.

The incumbent president has not articulated any special policies that benefit Caribbean countries; and, our attempt to get the USA to pay damages assessed by the WTO have languished under him, as under the previous US President.
The lessons which the incumbent teaches, members postulated, surround his personal energy and willingness to try to connect with his base support.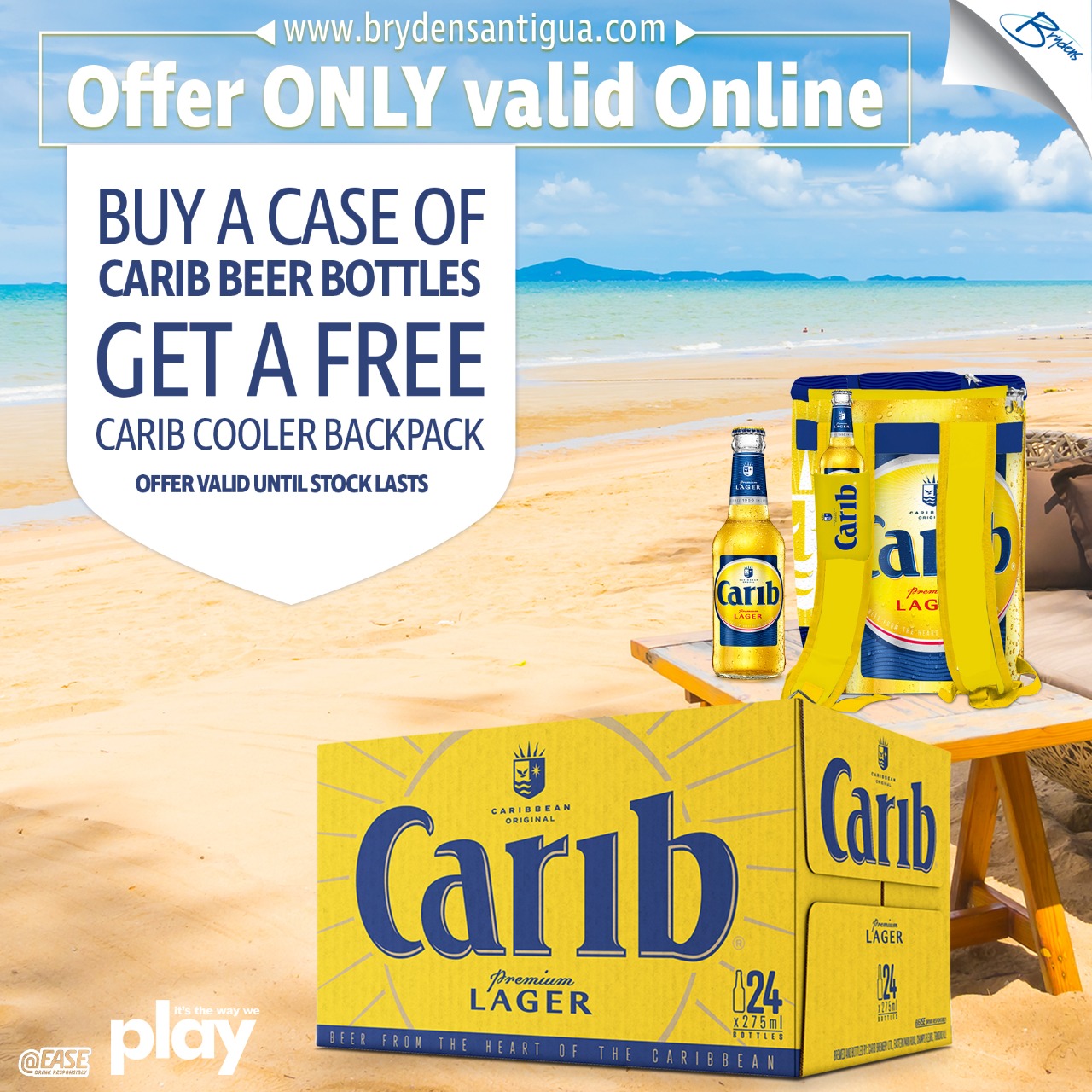 The Antigua and Barbuda government does not interfere or dabble in the internal affairs of states; hence, no attempt was made to encourage the diaspora to vote with any of the two US political parties.

The American people are wished the very best in the outcome of the race, the Cabinet determined.
CLICK HERE TO JOIN OUR WHATSAPP GROUP