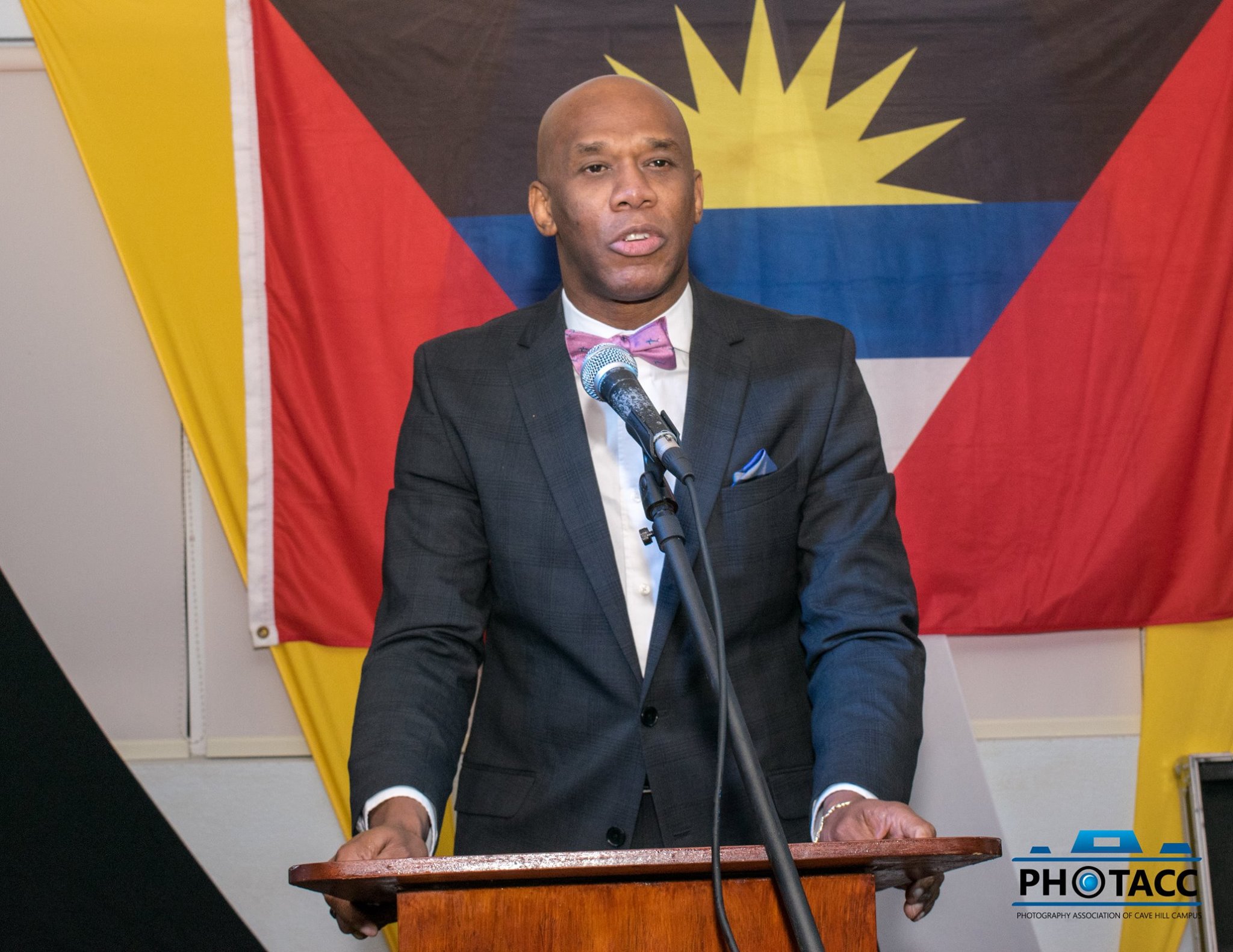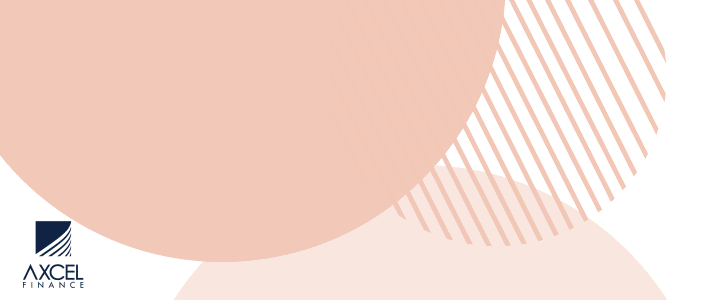 The Cabinet of Antigua and Barbuda has said that a suggestion by the Director of Education for students loitering after school to be a crime is not compatible with the constitution.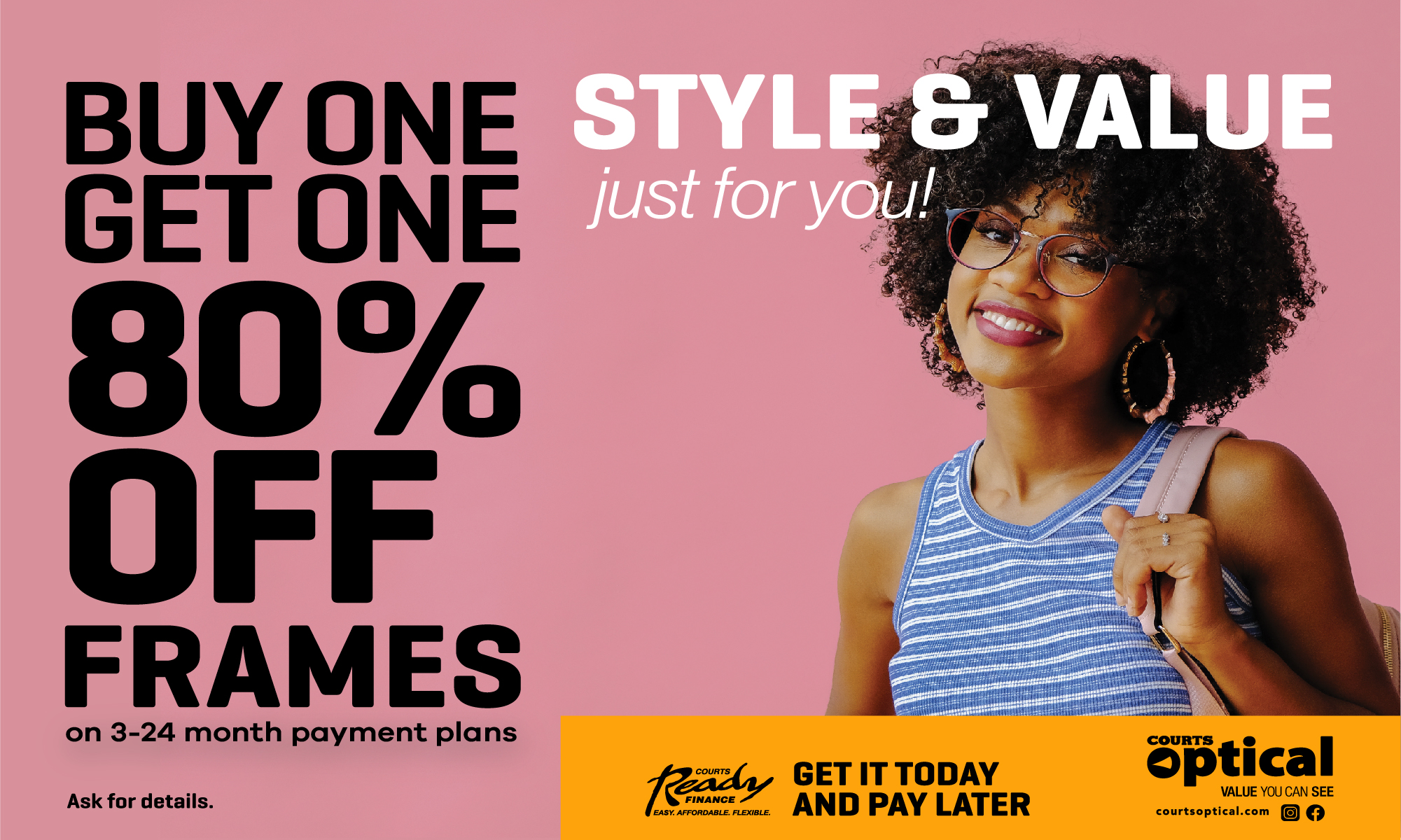 Clare Browne made the suggestion as police started to crack down on students lingering in St. John's, in their uniforms, long after school.

instead, the Cabinet has asked the Ministry of Education to examine a policy that can be successfully applied to deterring students from loitering in the commercial sector of St. John's, during after-class hours.

Hence, the Ministry of Education has been authorized to articulate a policy which could be applied but will not be offensive.

That policy may take two weeks; therefore, the Minister will report to the Cabinet later next month on such a policy.
CLICK HERE TO JOIN OUR WHATSAPP GROUP