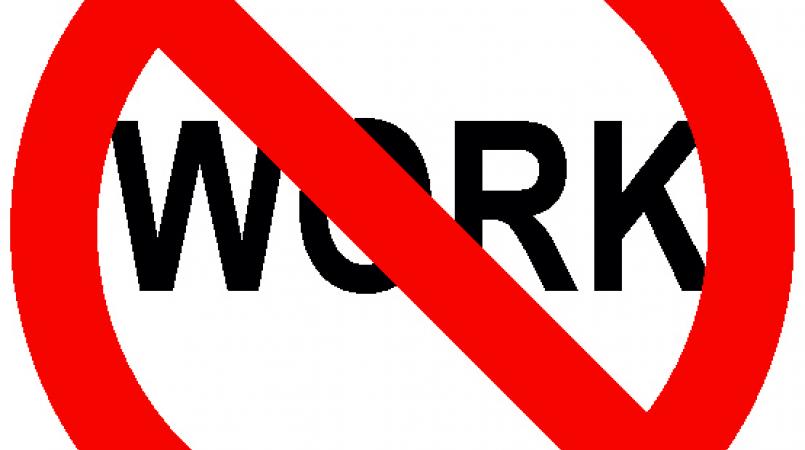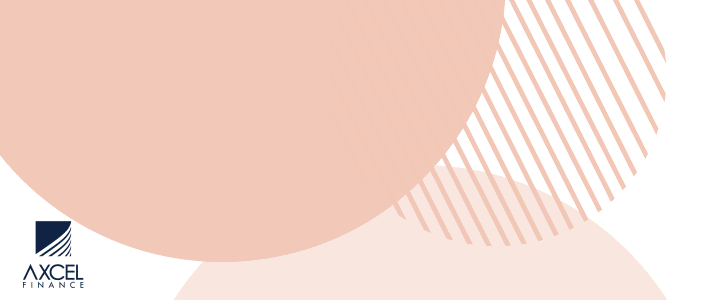 The Cabinet of Antigua and Barbuda says it has lent its support to the board of the Central Planning and Housing Authority (CHAPA) in relation to a retiring employee.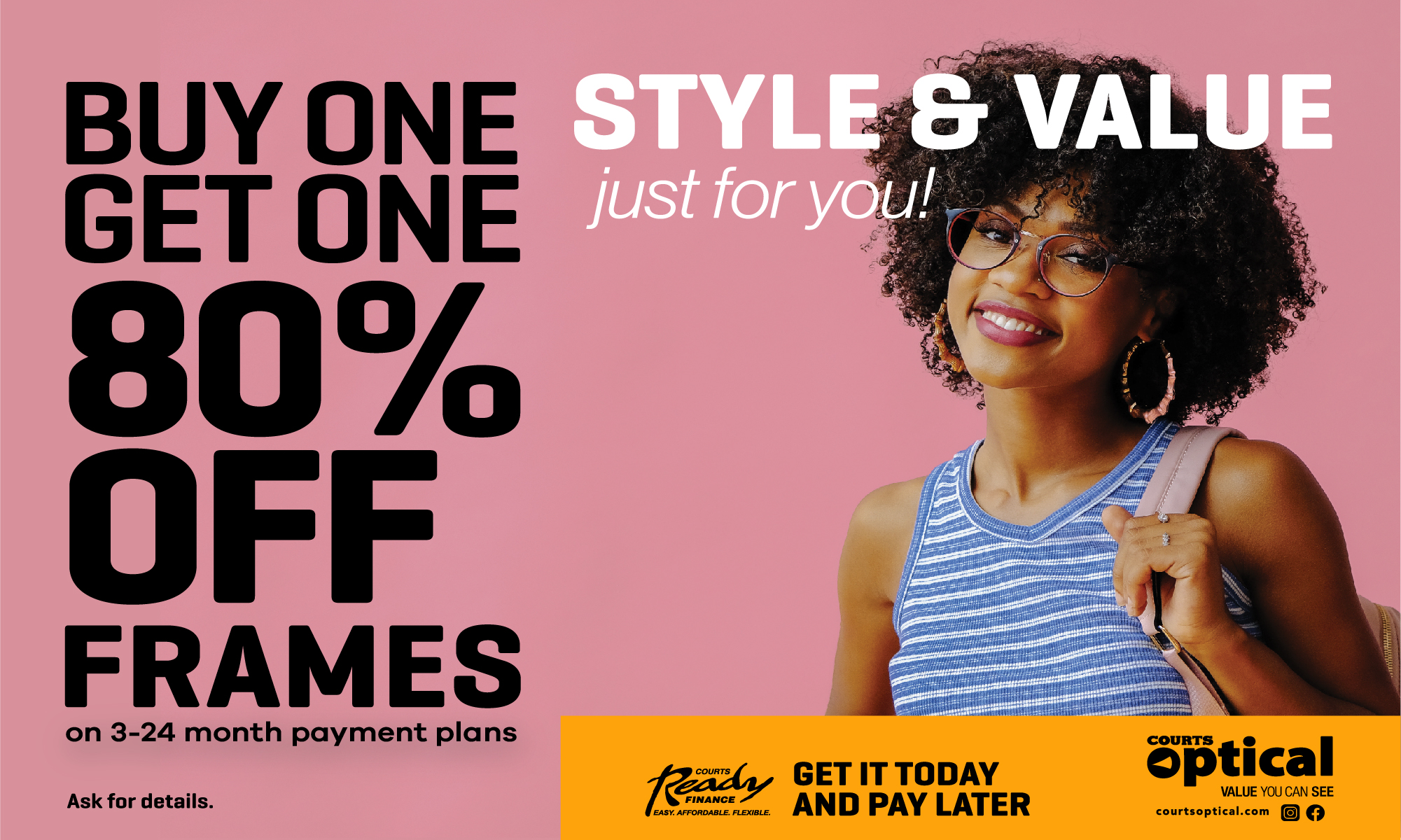 The Cabinet has also made its position clear on the question of extensions for people attaining retirement age.

"It was agreed that no government employee, upon reaching retirement age, can demand an extension; a government employee may seek an extension from Cabinet, which may or may not be granted," a statment taken from Cabinet notes said.

The CHAPA Board, consisting of seven members and a recording secretary, was invited to Cabinet to address staff displeasure that was expressed in industrial action, one day this past week.

The matter which led to a one day protest last week relates to Housing Executive Officer who is alsmost 60.
"In anticipation, the HEO was informed weeks ago that her employment would end on that date; the HEO was therefore entitled to pre-retirement leave and was ordered to proceed," based on the goverments account of the situation.

It said that order was rejected and the resulting disagreement became the source of some friction.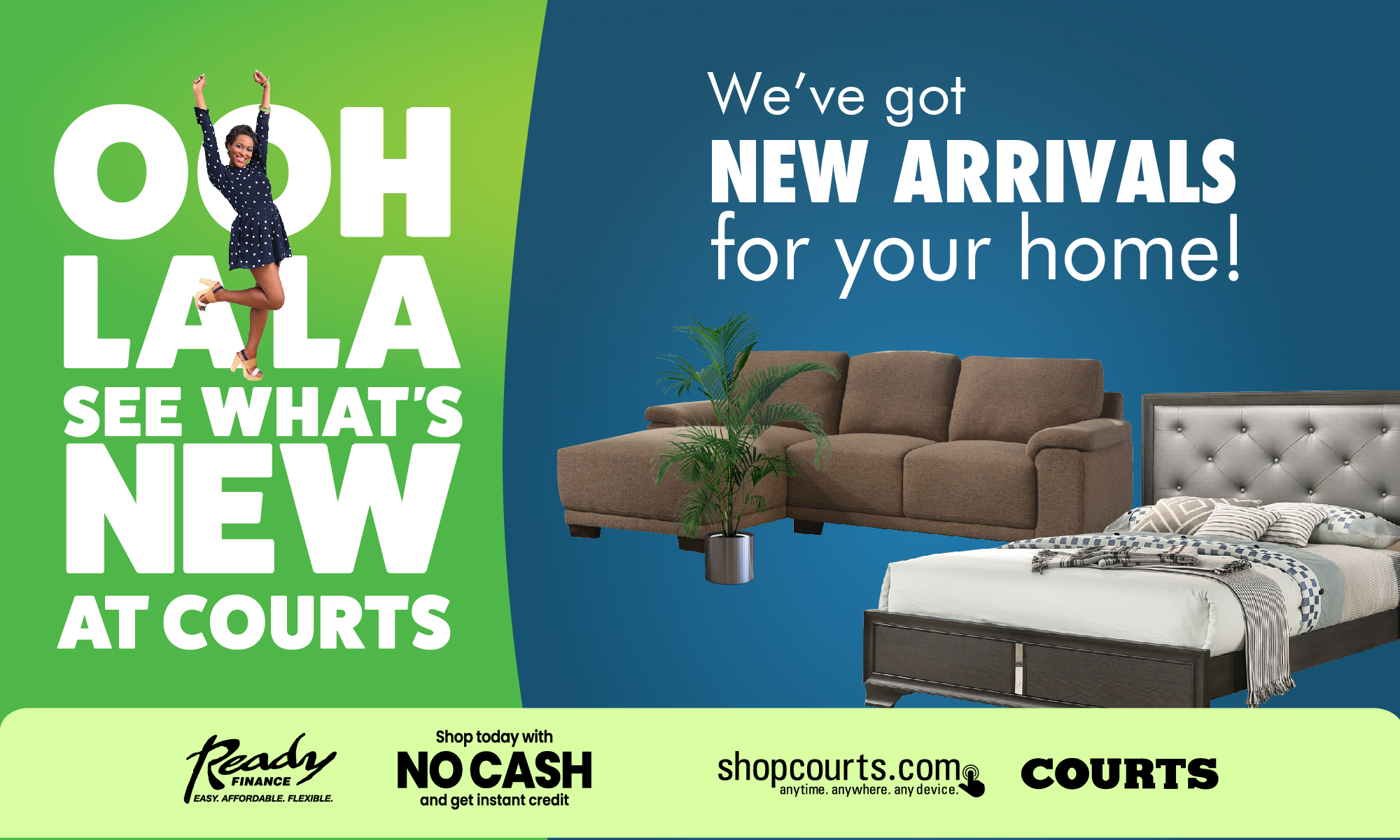 But the Cabinet has taken the side of the board of CHAPA in the matter.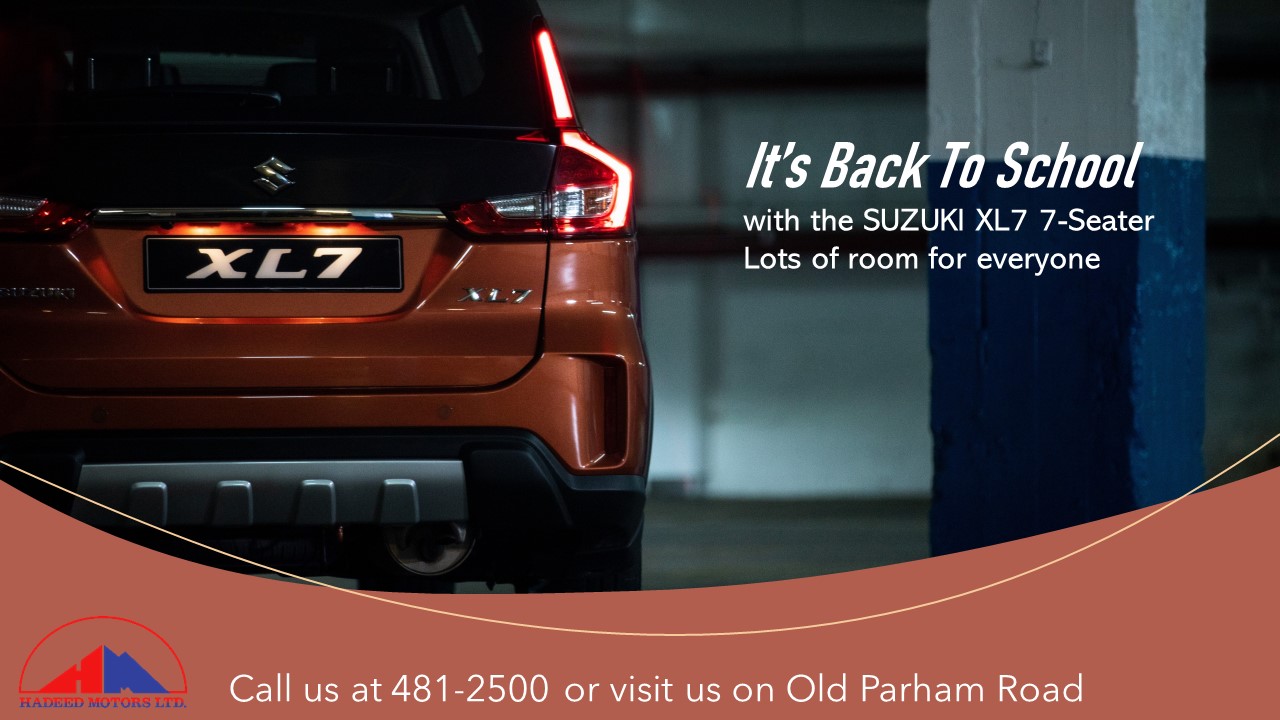 CLICK HERE TO JOIN OUR WHATSAPP GROUP