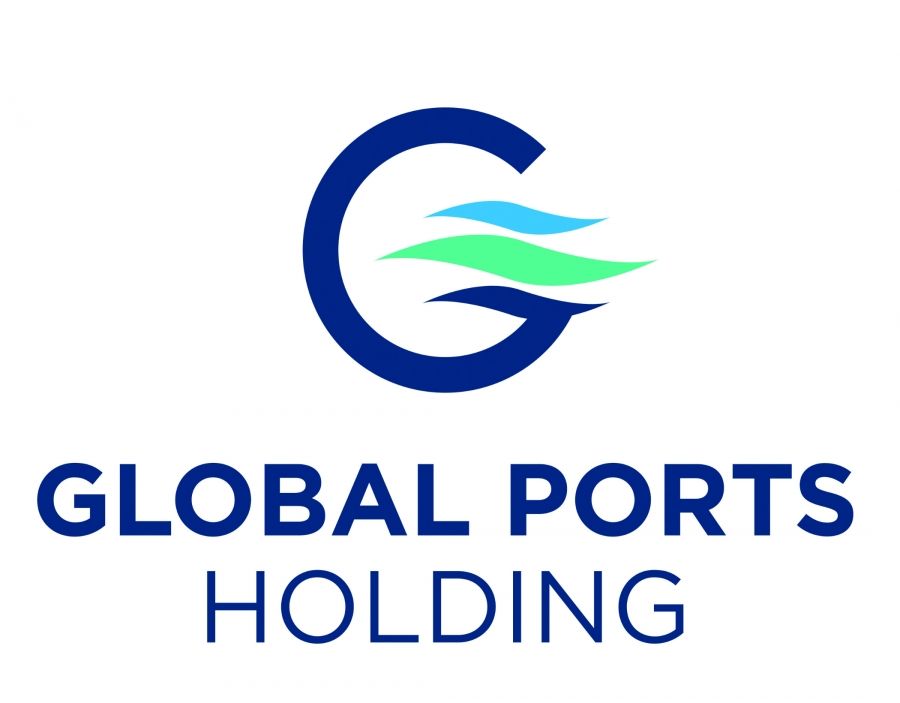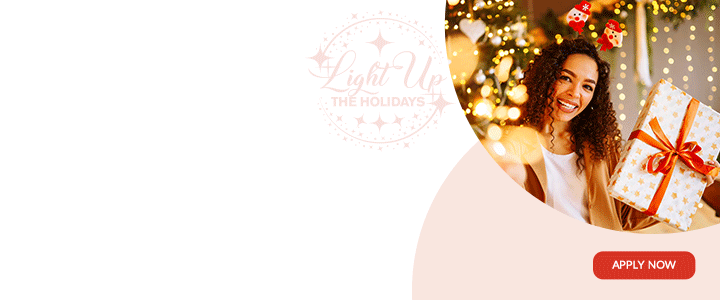 The government says it has asked the GPH Manager if it would be possible for the firm to advance the Fort James Project. 

The rehabilitation of the historic Fort James, the addition of a variety of eating and entertainment establishments on reclaimed land laying fallow, a hotel and a yacht basin, are all intended to appeal to both overnight and cruise tourists, and to nationals of Antigua and Barbuda.
Consideration is being given to this request which involves the expenditure of more than US$20 million dollars on the Fort James site.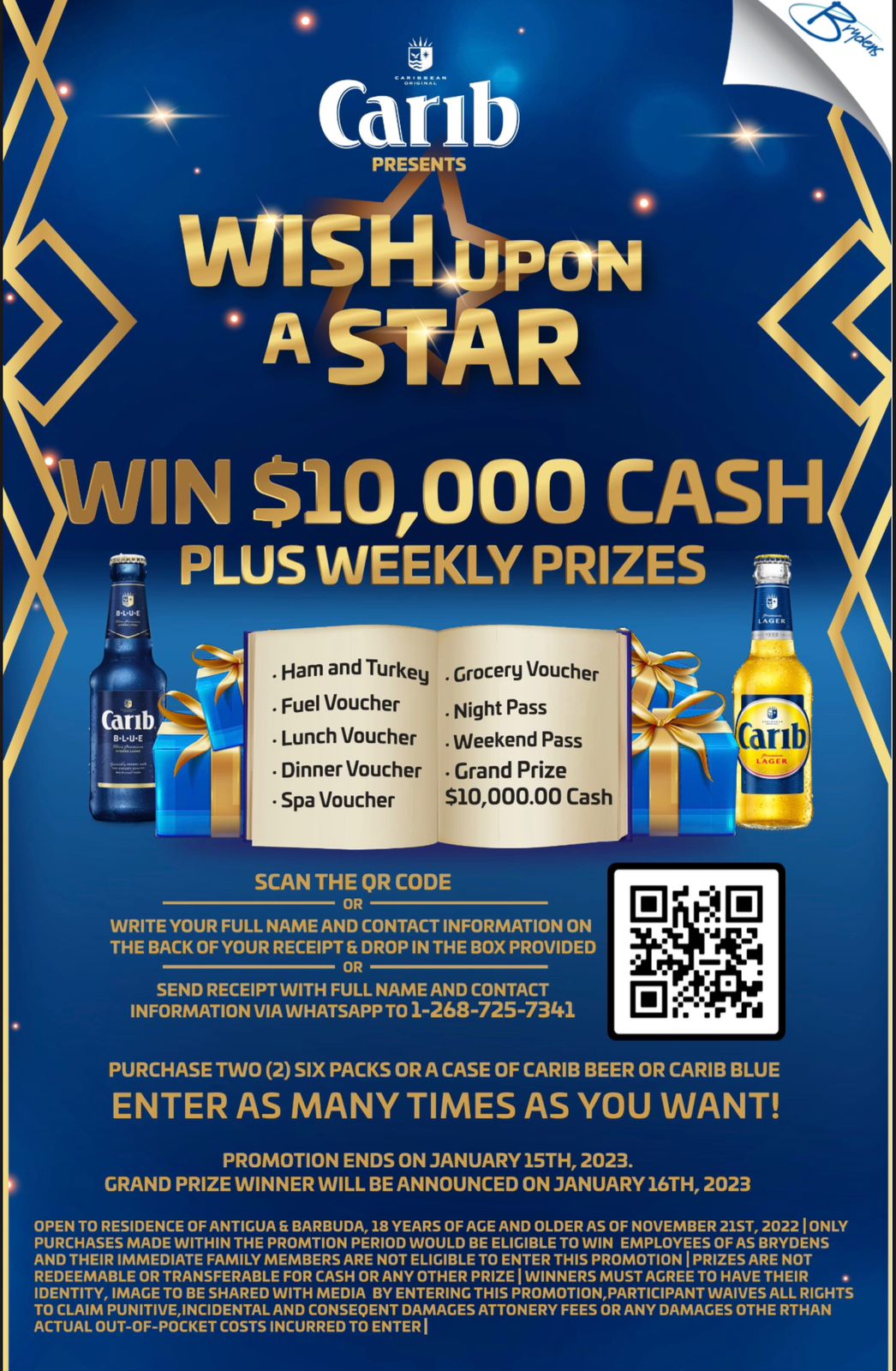 The Business Development Manager of Global Ports Holding (GPH) PLC—the company that is partnering with the Government to upgrade the cruise tourism experience—was invited to Cabinet to report on the meetings which his team has been holding with stakeholders in the cruise tourism sector.

A week of meetings with the Taxi Association, the Antigua Hotel and Tourist Association, the Merchant Association, appearances on private and public media, have been planned for the GPH Manager. He reported that his meetings with the stakeholders thus far have gone extremely well.
He also reported on his meetings with cruiseliners whose vessels visit Antigua with frequency. Norwegian Cruiseline, MSC Cruises, Royal Caribbean Cruiseline and others are building bigger vessels; the OASIS Class ships, for example, are Royal Caribbean Cruiseline's and that company will expand their fleet in the years ahead.

CLICK HERE TO JOIN OUR WHATSAPP GROUP