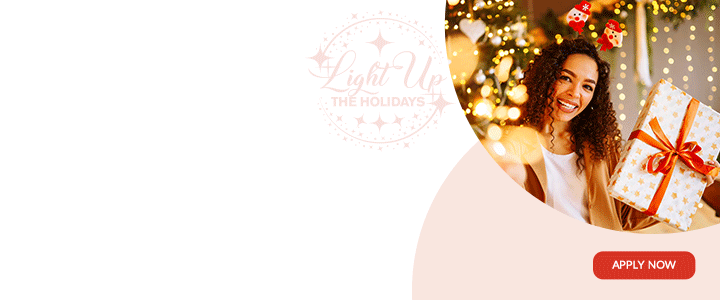 Press Statement:
The Cabinet of Antigua and Barbuda met this morning, beginning at 10:15 am and ending at 11:45 am, or for 90 minutes.
Two Government officials were invited to address the executive body: 1. Mr. Dale Destin, Head of the Meteorological Department; and, 2. Mr. Philmore Mullin, Head of the National Office of Disaster Services (NODS).
DISCUSSION:
Mr. Destin provided the Cabinet with an explanation regarding the Department's inabilities to forecast the torrential rainfall which poured down on Monday and Tuesday past. There was no way to predict what happened, he explained, and certainly not the uneven manner in which the rain fell.
Those communities on the western edge of Antigua received more than 15 inches of rain, while communities on the eastern end received less than 5 inches. Barbuda was blessed with 3.5 inches of rain, well within the ability of the island to manage. The systems were impossible to predict.
Mr. Destin did indicate that certain administrative changes could result in a more efficient Department. The Cabinet asked him to submit a comprehensive paper that would allow for the improvement in the human resources available to a staff of 23 persons.
Mr. Mullin gave a preliminary assessment of the damage done to homes in the neighborhoods and villages. He presented a list of each constituency and the number of homes damaged therein.
CLICK HERE TO JOIN OUR WHATSAPP GROUP