The Cabinet decided that a sum of approximately EC$4,000,000 (four million dollars)—owed to multiple contractors for their work in Barbuda, repairing rooftops and making homes more resilient—will be set aside to make good on outstanding payments.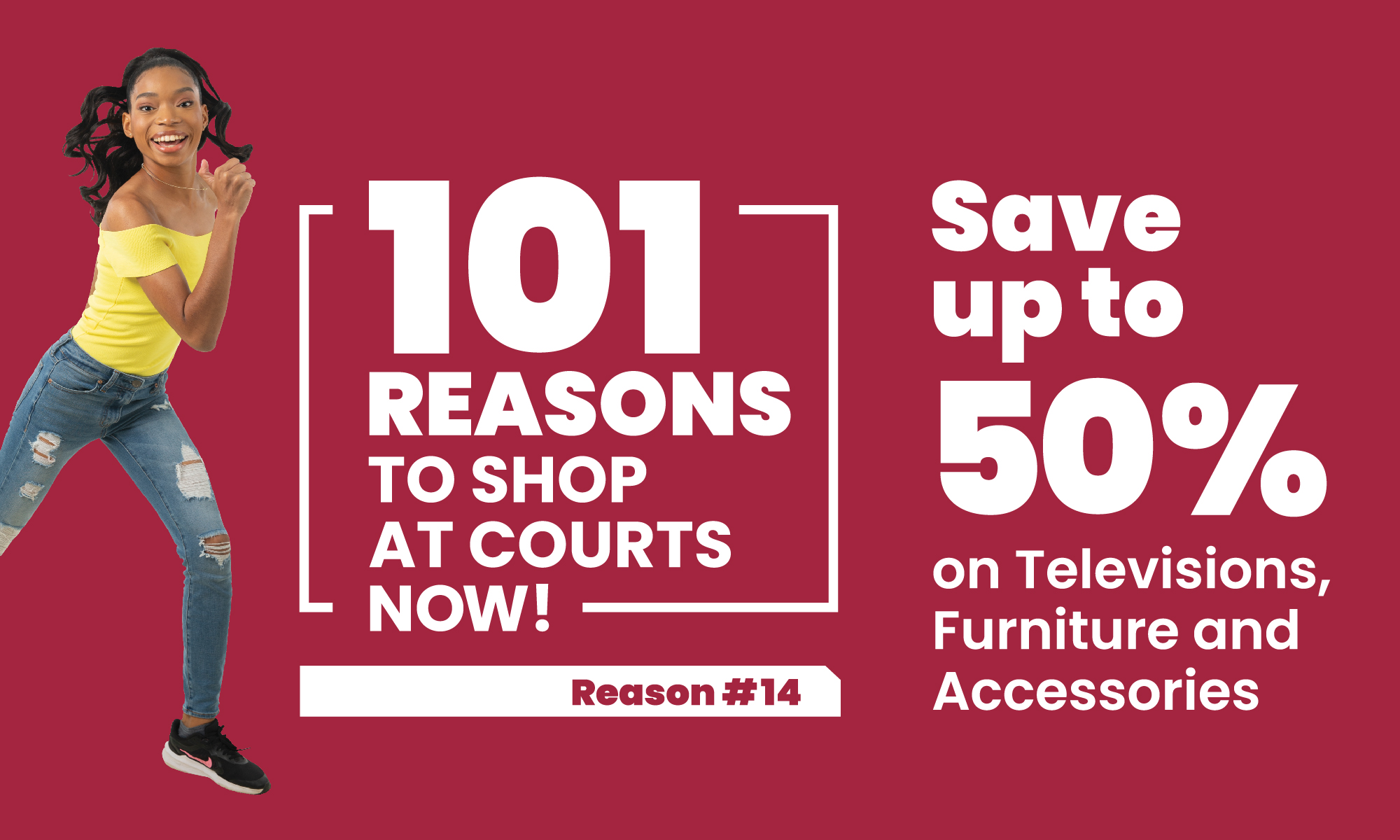 The National Office of Disaster Services (NODS) was given the authority to make payments from contributions; however, the labour cost of the repair work exceeded the contributions.

Many donors also specified that their monies were contributions towards the purchase of building supplies, and that the labour inputs were to be met by Antigua and Barbuda.

The unpaid sums are to be verified once more by NODS and the Ministry of Works and all payments made within months.

(Cabinet Notes)
CLICK HERE TO JOIN OUR WHATSAPP GROUP