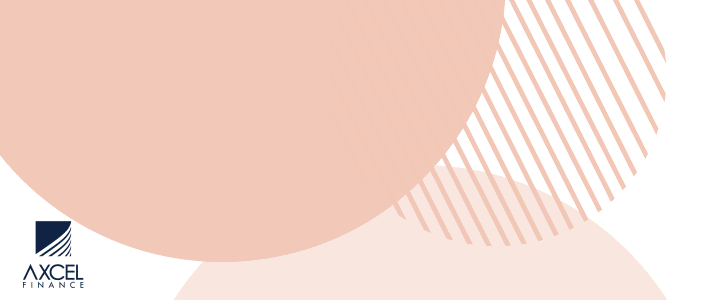 With the World Health Organization (WHO) declaring Coronavirus a global pandemic the Cabinet today announced a series of measures to help control the spread if or when it arrives in Antigua& Barbuda.
It reported today that the isolation and quarantine units at the Margetson Ward are nearing completion; and, preparations are at an advanced stage to have testing for COVID-19 virus being done locally with the assistance of PAHO.
It is hopes that his would allow for swift diagnosis of potential cases.
The Cabinet decided that immediate steps will be taken to increase production in the agricultural sector in order to mitigate a COVID-19 outbreak in Antigua and the impact it could have on food security, because of disruptions in trade. Therefore, the Minister of Agriculture was mandated to work closely with stakeholders, inclusive of the Antigua and Barbuda Defence Force and Her Majesty's Prisons farms, in order to achieve this mandate. In addition, immediate steps are to be taken to expand and improve the agro-processing capacity of the nation. Technical expertise will be provided by the Inter-American Institute for Cooperation on Agriculture which has already started a pilot programme. This is to ensure that agricultural products that are in abundance do not go to waste.
Several measures have also been put in place to ensure that our borders are protected, especially in light of the impending Sailing Week. To this end, there will be increased Coast Guard patrols of our coastal waters, and all vessels entering our shores will be required to give advanced notice before being permitted to dock. This will ensure that officials, including health personnel, are able to do the necessary screenings. Similar measures are already in place at the airport.
The Cabinet also decided that ten (10) additional ventilators are to be purchased for the Mount St. John's Medical Centre, at a unit cost of US$30,000.00, and this will ensure that there is an adequate number of ventilators.
All schools in Antigua and Barbuda are to be provided with Vitamin-C supplements as a matter of priority. Cabinet further directed that, as a matter of policy, ALL PERSONS including students, who exhibit flu-like symptoms should remain at home until such time as they have been cleared by medical professionals to return to work or school.
CLICK HERE TO JOIN OUR WHATSAPP GROUP