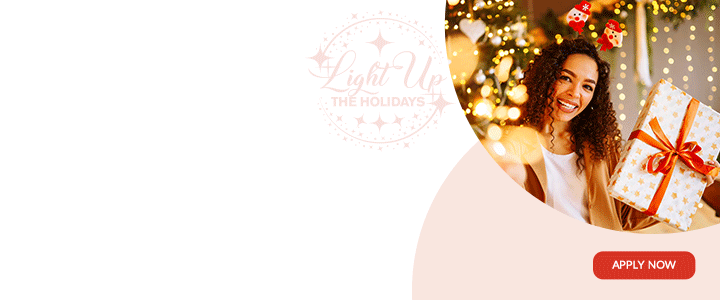 CABINET NOTES:

The Cabinet invited the National Minimum Wage Commission upon the submission of its Report.
The five members explained the theoretical underpinning and the economic methodologies utilized, in order to arrive at the two proposals submitted to the Cabinet.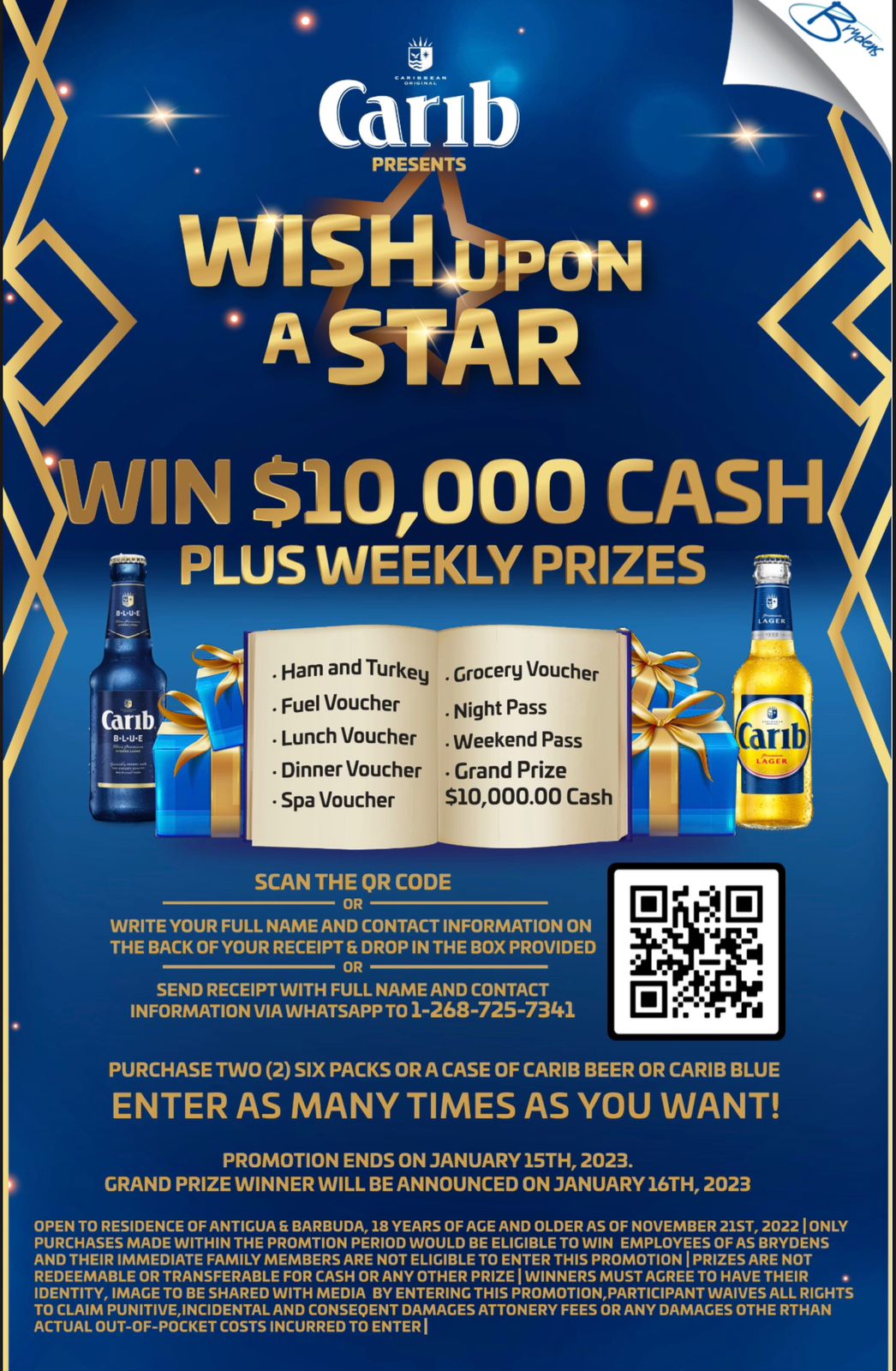 The Chairman pointed out that the current minimum wage stands at EC$8.20 per hour, assuming a 40-hour work-week (for a wage of $328.00 per week).

The proposals from the Commission were to move to: $8.90 per hour; and, ii. $10.00 per hour.
Following vigorous and lengthy debates in the Cabinet, a decision was taken to move the minimum wage to $9.00 per hour.

That decision will be taken to the Parliament where it will be debated before becoming law.

CLICK HERE TO JOIN OUR WHATSAPP GROUP