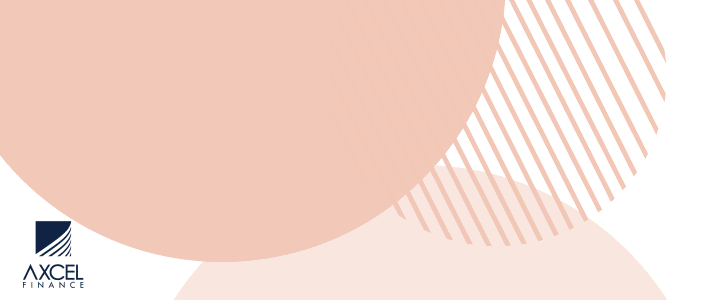 Prime Minister Gaston Browne says the government has agreed to expedite improvements to the working conditions of police officers.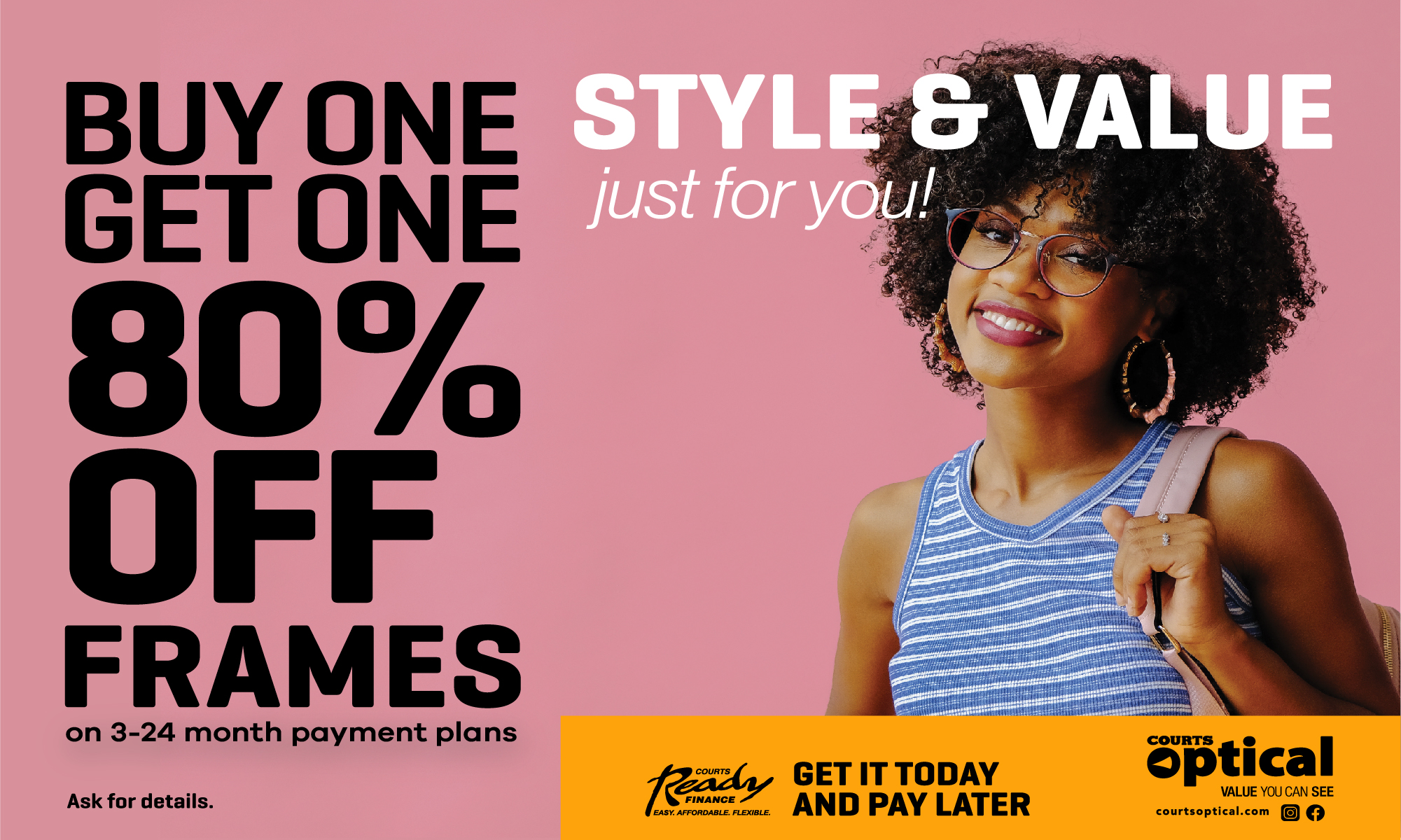 In a letter to the Police Welfare Association, Browne informed the Chairman Rosevelt Browne, that Cabinet agreed expedite completion of the Police Headquarters on American Road, rent a private building to relocate the Bolans Police Station and commence immediate repairs to the Parham Police Station.

The prime minister's letter came in response to a request by the PWA for a meeting to address a number of their concerns. Even before any meeting, Browne said that Cabinet agreed to increase the number of homes allocated to police officers in various housing projects and to provide police officers with paint and other materials to expedite the repairs on other police stations.

In his letter, the prime minister said the request by the association came at an inopportune time, when the country is dealing with the financial fallout from the coronavirus pandemic.

He said the Cabinet however agreed to put mechanisms in place to discuss risk pay and medical insurance for police officers. As it pertains to a request by the police officers to meet, Browne said because of the covid-19, he has been staying away from large gatherings.
He however invited representatives of the PWA to meet next week at cabinet. The prime minister's response also included a reminder to police officers that they are prohibited under the Police Act from engaging in industrial action.

CLICK HERE TO JOIN OUR WHATSAPP GROUP