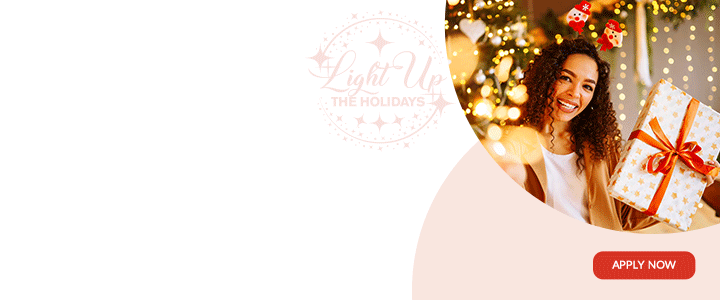 Cabinet Notes: Upon the arrival of 156 Chinese workers by a China Eastern Airways charter on Wednesday, September 30, 2020, social media became abuzz with speculation and false reports, which the Cabinet feels compelled to address.

The Foreign Minister provided a 15-minute interview on a local radio station this morning, Thursday, October 1, 2020, details of which he shared again with the Cabinet members.
The charter, following its discharge of passengers, left Antigua for China with 163 Chinese nationals on board. There was a routine rotation of employees of CCECC—the firm which is building the Embassy on Marble Hill, and the Cargo Port at the Deepwater Harbour.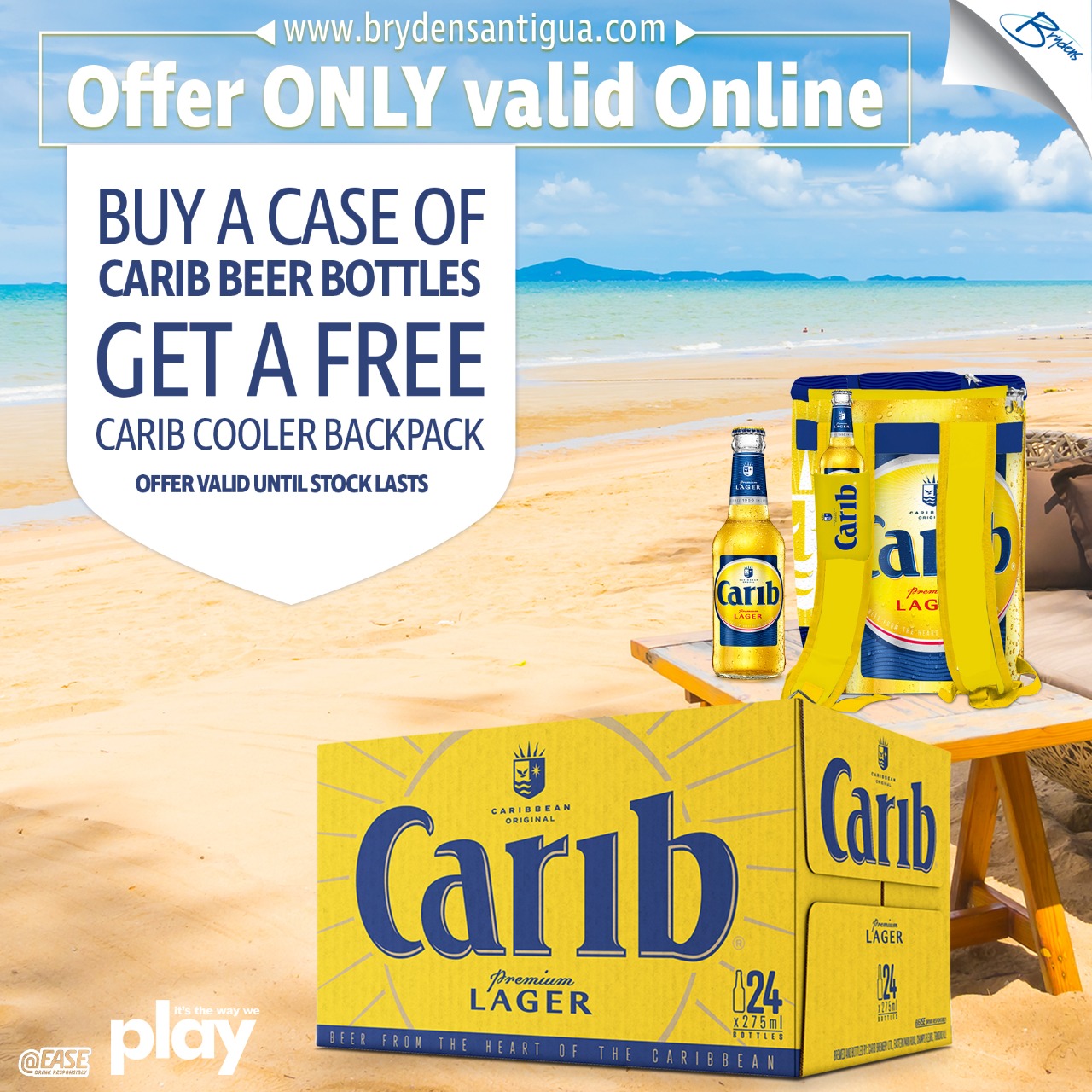 CCECC has also been involved in construction projects in Antigua for more than 35 years, including the Creekside Bridge, the Multi-purpose Center, the Sir Vivian Richards Stadium, the V.C. Bird Air Terminal, and other construction projects. The CCECC is also building its Americas and Caribbean Headquarters building in Antigua, to which several of the arriving workers are assigned.

The workers arrived with Covid-19 negative certificates and are being quarantined in their own quarters; their documents were examined by Immigration officers without them mixing with other arrivals.
The Ministry of Labour also provided the lawful coverage required, and the Ministry of Health will test all again following the two-week quarantine.

The charter flight was arranged to avoid having the workers transit a third country, and mixing with others who may be infected.

CLICK HERE TO JOIN OUR WHATSAPP GROUP