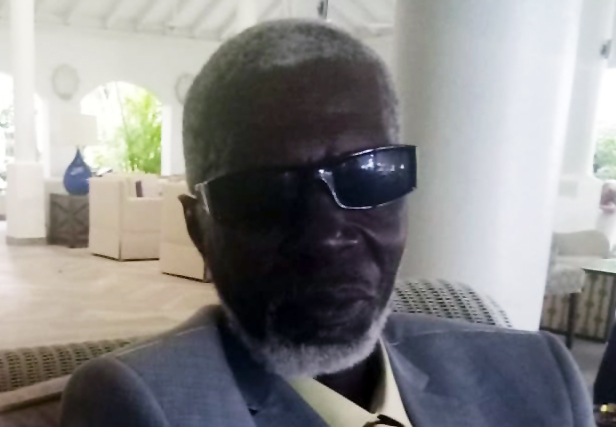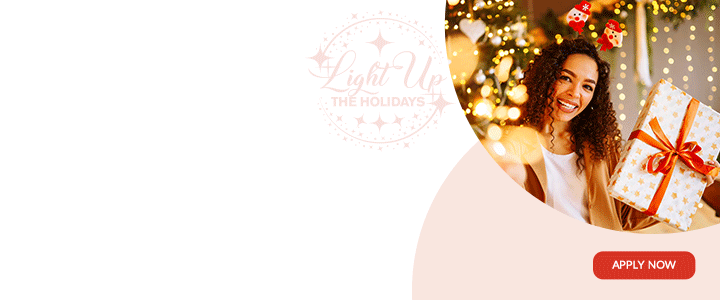 A December 30th by-election will be held on Barbuda to following the death of Freeston Thomas.

Thomas was part of the victorious BPM team in the March council elections. He died nearly two weeks ago on the sister isle leaving a vacant seat on the council.
One seat on the Barbuda Council became available after the death of councilman Freeston Thomas, who was one of four BPM members who claimed victory in the March 27th biennial Council elections this year.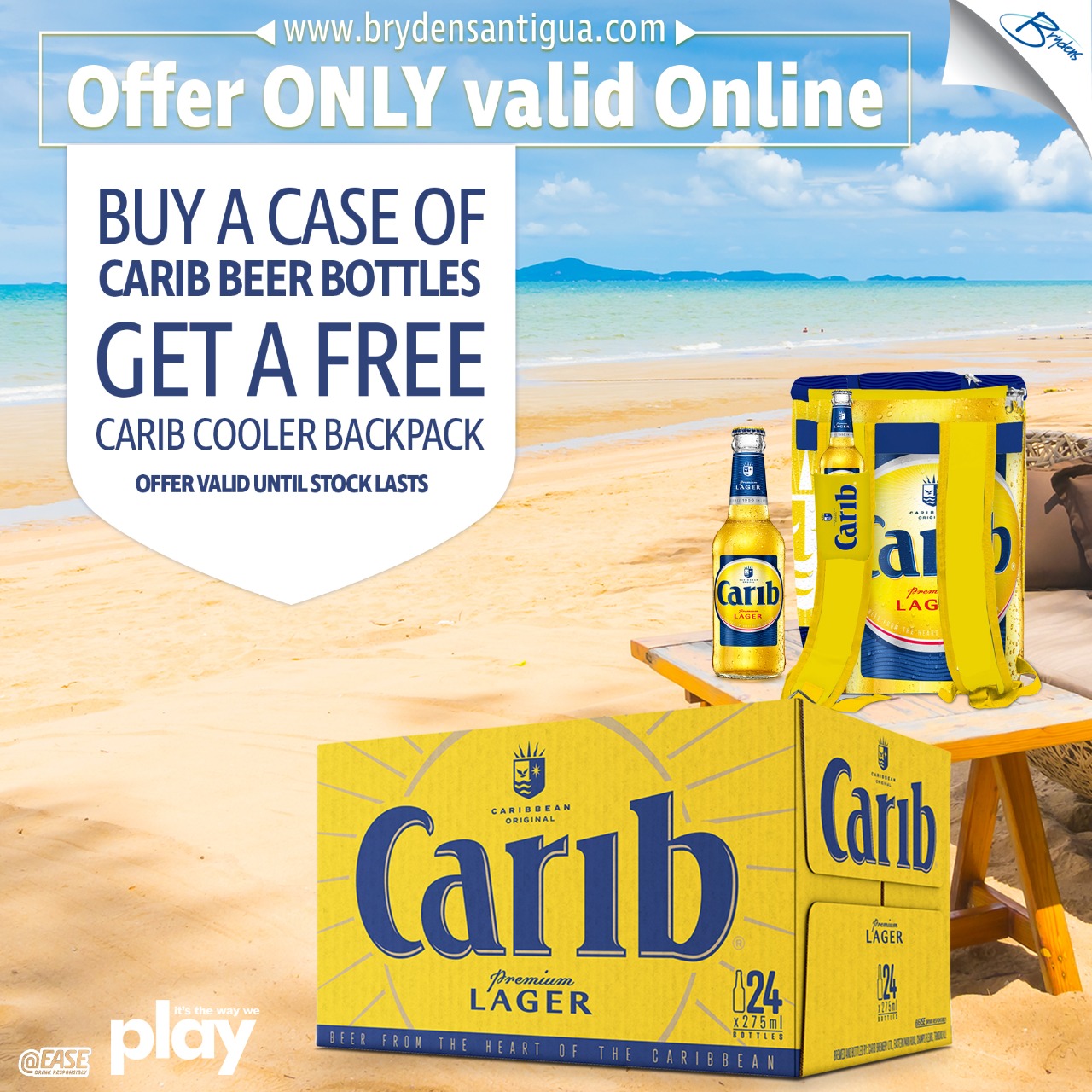 Human Resource and Training Officer at the Antigua and Barbuda Electoral Commission (ABEC), Ian Hughes says that based on the Barbuda Local Government Act, December 16th will likely be Nomination Day, followed by voting day on December 30th.

A writ is expected to be issued soon for the poll.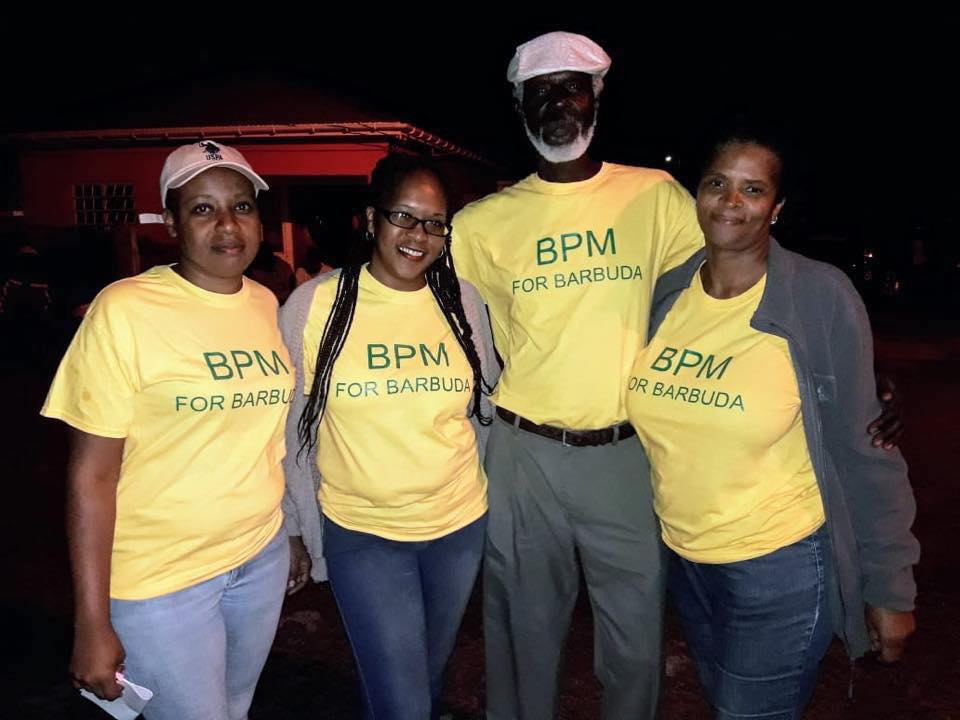 CLICK HERE TO JOIN OUR WHATSAPP GROUP